One in five young women have experienced an unplanned pregnancy, a survey of more than 1,000 Australian women aged 18-27 has found.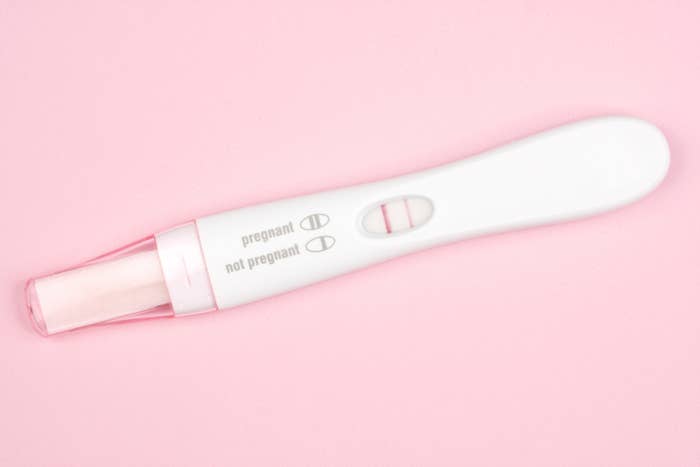 While a little more than a third of these women said they welcomed the event, most women (62%) found it more stressful than losing their job, losing all their savings or breaking up with their partner, the Galaxy Research study funded by biopharmaceutical company MSD Australia found.

Just 13% of women surveyed wanted to have children in the next three years while 71% said a life goal was buying a home.

The most popular form of contraception was the pill (69%) followed by condoms (66%) and the morning-after pill (31%).
"Many women don't realise that there are other contraceptive methods available," Family Planning NSW medical director Dr. Deborah Bateson said in a statement.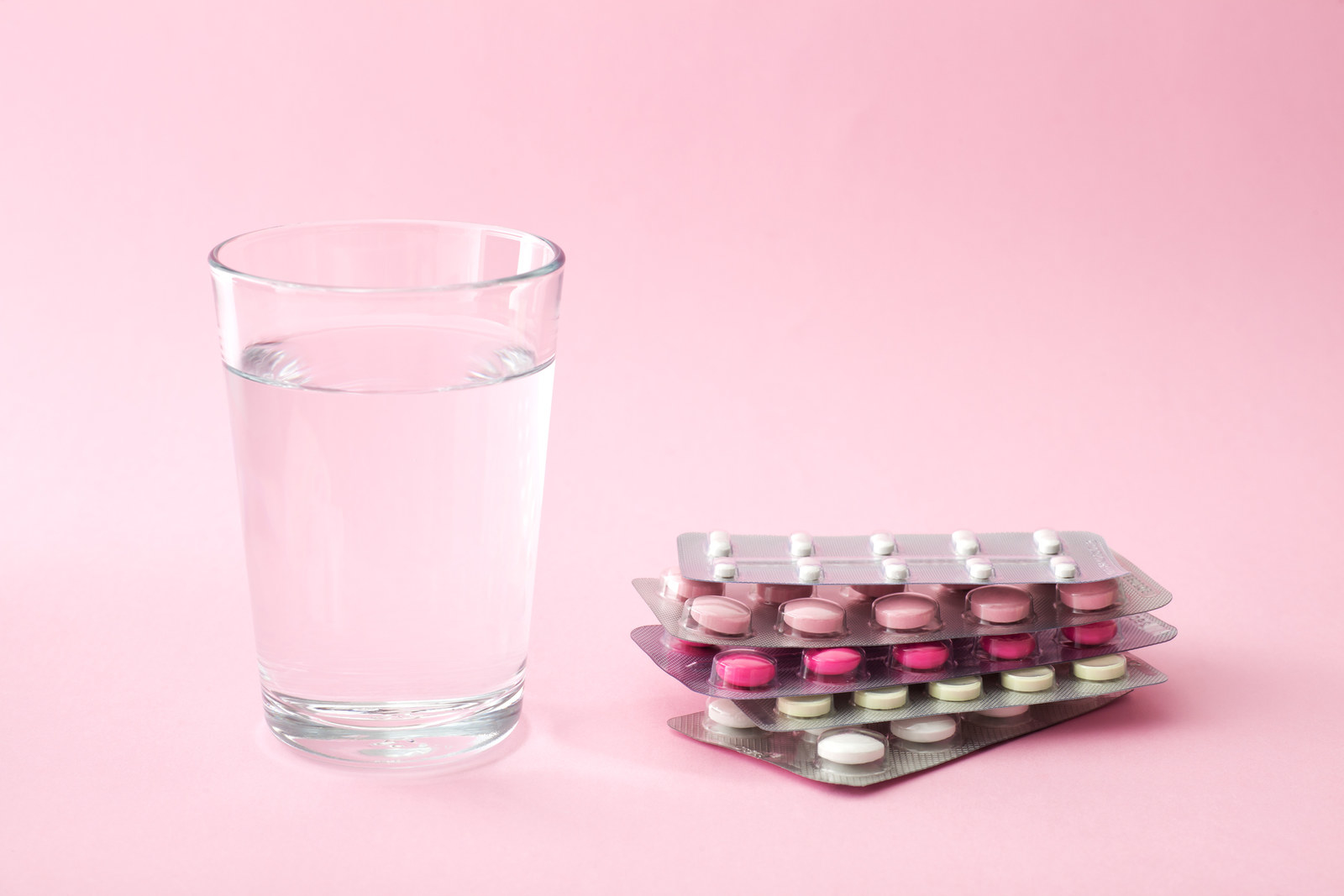 In September peak hospital and women's healthcare organisations across Australia signed a statement which declared Australian women deserved better access to long-acting reversible contraceptives (LARCs) such as intrauterine devices (IUDs) and progestogen-only implants.

"Around 60% of Australian women who have had an unintended pregnancy were using contraception — most notably the pill (43%) and condoms (22%)," Australian Healthcare and Hospitals Association (AHHA) chief executive Alison Verhoeven said at the time.
But a survey by the AHHA last year found more than 70% of Australians polled said they would not consider using LARCs.
In the survey published today women were asked what contraception should provide in their lives, with the most popular answer being "peace of mind".
More than half (53%) of those surveyed said they wished they knew more about the contraception options available to them, and most (80%) said they would like their GP to recommend a contraception option based on their lifestyle.