The push to outlaw campervans coated in derogatory slogans is gaining momentum across Australia.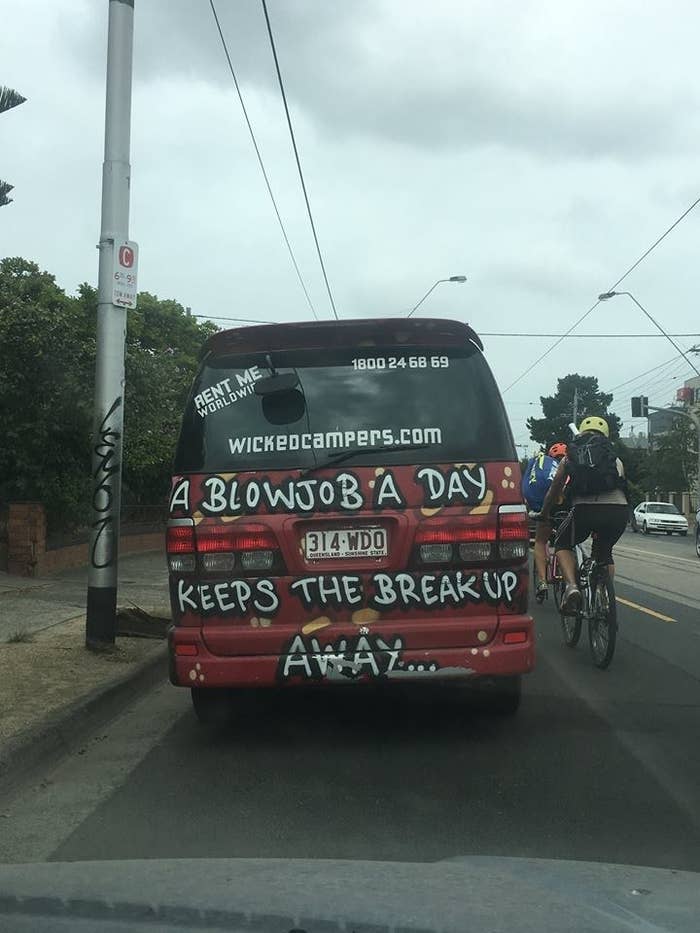 Last night Queensland's parliament passed a bill allowing the state's transport department to cancel a vehicle's registration if its owners do not remove offending slogans within two weeks of being directed to do so by the Advertising Standards Bureau.
Today NSW Greens MP Dr Mehreen Faruqi announced she will also introduce a bill to ban sexist, obscene and offensive slogans from being displayed on vehicles.
The bills were drafted in response to years of community anger over the often sickening messages sprayed on rental vans owned by Brisbane-based Wicked Campers, which has depots around Australia.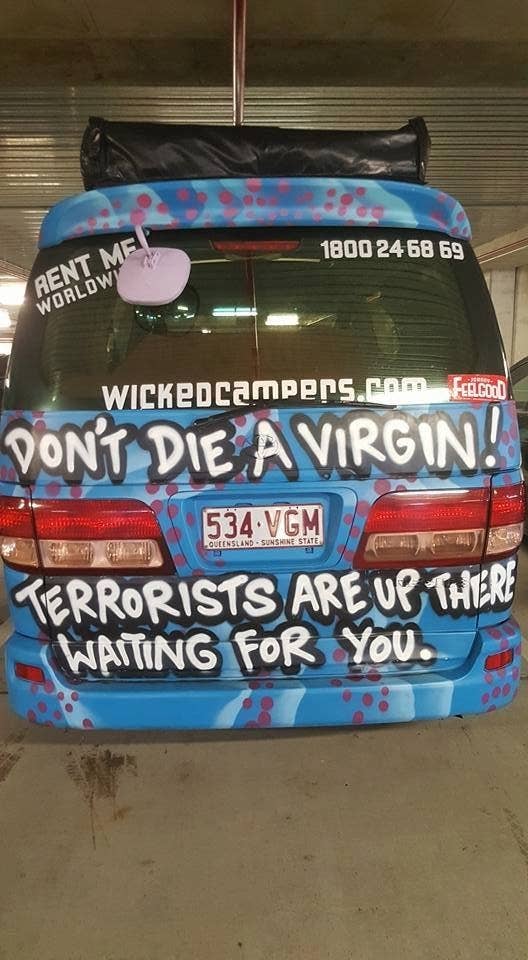 NSW councils including Byron Shire and Blue Mountains City have already banned the vehicles. Faruqi's legislation seeks a statewide ban.

"We have to send out a strong message that NSW is not going to tolerate this disgusting objectification of women," she said.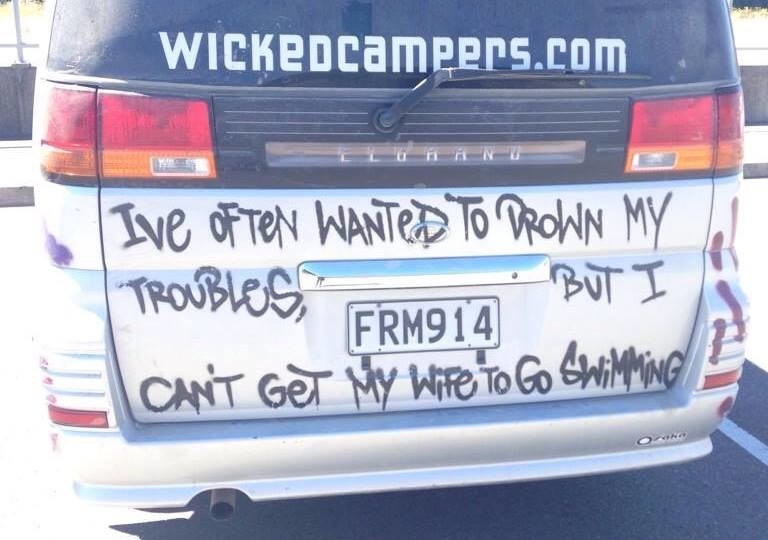 "The slogans on these vans not only promote sexism, but actually condone sexual violence and control over women. There is no place for disgusting objectification of women on roads or indeed anywhere."
Protest group Wicked Pickets formed in 2014 to encourage people to boycott Wicked Campers and call for the Queensland government to outlaw the slogans.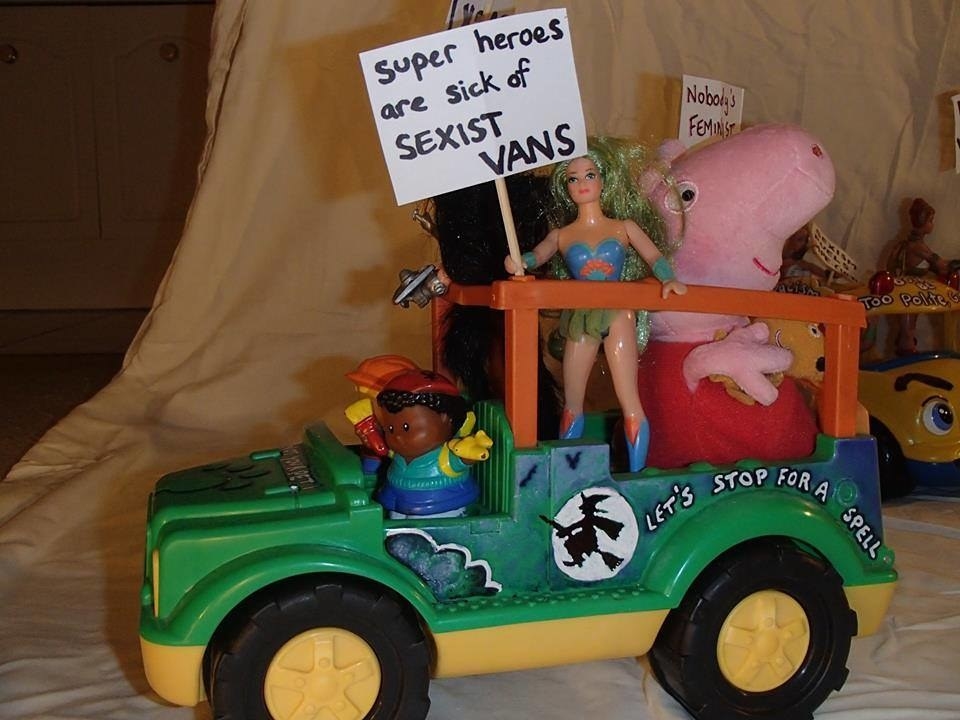 Wicked Campers was censured in 2014 by the Advertising Standards Bureau, which ruled that one of its slogans — "Fat girls are harder to kidnap!" — breached advertising codes.
The protest group was last night celebrating after a two-year campaign. It congratulated the Queensland government on the legislation but noted state law did "not go far enough in stopping vilification of women and girls".
"Current anti-vilification law outlaws vilification on the grounds of race, religion, sexuality and gender identity but not on the ground of sex," the group posted on Facebook.
Queensland's shadow minister for the prevention of domestic and family violence Ros Bates said the slogans sought to "promote rape, encourage sexism and incite violence and control".
"[The slogans] include 'It's easier to apologise than ask for permission', and 'I can already imagine the gaffer tape on your mouth'... and for any member of our society these slogans are sickening and perverse."