Young men who feel pressured to be self-sufficient, tough, heterosexual, homophobic and controlling are more likely to consider suicide and more likely to experience and perform acts of violence and bullying, researchers say.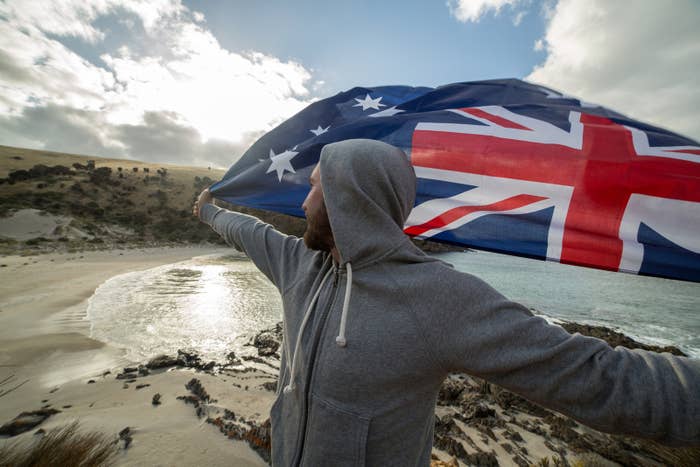 The Australian research involved 1,000 men aged 18 to 30 and was conducted by the Jesuit Social Services' The Men's Project with the help of Queensland University of Technology associate professor Michael Flood.

The central analytical tool used for the study is called the "Man Box", defined as the set of beliefs within and across society that place pressure on men to act in a certain way. These seven beliefs are centred around: self-sufficiency, acting tough, physical attractiveness, rigid gender roles, heterosexuality and homophobia, hypersexuality, and aggression and control.
The study involved an online survey of a representative sample of 1,000 young men from across all demographics, as well as focus group discussions, and men were put inside or outside of the Man Box depending on their average score.
The study looked at the influence of agreement with these ideals on different areas of young men's lives, including health and wellbeing, physical appearance, relationships, risk taking, violence, and bystander behaviour.


Young men inside the Man Box were twice as likely to report having thoughts of suicide at some point in the last previous weeks.

A high proportion of young men, both inside and outside the Man Box, reported some experience of mental health symptoms and suicidal ideation. In fact, 33% of all survey respondents reported having thoughts of suicide in the previous fortnight.

It found that social pressures around what it means to be "a real man" are still very real in Australia. Two-thirds of the young men said that since they were a boy they had been told a "real man" behaves in a certain way.
If you need to talk to someone, you can call Lifeline Australia on 13 11 14 or Beyond Blue Australia on 1300 22 4636.