Trent Thorburn had not been in jail for a week before he was attacked by inmates in two separate incidents on Sunday.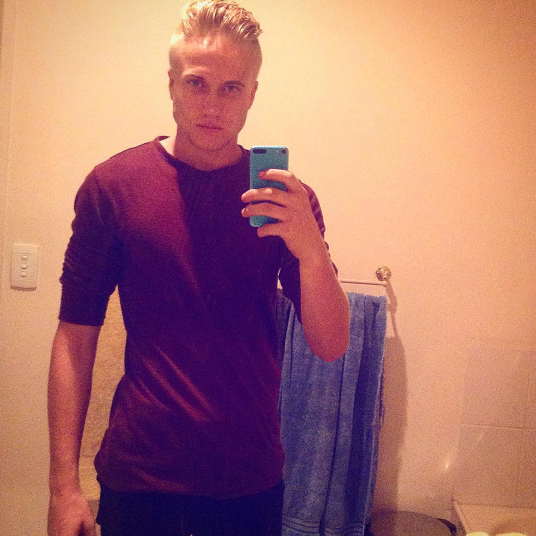 Last Tuesday, Thorburn was arrested and charged with incest, attempting to pervert the course of justice and two counts of perjury during investigations into the murder of his 12-year-old foster sister Tiahleigh Palmer.
A "large crowd" at Queensland's Arthur Gorrie Correctional Centre cheered on two fellow inmates who set upon the 19-year-old, the Courier Mail reported.
Thorburn was treated at the prison infirmary for non-serious injuries to his face and neck including "scratch marks".

One of his attackers was reportedly taken by ambulance to Princess Alexandria hospital with a suspected broken leg after an altercation with the guards who were trying to restrain him.
The rest of Thorburn's immediate family have also been charged in relation to the murder investigation.

His 56-year-old father Rick was charged with Tiahleigh's murder.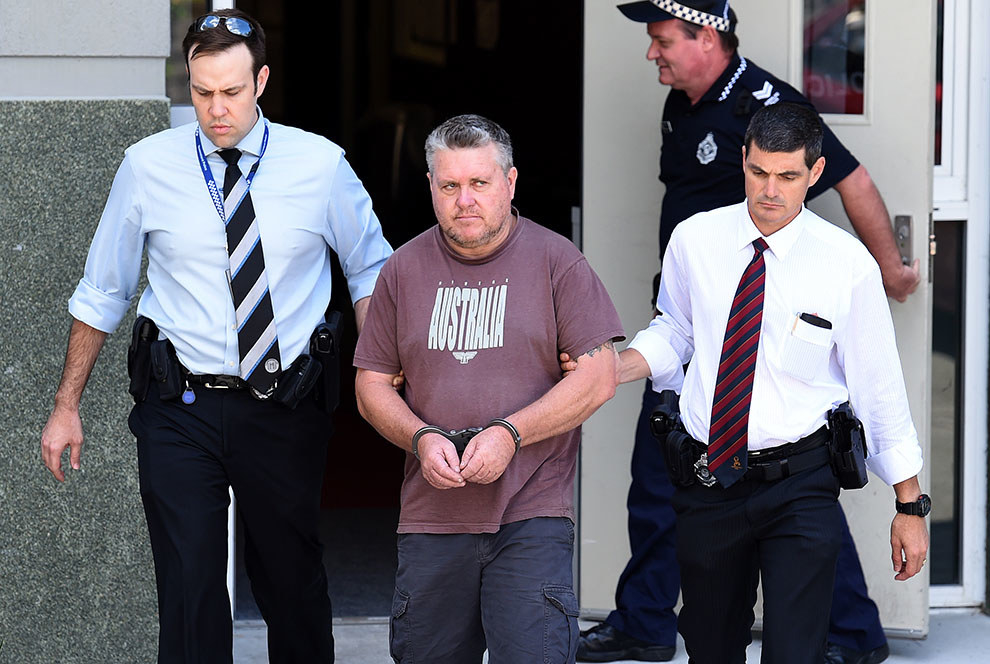 Detectives have examined Facebook messages in which Trent Thorburn told his cousin he had sex with Tiahleigh, a court heard last week.

Police allege Rick Thorburn murdered the 12-year-old to cover up the incest because he feared his son would go to jail.

Trent's 54-year-old mother Julene and 20-year-old brother Josh were charged with attempting to pervert the course of justice and perjury.