Senator Janet Rice was brought to angry tears during a debate about abortion in parliament last night.
The Greens politician terminated her second pregnancy at 21 weeks when she discovered her foetus had spina bifida and anencephaly, a condition that results in death soon after birth.

"Most ... late-term abortions are because there are issues with the development of the foetus, and that was certainly the case for mine, and yet Senator Anning and Senator Stoker are willing to stand here in this place and call me a murderer," Rice told the chamber during a debate on abortion.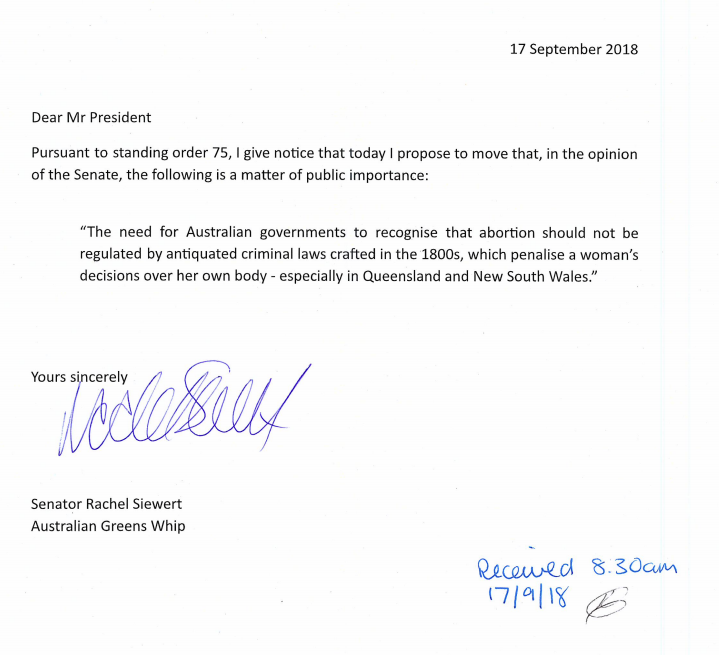 Liberal senator Amanda Stoker had just made a speech condemning proposed legislation to decriminalise abortion in Queensland as "brutal" and said that abortions in the second trimester were "excruciating for the child".

Senator Fraser Anning, who has moved multiple motions on abortion this year, said abortion was "state-sanctioned murder".
Rice told the chamber: "Anybody who wants to look at the facts about late-term abortions will see that a woman having a late-term abortion has gone through a huge thought process, discussion, and consideration of whether it's the right thing to do.

"Hearing the contributions from the senators in this place, they are not listening to women. They have their very, very strong religious views that they are imposing on women."

Rice told BuzzFeed News anti-abortion senators claimed to be worried about the psychological impact of abortion on women — "and we know the psychological impact is far greater for women denied abortions" — but they didn't care how their comments would impact the mental health of women who have had abortions.
"If they are concerned about the psychological impact on women, if they are truly listening to women, they would stop making such awful, damaging attacks on women like we saw last night," she said.
"I know how much impact those words have, and my emotion showed in the Senate."
Rice isn't the only politician recently who has found the debate upsetting because of her own experiences.
Brisbane mother Melanie McKenzie last week brought a Labor MP to tears when she addressed the parliamentary committee currently looking into Queensland's legislation to decriminalise abortion.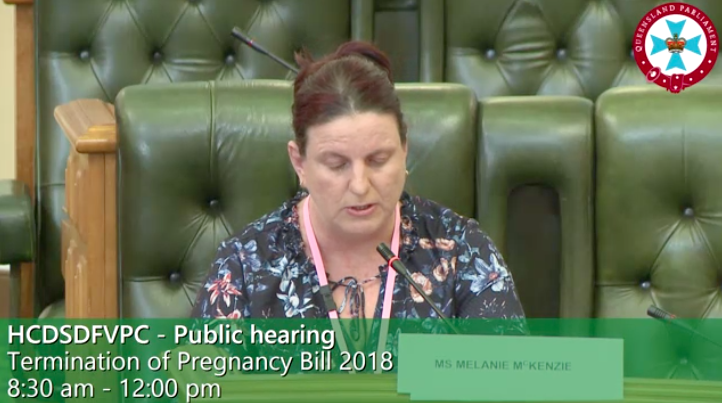 McKenzie runs a not-for-profit organisation, Harrison's Little Wings, to support women and their families who have received a poor or fatal diagnosis during pregnancy.

"These parents face perhaps the hardest decision of all when told of a fatal diagnosis of their unborn baby: whether or not to have a late termination," McKenzie told the committee. "This is never a decision taken lightly or without much medical testing, diagnosis, and medical advice."
In 2010 McKenzie's fourth son, Harrison, lived for just 28 hours due to an incurable condition, a diaphragmatic hernia, diagnosed at 20 weeks' gestation.
"We chose to continue with our pregnancy," she said. "Harrison was born full term weighing 8 pounds 14 ounces."
"I watched my son, who was in obvious pain, having to have invasive medical procedures."
McKenzie told the committee how helpless she felt not being able to hold or comfort her son.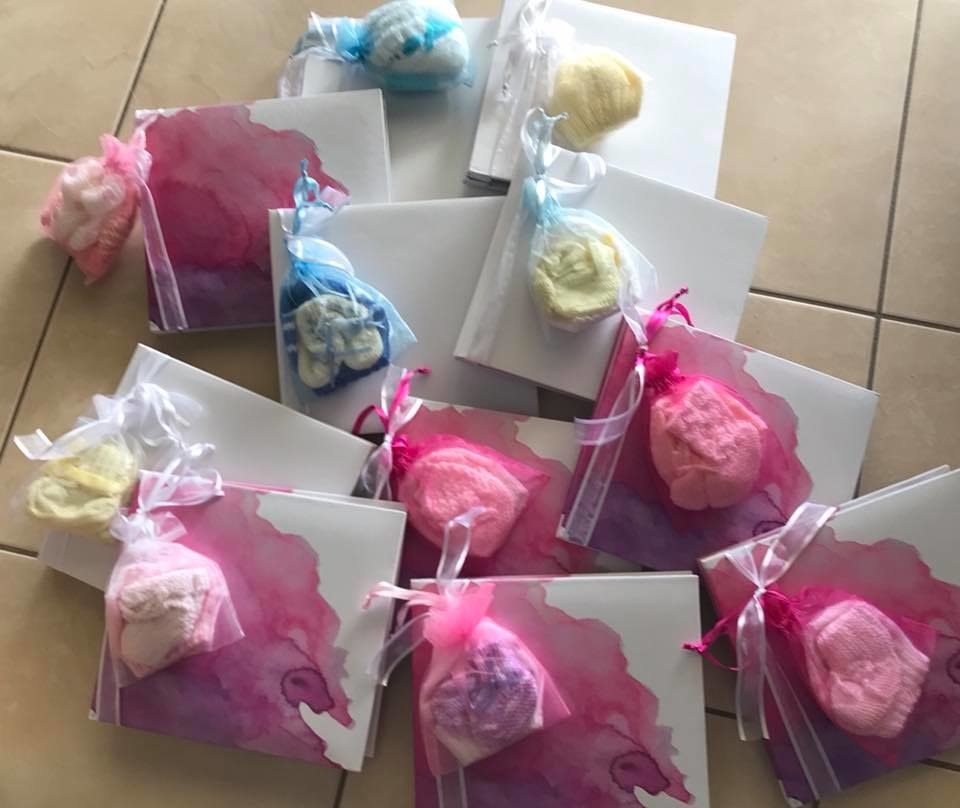 "We were advised to turn the life support off," she said.
"This is a decision no parent should ever have to make.
"I then did what no parent should ever have to do. I held my son in my
arms as he died."
Labor MP Joan Pease became teary when thanking McKenzie for her testimony.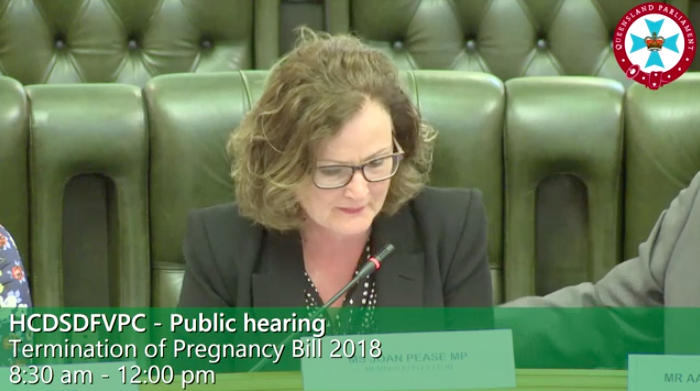 "I would like to share that I experienced a similar circumstance to you," she said.
"Fortunately for me, my daughter was born healthy and I did not have to make that tough decision.
Pease apologised for "getting emotional".
"Thank you for all of the work that you have done, because I know from personal experience what a difficult time it is," she told McKenzie. "They were all considerations that my husband and I had to make, so I appreciate you bringing them up."
McKenzie told BuzzFeed News she was very nervous about giving evidence before the committee and was "prepared for negative comments or hard questions".
"But I was actually very relieved and it gave me a bit of hope about our society when I was met with compassion and genuine interest," she said.
"I just thought there was someone on the panel who gets it and that is not an easy decision to make, which was nice to know there was someone there who could also share what really happens in these situations."
"When Joan got upset it just brought to light what it was like and the decisions families make even though she had a great outcome, which I was so pleased about."