Pro-choice members of the Australian Labor Party (ALP) have just launched a push to change way the party deals with the issue of abortion at all levels of government.
The party binds elected members on all state and national policy, except when it comes to women's reproductive rights and same-sex marriage.
"I support safe, legal, accessible and affordable abortion," a petition launched at midday today by a network of pro-choice members, Labor for Choice, reads.
"Labor should too. It's time to bind."
The ALP's national platform provides members and voters with a clear statement of Labor's beliefs, values and program for government. The platform will be debated and voted on at the party's 48th national conference in Adelaide in July.

Currently, the party's federal abortion platform, dating back to 1984, states: "The matter of abortion can be freely debated at any state or federal forum of the Australian Labor Party, but any decision reached is not binding on any member of the Party".
This free vote prevents Labor from uniting to protect and advance reproductive health care, Labor for Choice claims.
Labor for Choice national organiser Briony Roelandts told BuzzFeed News the network was a group made up mostly of Labor women who were working at a state and federal level to advance legal, safe and affordable abortion.
"If Labor is going to be a party for the advancement of women's equality, which we think it is – that is why we are members – we need to make sure that being pro-choice is part of our party platform and that our elected members are bound to that," Roelandts said.
The national party platform was an "important document" which sets the tone and agenda for what the party works towards, and had the ability to supercede state efforts to improve reproductive healthcare for women, she said.
"What we have at the moment is elected members of the Labor party not having to be in support of women's reproductive rights, because if you put in a policy in a state or territory platform [that supports decriminalising abortion] the national party is superior and overrides it," Roelandts said.
"This is problematic in terms of decriminalisation bills in Queensland or New South Wales."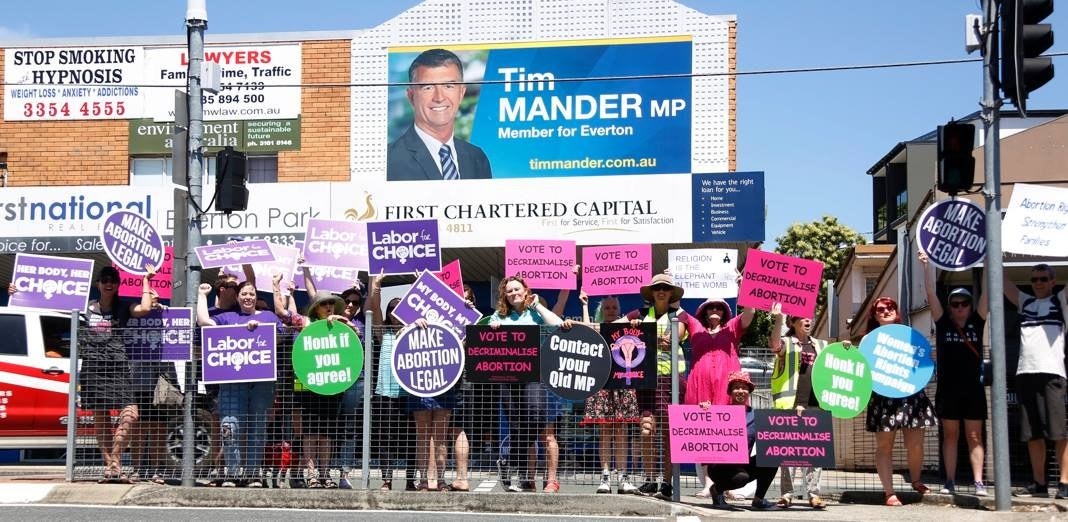 Early last year, Queensland's Labor government referred legislation – introduced by independent Cairns MP Rob Pyne – that would decriminalise the procedure and enact safe-access zones, to the state's Law Reform Commission.

A law that decriminalised abortion and legalised the medical termination of pregnancy was passed through the Northern Territory parliament in March by a majority female Labor government.
The ACT and Tasmania have moved motions calling for a binding vote on the issue of abortion.
Another Labor for Choice organiser Grace Flanagan said Labor's membership had been receptive to the campaign, particularly for state-specific policies.
"Here in the ACT we already have decriminalisation and safe access zones, but in Western Australia we have been working towards safe access zones and more affordable abortion, while in Queensland we have been working towards decriminalisation specifically," Flanagan told BuzzFeed News.
"Of course we have seen some opposition to our motions, which was entirely predicted."
The petition echoes sentiments expressed by the party's deputy leader Tanya Plibersek in a passionate speech in August last year.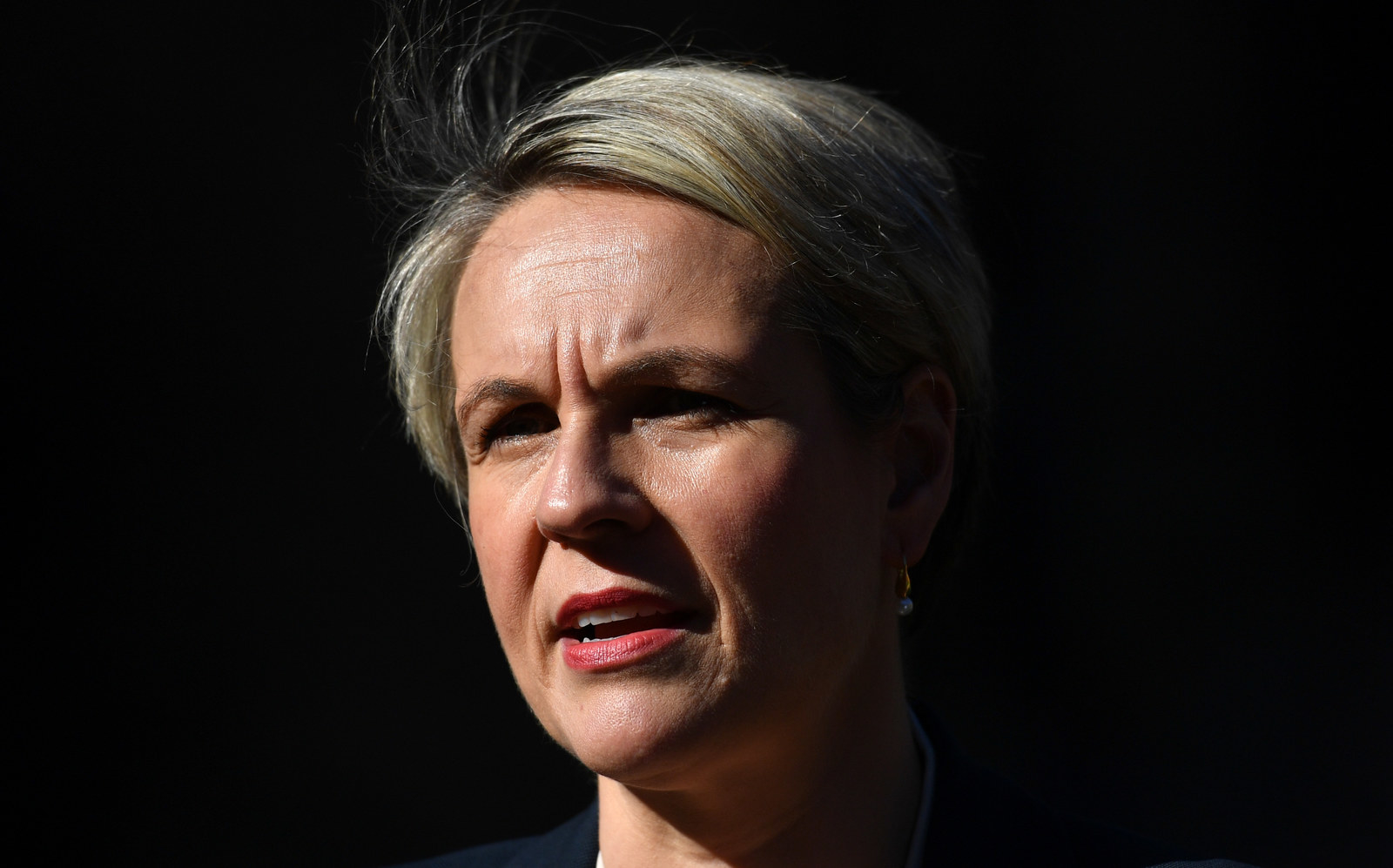 "We need to make sure that women have autonomy over their bodies," Plibersek told those gathered at a Canberra event organised by Emily's List, a financial and support network for progressive Labor women candidates.

"Reproductive freedom is intimately tied to gender equality. For Labor to be pro-women, we must be pro-choice. Australia still has unfinished business on reproductive health."
Plibersek, who approved listing abortion drug RU486 in 2013 on the nation's Pharmaceutical Benefits Scheme when she was health minister, described the disjointed legal situation across Australia, where, for example, in Queensland and New South Wales abortion is still written into 100-year-old criminal law.
"Half the women in Australia can legally access an abortion," Plibersek said. "For the other half, it's a crime you can be gaoled for. Our outdated laws are a serious barrier to the provision of health care."