Teacher Stephanie Scott was raped and bashed to death by cleaner Vincent Stanford at the school where they both worked just days before her wedding in 2015.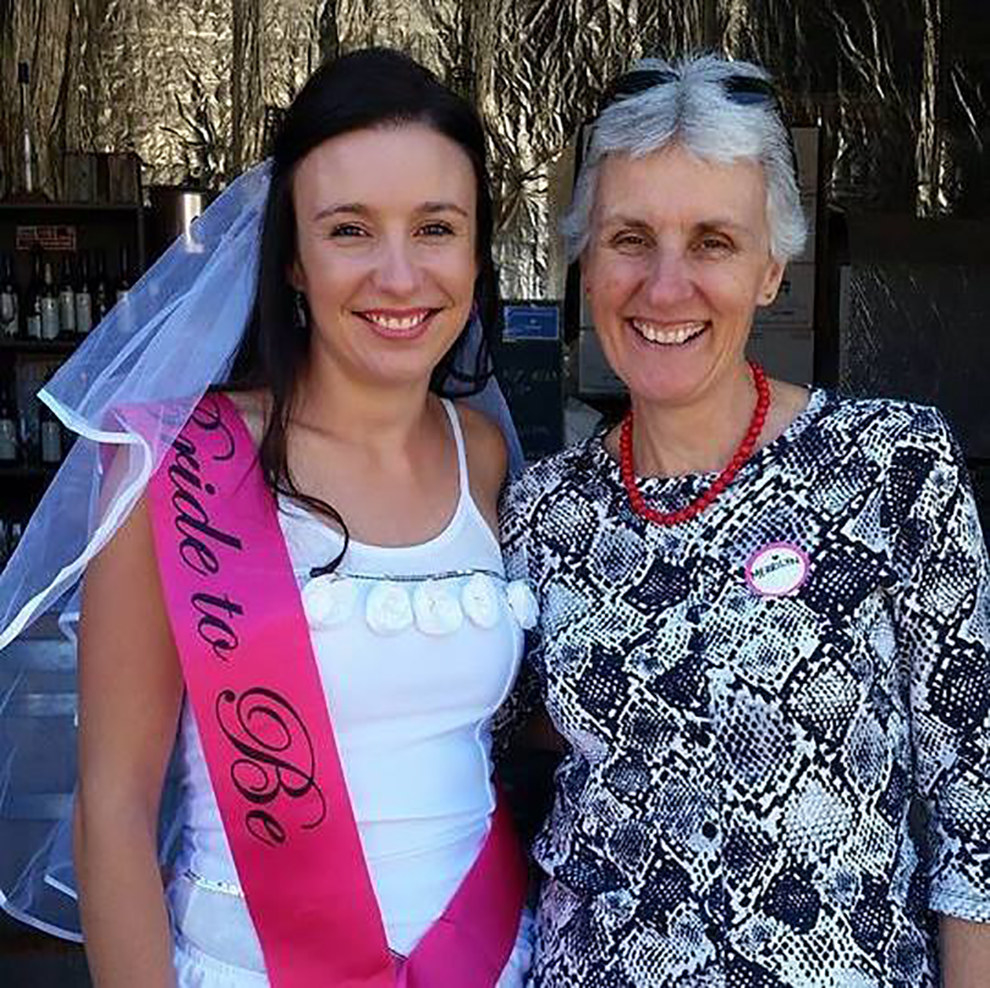 On Thursday, Justice Allan Hulme sentenced Stanford to life in prison, describing the "heinous" murder as a crime in the "worst category".
"The attack was one of extreme brutality by a man of substantial size ... on a defenceless young woman of modest size that had no means of escape or raising the alarm."

Hulme noted that before Stanford murdered Scott he had stalked three other women including a 12-year-old girl.
"There can be no question that the offender is a highly disturbed individual."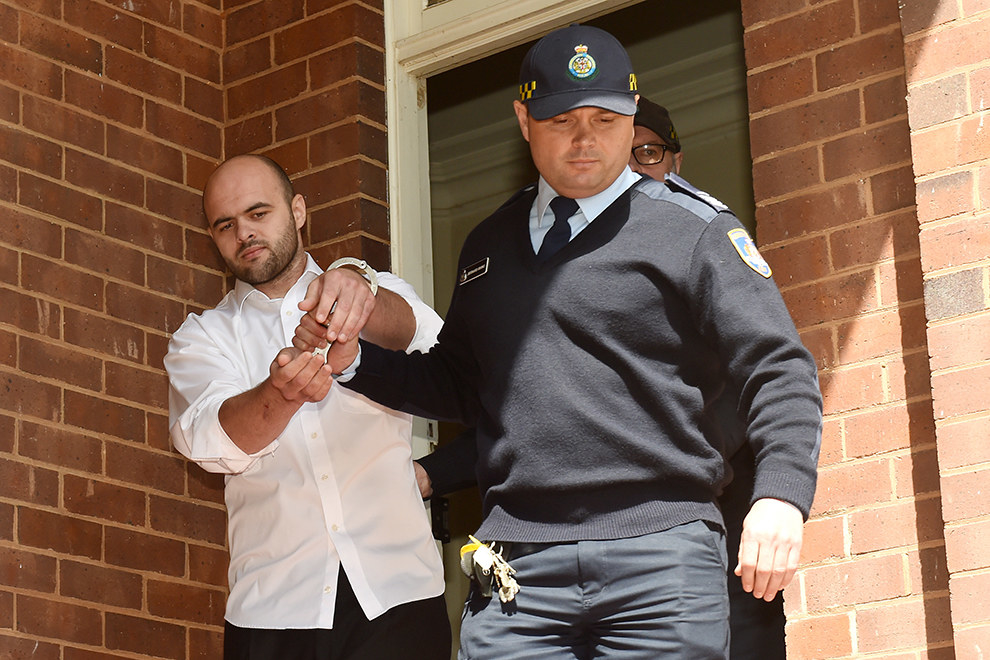 On Sunday April 5, 2015, the Dutch-born cleaner was working at Leeton High School when he came across Scott, then aged 26, preparing lessons for when she was on her honeymoon.

He raped and murdered the English and drama teacher before taking pictures of her body, which he set on fire.
Scott's charred remains were found in a bush grave 70km from Leeton in Cocoparra National Park on the day she was to marry her childhood sweetheart Aaron Leeson-Woolley.
Stanford sent Scott's engagement and graduation rings to his identical twin brother Marcus, who walked free last month after serving 15 months for being an accessory after the fact to murder.