Senior military and police officers in Indonesia came forward this week to reveal the nation's security forces were still gauging the "morality" of female applicants by imposing "virginity tests" in the hiring process.

Human Rights Watch (HRW) researchers first exposed how widespread the so-called "psychological examinations" for "mental health and morality reasons" were in 2014, but since then the government has failed to take the necessary steps to prohibit the practice.
"The personality test includes what they call a 'morality' test and that is when they check the hymen and whether it is intact," the organisation's Jakarta researcher Andreas Harsono told BuzzFeed News.
In 2015, then commander of Indonesia's armed forces General Moeldoko responded to criticism of the tests, which were not only imposed on female recruits but on the fiancées of male military officers: "So what's the problem? It's a good thing, so why criticise it?"
Indonesia is not the only country where women and girls are physically examined in an attempt to disclose their sexual history.
Here is everything you need to know about the examinations.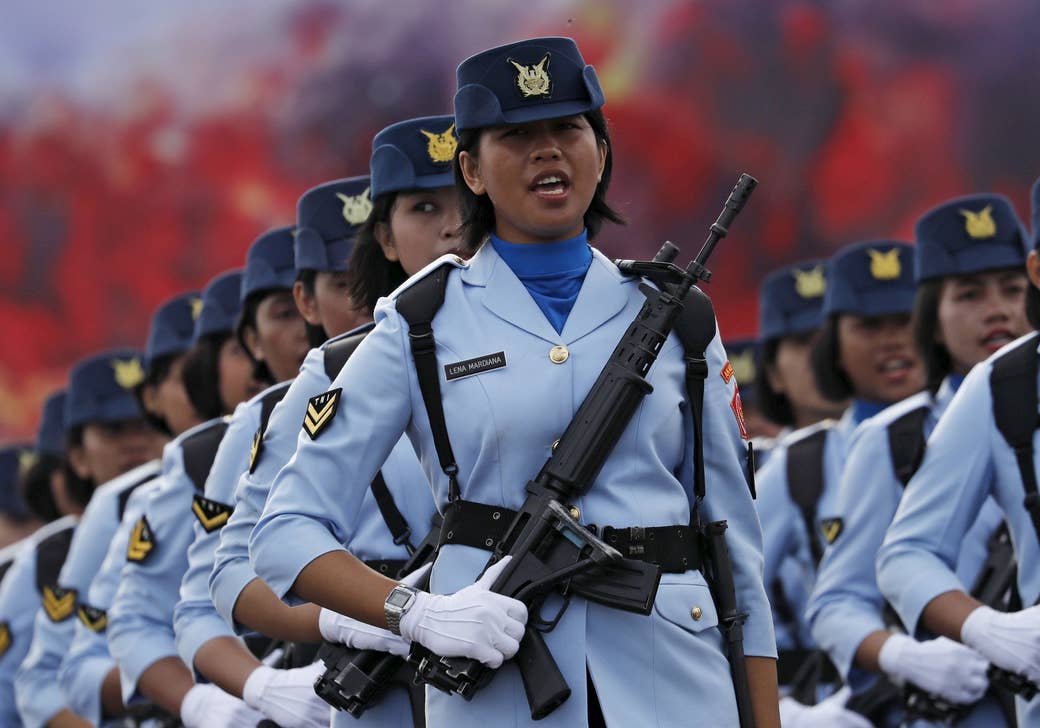 What is a virginity test?
A "virginity test", sometimes called a "two-finger test", involves an examiner physically scrutinising a girl or woman's vagina to check the tissue at the vaginal opening (the hymen) is intact.
Many cultures believe the hymen is only torn the first time a woman has penetrative intercourse, and that if it is broken, she must not be a virgin.
The doctor, community leader or member of the country's law enforcement, might also check for vaginal tightness, as a looser vaginal opening is said to prove sexual activity.
Whether or not a woman or girl is a virgin carries different degrees of cultural significance around the world — it can be used to discredit alleged rape victims, adjudicate whether a woman is fit to marry, or determine whether she has had an extra-marital affair.
Is it an accurate way to test if someone is a virgin?
No.
"There is no place for virginity (or 'two-finger') testing; it has no scientific validity," a November 2014 World Health Organisation handbook recommended.

The hymen, named after the Greek god of marriage, is a membrane that surrounds or partially covers the vaginal opening and can erode or tear as a result of physical activity such as gymnastics or horse riding, tampon insertion, masturbation, or first-time penetrative sexual intercourse.
In 2017, researchers at the University of Minnesota published a systematic review of all available, peer-reviewed research into the reliability of "virginity tests" as well as the impact of the test on the person being examined. The team identified, summarised and assessed 1,269 studies and surmised the test was "not a useful clinical tool", and that it could be "physically, psychologically and socially devastating to the examinee".
"Virginity testing is a form of gender discrimination, as well as a violation of fundamental rights, and when carried out without consent, a form of sexual assault," researchers concluded.
The International Rehabilitation Council for Torture Victims has stated virginity has "no medically significant value" so ascribed values are "wholly moral, social, and cultural".
The council has also reiterated that when the tests are forcibly conducted and involve vaginal penetration, the examination "should be considered a form of sexual assault and rape".
Where is it happening?
The testing has been reported across Africa, Asia and the Middle East, and more recently in Western countries including Canada, Spain, Sweden and the Netherlands.
In Afghanistan "virginity tests" are used to support the criminal prosecution of women and girls accused of "moral crimes" such as premarital sex, zina (consensual sex outside of marriage) and running away from home.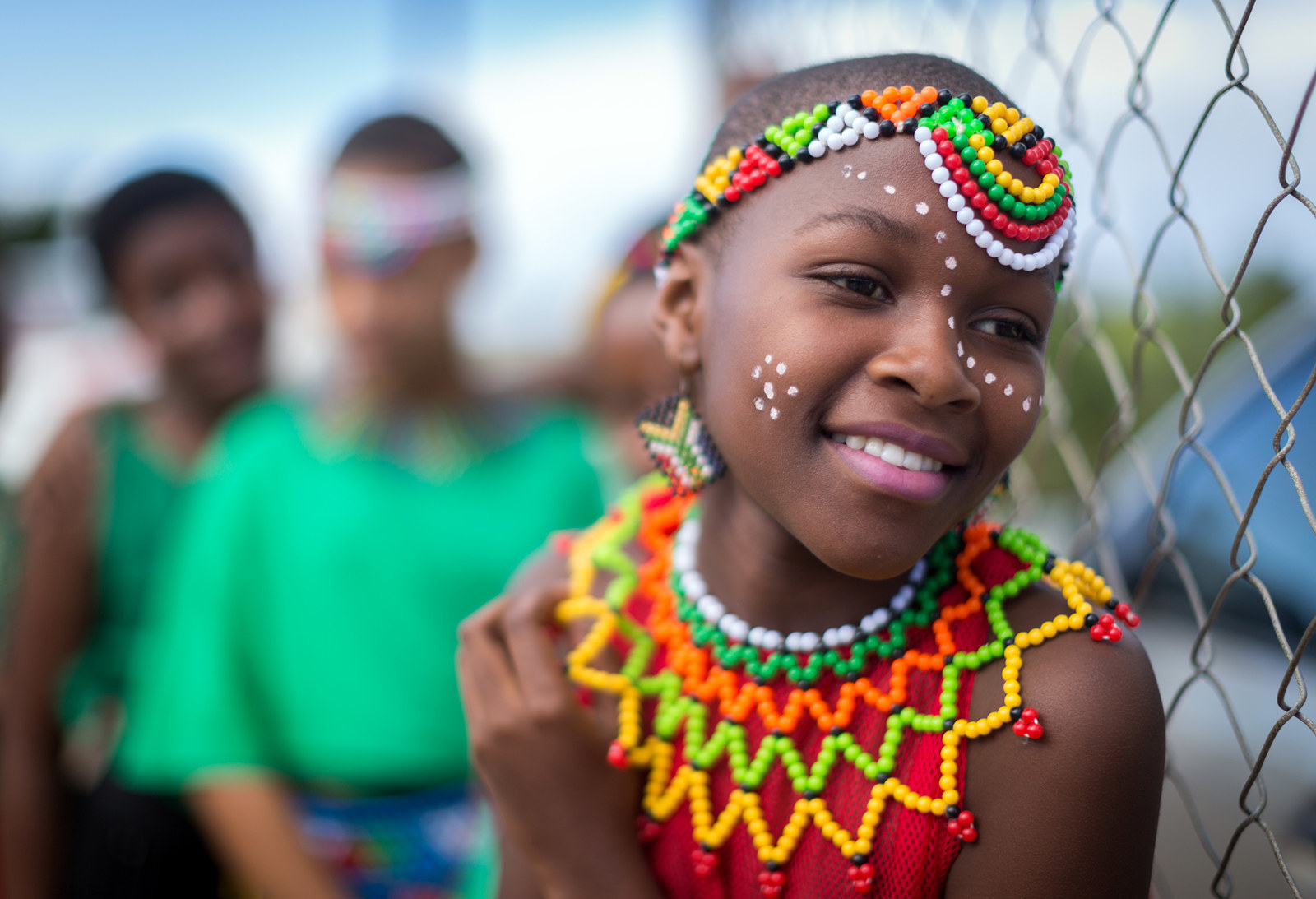 The nation's president Ashraf Ghani last year pledged to bring an end to the practice, but according to HRW a total of 42 virginity tests were carried out in the first half of 2016 alone in Afghanistan.
The organisation estimates that almost half of the women incarcerated in Afghanistan and roughly 95% of girls in juvenile detention are there for "moral crimes" but they were, in fact, fleeing child marriage or rape.
In South Africa's eastern province of KwaZulu-Natal, there is an ongoing debate between human rights activists and cultural leaders over "virginity testing".

Thousands of girls are tested every year as a prerequisite to joining in the annual reed dance ceremony in which girls carry reeds in a procession past King Goodwill Zwelithini's palace. Mythology holds if the girl is not a virgin, her reed will break.
In January last year, the province's uThukela district council awarded bursaries to more than a dozen young unmarried women under the proviso they agreed to undergo regular "virginity testing" to keep the education grant.
In June 2016 the South African Commission for Gender Equality ruled the scheme was "unlawful, unfair, unreasonable and unconstitutional".
In India, some women, virgins included, pay to have their hymens reconstructed (a hymenoplasty) so their prospective husbands don't question their sexual past.
One of the biggest healthcare institutions in New Delhi, the All India Institute of Medical Sciences, asked potential new employees whether they were virgins in an entry survey.
The Hindustan Times reported last year that a man divorced his new wife 48 hours after the wedding because she failed to bleed when they had sex, and he doubted her virginity despite her insistence her hymen had broken during exercise preparation for the police force.
The Indian Evidence Act, amended in 2002, forbids reference to past sexual history in rape.
In 2014, the Indian Health Ministry issued a new protocol for post-rape medical care clarifying that health workers treating and examining rape survivors should not conduct the two-finger test. This month, however, an HRW investigation found the test was still being imposed on rape survivors by doctors.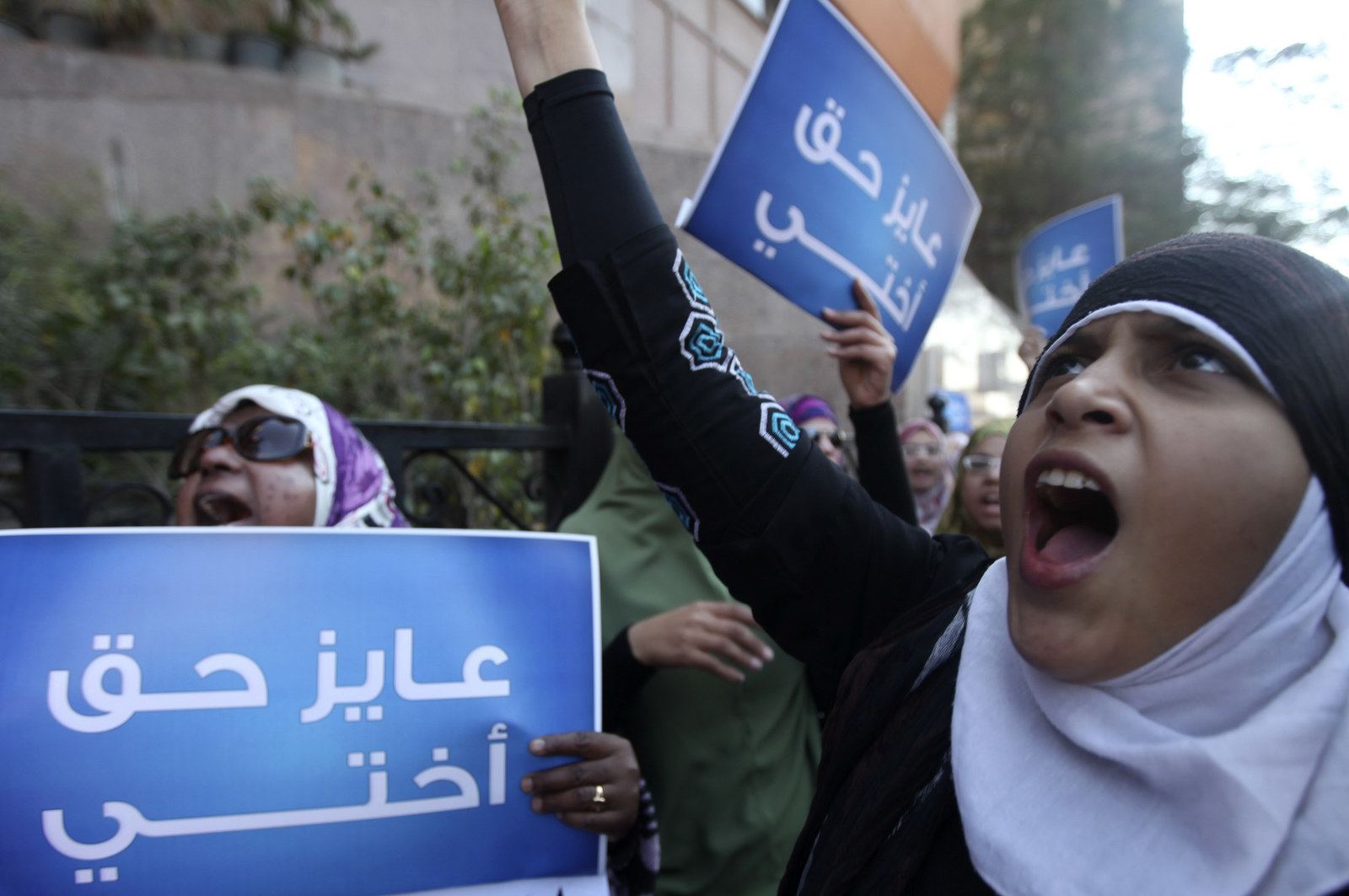 In 2011, an Egyptian court ruled that forced virginity tests on female detainees in military prisons were unlawful after seven women were allegedly subjected to the test when they were arrested during protests in Cairo's Tahrir Square.

As recently as last year, an Egyptian MP called for female students to be forced to undergo virginity tests before they were allowed admission to a university.
In Indonesia, a South Sumatra education agency planned in 2013 to include virginity tests as part of its high school admission requirements. It drew the ire of legislators and education experts, who say that such an exam is a violation of personal space and an obstruction to a student's right to an education.
H.M. Rasyid, the chief of Prabumulih's Education Agency, told the Indonesian news portal Kompas: "Every woman has the right to virginity, though, on the other hand, we expect students to not commit negative acts."
All branches of the Indonesian military — air force, army, and navy — have used "virginity tests" and, in certain circumstances, also extended the requirement to the fiancées of military officers.

"Three years ago most of our main sources were policewomen, but this year our sources were mostly male officers, even high ranking officers and the ones who do the tests," HRW researcher Harsono said.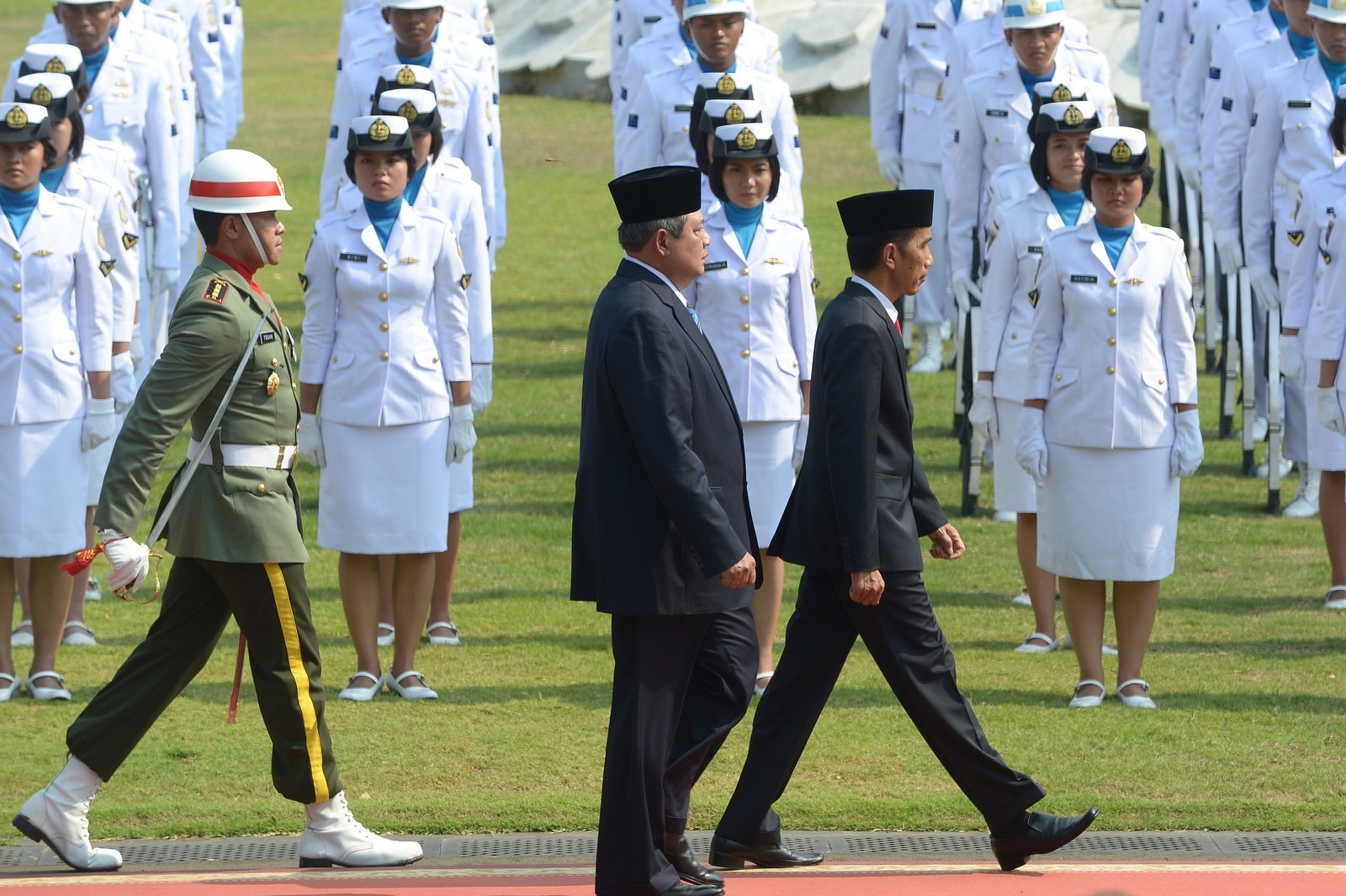 Harsono has interviewed retired police and military women, some of whom had taken the test as early as 1964.
There had been multiple attempts to stop the practice by female politicians over the past three decades, in particular, he said, but medical records as recent as this year showed the test was still routinely conducted.
HRW has called on the nation's president Joko Widodo to order Indonesia's police chief and armed forces commander to immediately ban so-called "virginity tests" of female applicants.