The family of 22-year-old Adelaide woman Cassandra Sainsbury said she was arrested with 5.8kg of cocaine in her luggage while on a working holiday in Colombia.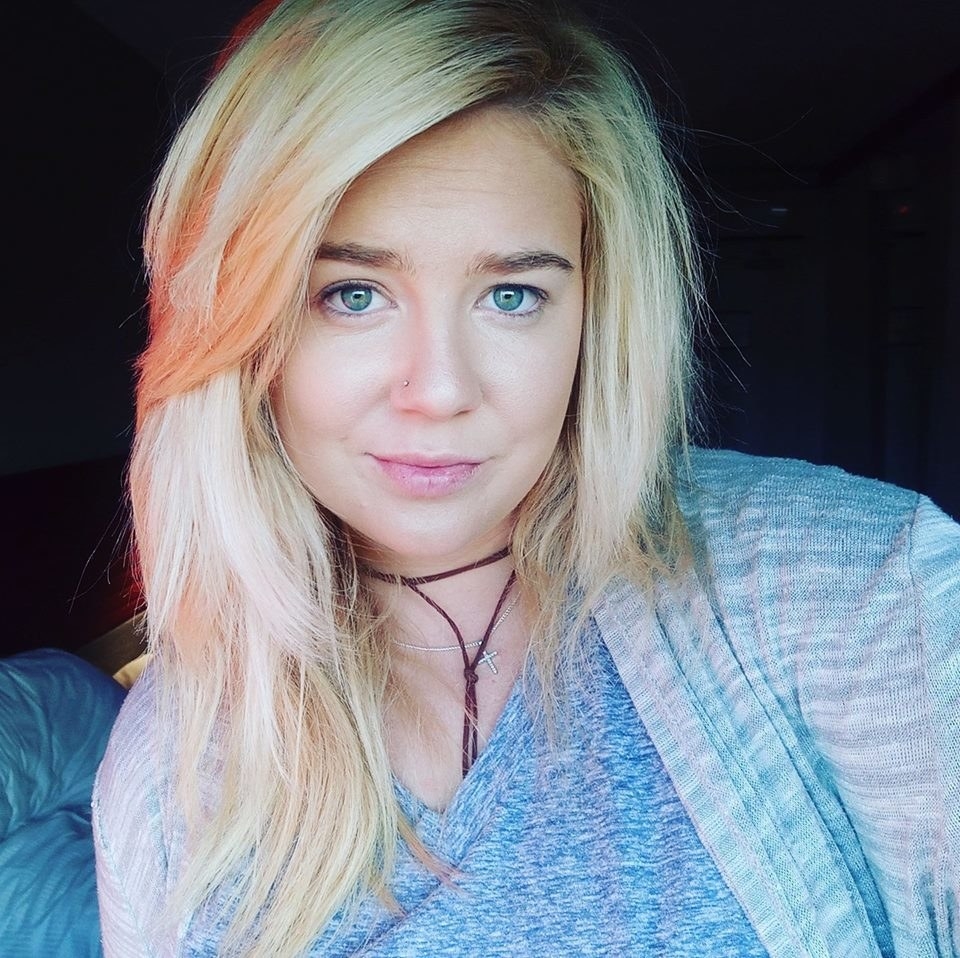 Sainsbury was arrested and charged on April 12 at El Dorado International Airport in Bogota, where she was waiting for her flight back to Australia via London, her sister Khala said.
Colombia's National Police force has now released a photo of Sainsbury handcuffed in front of what is claimed to be 18 bags of cocaine allegedly found in her luggage.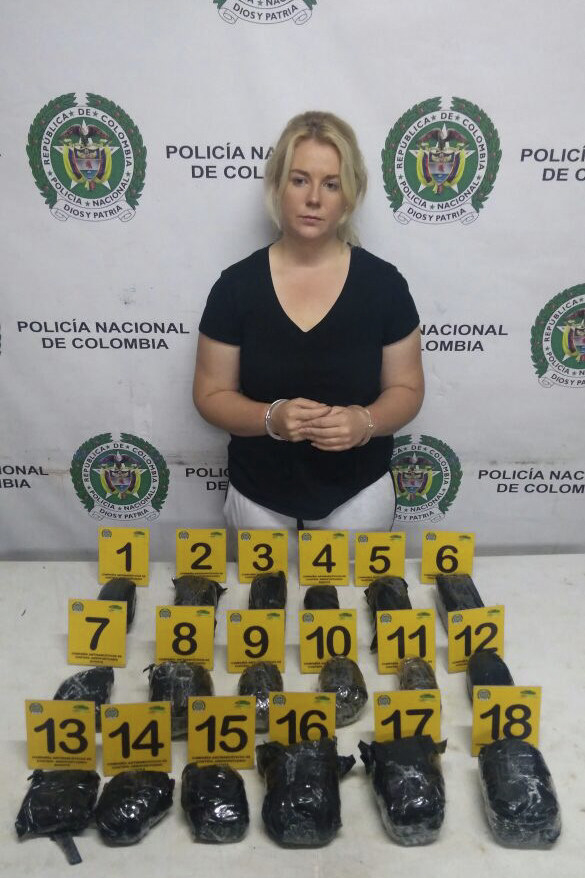 "They x-rayed her luggage and they found 5.8kg of cocaine concealed in packaging which was meant to be gifts for people for her bridal party and family friends," Khala told The Adelaide Advertiser.

The drug was allegedly hidden inside 15 pairs of headphones Sainsbury bought before her departure, she said.

"She is now being held at Colombian [sic] biggest women's prison, which is overpopulated by about 50,000 people," Khala wrote on a fundraising page created to pay for her sister's legal fees.
Sainsbury was reportedly denied bail at her court appearance.

"The Department of Foreign Affairs and Trade is providing assistance to an Australian woman arrested in Colombia, in accordance with the Consular Services Charter," a department spokesperson told BuzzFeed News.
The 22-year-old was given a package of what she believed contained headphones by a man who offered to be her translator on the holiday, which she then packed into her luggage without question, her mother told KIIS FM on Monday morning.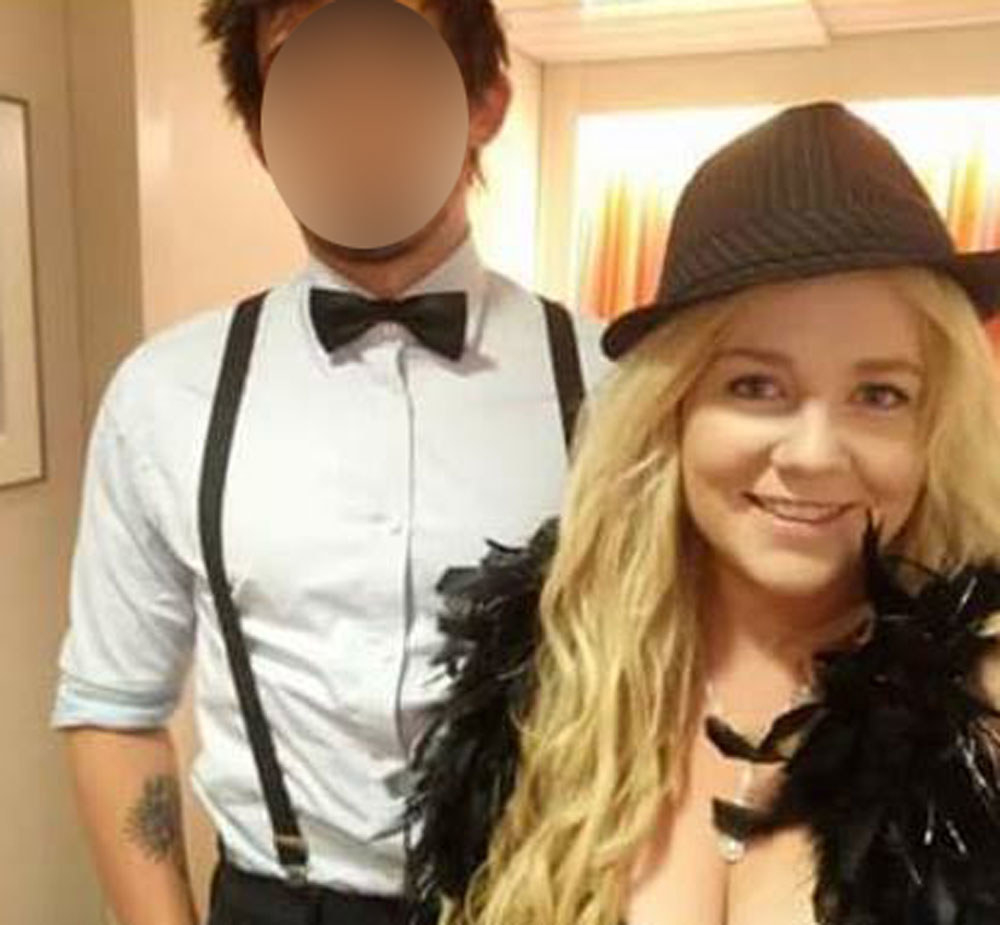 "The day of her departure he came up to her hotel, gave her a package that was wrapped in black plastic and she took it and put it in her luggage," Lisa Evans said.

"And this is where the naive bit comes in, she didn't even rip it open to make sure there were headphones in there.
"If she pleads guilty the minimum is six years. If Cassie gives information about the person that gave her the package it may come down to four."
Her Facebook profile lists her interests as music, motorbikes, sports, gym, travel and her fiancee, Scott Broadbridge, who is a fitness model.
An update posted on the fundraising page on Sunday said: "We have a lawyer, and hopefully starting to get somewhere. It's going to be a very long process, but hopefully get our girl home safe and sound [sic]."
The family was taking advice from Sydney lawyer Jay Wiliams who has represented asylum seekers at the Manus Island detention centre.
The page had raised more than $4200 on Monday morning.