The third-most senior Catholic at the Vatican has been charged with multiple counts of historical sexual offences.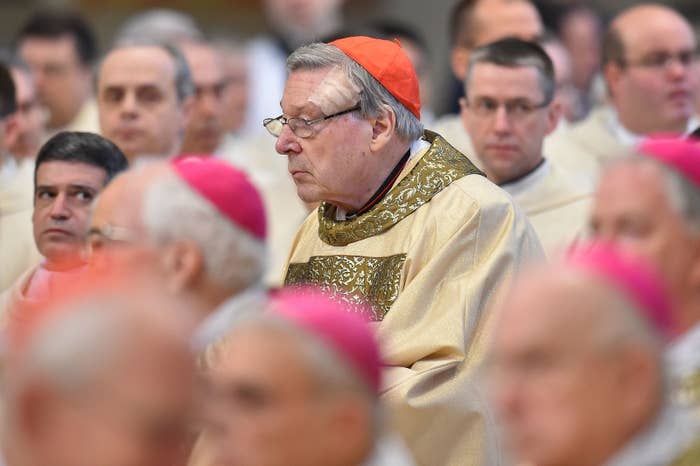 Cardinal George Pell, Australia's highest-ranking Catholic official, was charged on summons over multiple charges and is due to face Melbourne Magistrates Court on July 18, Victoria police confirmed on Thursday morning.
"Cardinal Pell is facing multiple charges in respect of historic sexual offences," Victoria police deputy commissioner Shane Patton said.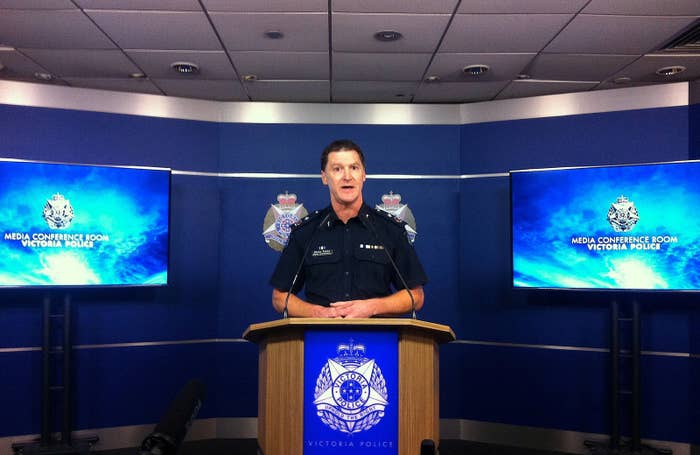 "There are multiple complainants relating to those charges."
Pell, 76, is responsible for the Vatican's finances. He was a priest in Ballarat before becoming archbishop of Melbourne in 1996 and was appointed as a cardinal in 2003.
In February 2016 it was revealed that Victoria police were investigating Pell over historic sexual assault allegations.
Three Victorian detectives flew to Rome last year to conduct a voluntary interview with Pell over alleged sexual assaults in Ballarat from 1976 to 1980, and in East Melbourne between 1996 and 2001.

"It is important to note that none of the allegations that have been made against cardinal Pell have obviously been tested in any court yet," police said on Thursday.
Pell addressed the media on Thursday afternoon to deny the allegations. He said he would return to Australia to face the charges and was "looking forward" to his day in court.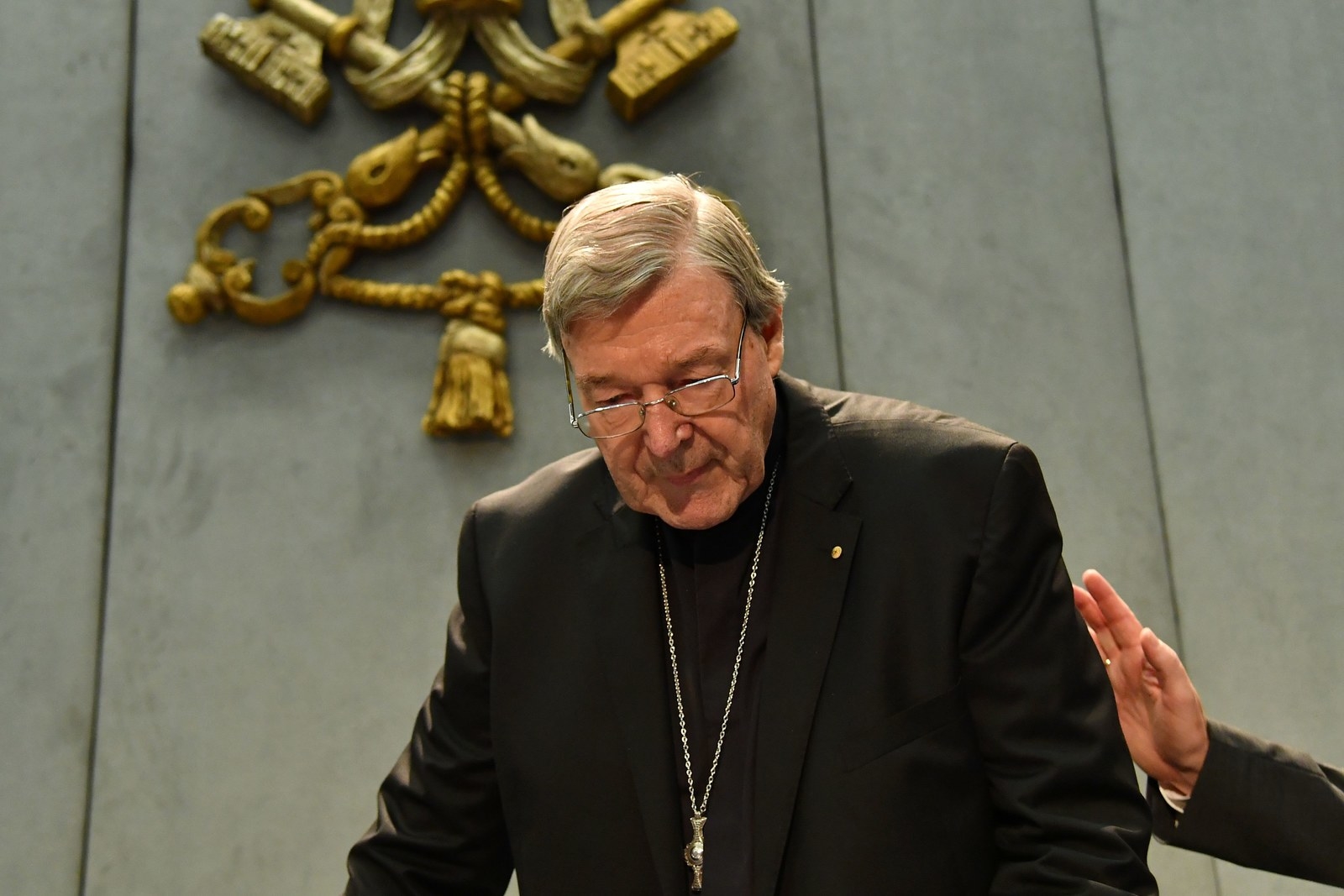 He said there had been "leaks to the media" over the investigations:
There has been relentless character assassination. I'm looking forward, finally, to having my day in court. I'm innocent of these charges. They are false. The whole idea of sexual abuse is abhorrent to me.
Pell said he had kept Pope Francis informed during the investigation.
So I'm very grateful to the Holy Father for giving me this leave to return to Australia. I've spoken to my lawyers about when this will be necessary. All along, I have been completely consistent and clear in my total rejection of these allegations. News of these charges strengthens my resolve. And court proceedings now offer me an opportunity to clear my name and then return here back to Rome to work.
Australia does not have an extradition treaty with the Vatican, even though it does with Italy.