Australian Oscar winner Geoffrey Rush has denied allegations published by News Corp Australia that he engaged in "inappropriate behaviour" during a Sydney Theatre Company production of King Lear.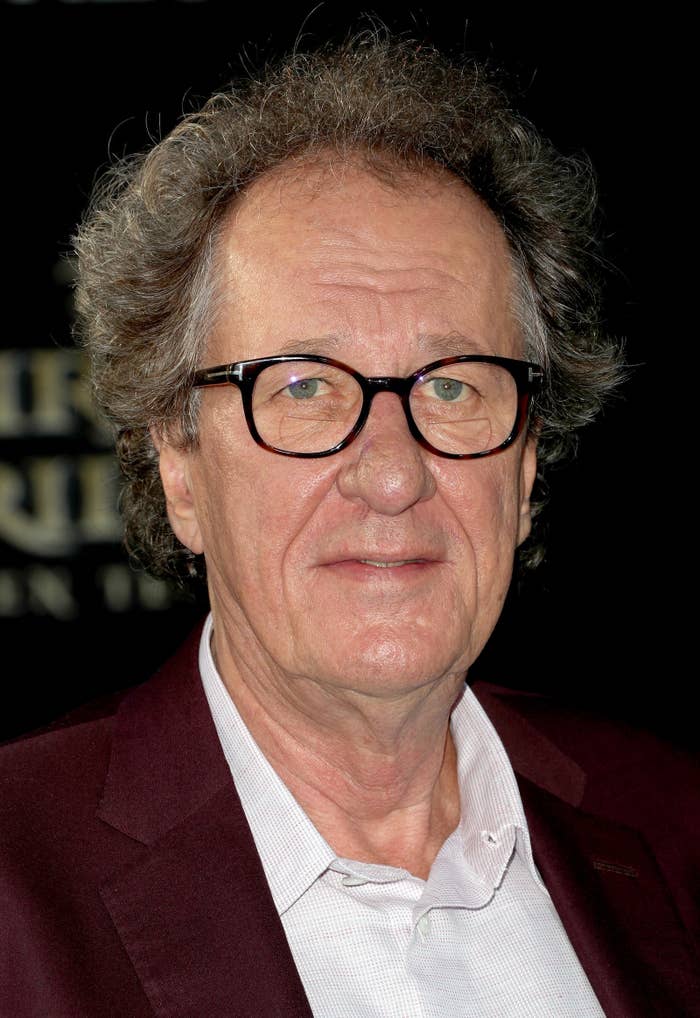 The 66-year-old actor was the subject of a complaint lodged to the Sydney Theatre Company, a spokeswoman told the Daily Telegraph.
"The complainant has requested that their identity be withheld," the spokeswoman said.
Rush issued this statement via his lawyers this morning:
"The moment I became aware of rumours of a complaint I immediately phoned and spoke to senior management at the Sydney Theatre Company asking for clarification about the details of the statement. They refused to illuminate me with the details. I also asked why this information was being withheld, and why, according to standard theatre practice the issue had not been raised with me during the production via stage management, the director, my fellow actors or anyone at management level. However, no response was forthcoming."
The statement, sent to BuzzFeed News, said there had been no provision of "any details, circumstances, allegations or events that can be meaningfully responded to".
Rush's lawyers at HWL Ebsworth sent a legal letter last night to News Corp Australia stating the actor had never been involved in any "inappropriate behaviour" and that his treatment of everyone he had worked with was "impeccable beyond reproach".
"Mr Rush has not been approached by the Sydney Theatre Company and the alleged complainant nor any representative of either of them concerning the matter you have raised," the letter stated.
"Further, he has not been informed by them of the nature of the complaint and what it involves."
The letter said the accusation did not "warrant comment except that it is false and untrue".
The local production of the William Shakespeare play ran from November 2015 to January 2016.