Companies with more than 1,000 employees in Australia would have to publish how much they pay women compared to men, under a plan proposed by the Labor party.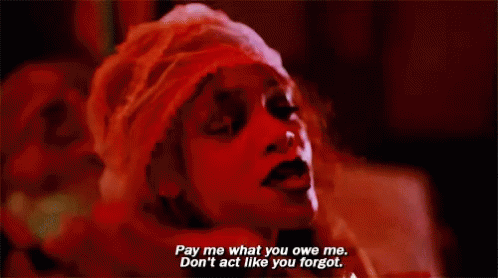 The party's deputy leader and spokesperson for women Tanya Plibersek announced on Sunday the pay gap would be public under a future Labor government.
"We believe that by asking large companies to report on the difference between men and women's wages in their company, they'll focus even more on reducing that gender pay gap in their business," Plibersek said.
The gender pay gap is "stubbornly high", she said, at around 15%.
"We think it's just not fair that a full-time working woman in Australia earns about $27,000 a year less than a full-time working man."
Companies currently report their gender pay data to the government's Workplace Gender Equality Agency (WGEA) but would be forced to make this information public under the proposed plan.
The government's minister for women Kelly O'Dwyer said the policy is an "interesting idea".
"We think it's best though to unite people rather than divide them and we have to be very conscious of the regulatory burden that would be imposed on businesses," she told ABC radio on Monday.
Prime minister Scott Morrison yesterday told reporters he was "open-minded to these things" and promised to take a "closer look" at the proposal.
But he doesn't want a policy that would pit employees "against another".
"You have got to think through this as to, well how will that play out on the actual ground? What will that mean for people in companies when they look at the side of each other from desk to desk and go, 'Well did I not get a pay rise because you got one'?"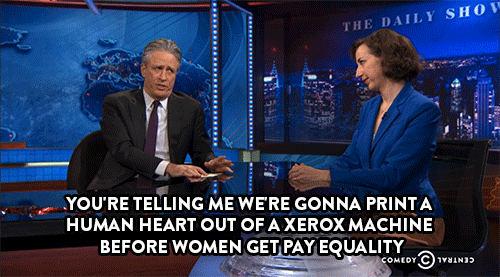 In the United Kingdom, Germany, Belgium and Austria, organisations are required to make their gender pay gaps publicly available (or on request, to their employees).