Four men accused of gang-raping a 15-year-old girl at a Blue Mountains house party in 2012 have been found not guilty.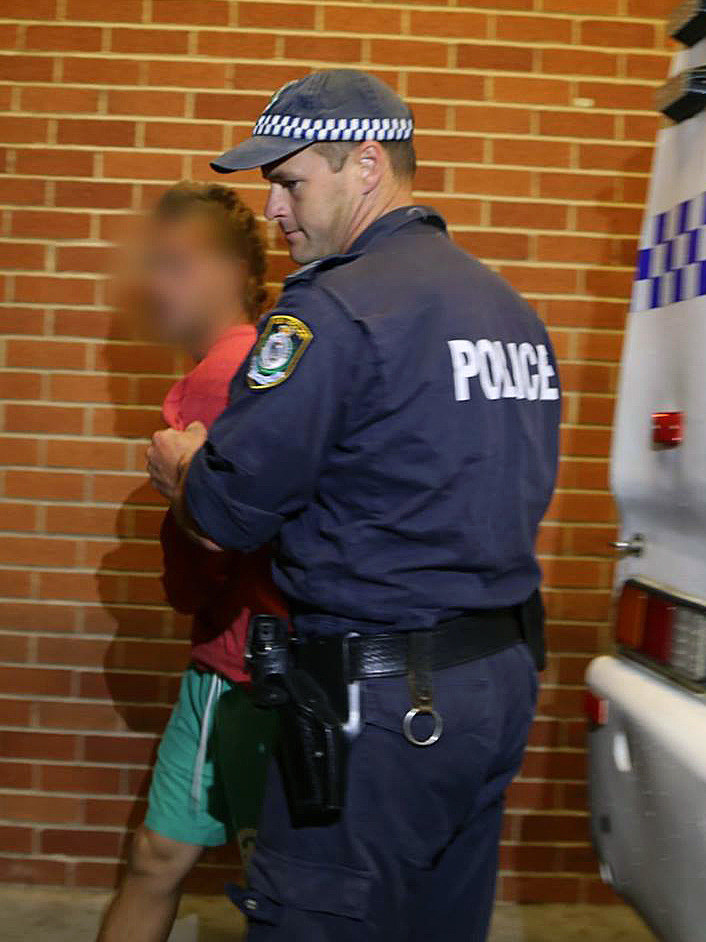 Christian Dickens, 22, Aaron Jensen, 23, and two 21-year-olds, who were underage at the time and therefore cannot be named, were accused of attacking a girl who was 15 at the house party, west of Sydney.
The girl went to police with her allegations in 2013, but did not make a formal statement until 2015, after which the accused were all charged with at least one count of aggravated sexual assault in company, to which they all pleaded not guilty.
On Wednesday afternoon, a jury cleared Dickens of his charges, which included two counts of aggravated sexual assault in company, although the jury did not reach a unanimous verdict.
"Not guilty's great," Dickens told reporters outside the Downing Centre District Court, before adding that it was "heartbreaking" when the jury delivered its verdict.
Later, his three co-accused were found not guilty by a majority verdict of 11 to 1.
In her closing address, Crown prosecutor Belinda Baker asked the jury at Sydney's Downing Centre District Court to consider whether she had successfully proved each of the 13 indictments "beyond reasonable doubt".
Judge Leonie Flannery thanked the jury for their "obvious care and attention" in the matter and said it was "never easy" sitting in the "judgment of fellow human beings".