Erin McKinnon found out during her HSC exams that she had been drafted to play in the first ever national women's AFL competition.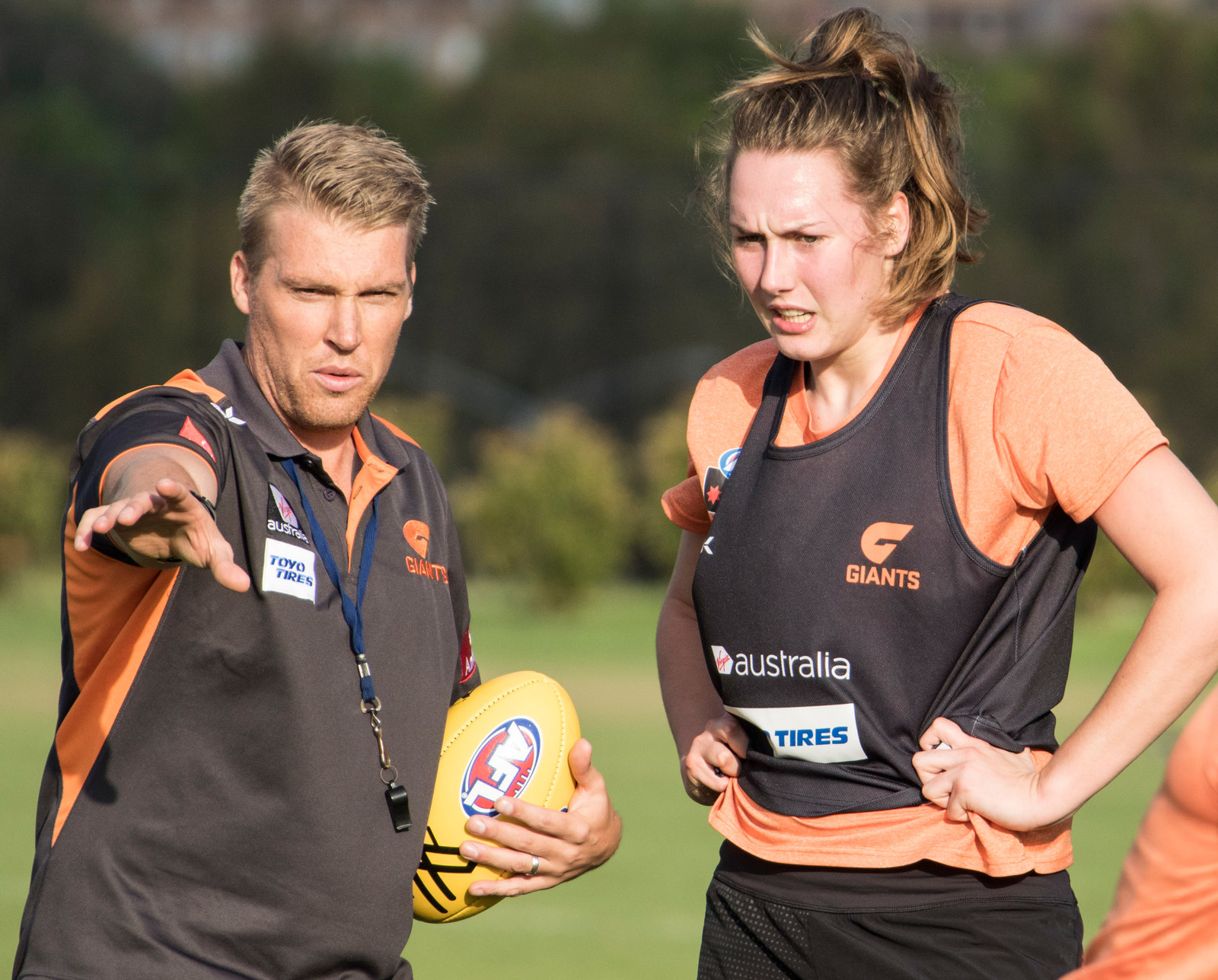 "It was the night before my English exam," the 18-year-old told BuzzFeed News. "I didn't really do much study after that."
At 189 centimetres, McKinnon is both the tallest and the youngest player in the inaugural AFL women's competition, in which she will play as a ruck for the Greater Western Sydney (GWS) Giants.
The feat would have been unimaginable at age 13 when McKinnon had to start her own team just to play footy at a club level in Sydney.
"My brother started playing AusKick so I went down to the local club and asked to play but there was no team," she said.
"They said if we got some girls, they would give us uniforms and pay our registration fees, so that is what we did."
Almost six years later, McKinnon said the happiness she felt playing was "indescribable".
"I love the physicality of it because it creates this great camaraderie with your teammates and you form amazing bonds."
The new league is the closest equivalent to the male-only AFL Australia has ever had, but the women's league is not technically "professional" as players only get paid for a 20-hour week for the eight-week season.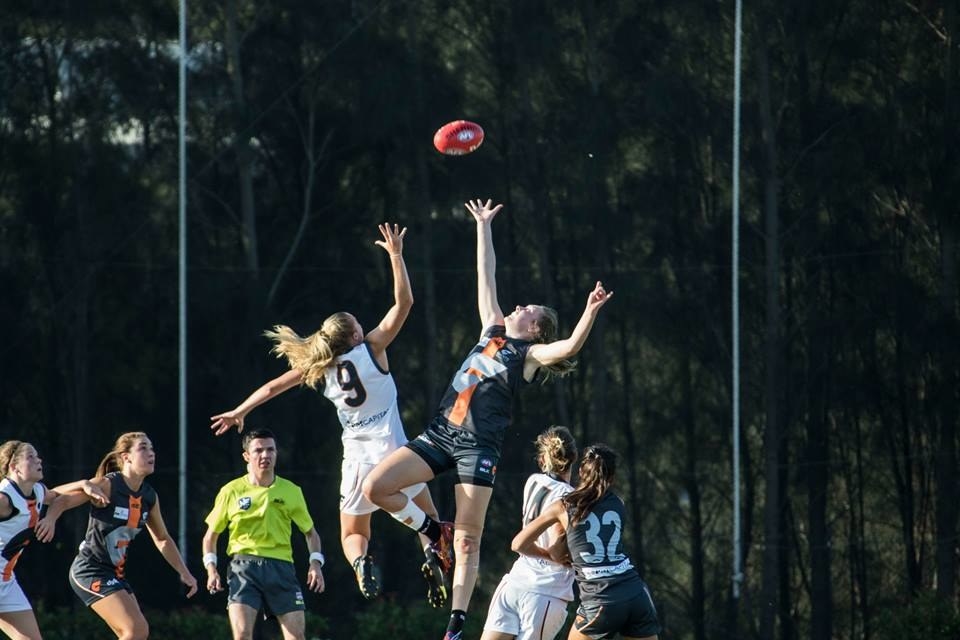 "Our training is late at night so that the women can hold down a job while playing footy," McKinnon said.

She will study sport and exercise science at the University of Sydney this year while playing for the Giants.

"Our captain Amanda Farrugia is a full-time schoolteacher and we also have a tradie on the team."
McKinnon said the game was the same as the men's league, which began in 1896, save for a few minor differences.
"There are two less players each side, the ball is a bit smaller and we have four 15-minute quarters instead of 20-minute quarters," she said.
"There has been a bit of criticism because we had a few practice games and they were low scoring but that happens because we are playing quite a physical and contested style of footy."
She can't wait to get on the field for the first match on Saturday against the Adelaide Crows.
"The AFL has outlined that we do nine hours of training a week but we probably do a bit more because everyone is really keen and we're rocking up early to training."