If You're About To Start Full-Time Work, The Coronavirus Will Leave You $35,000 Worse Off Over The Next Decade
The coronavirus will be worse than the Global Financial Crisis for young workers in Australia, one economist said.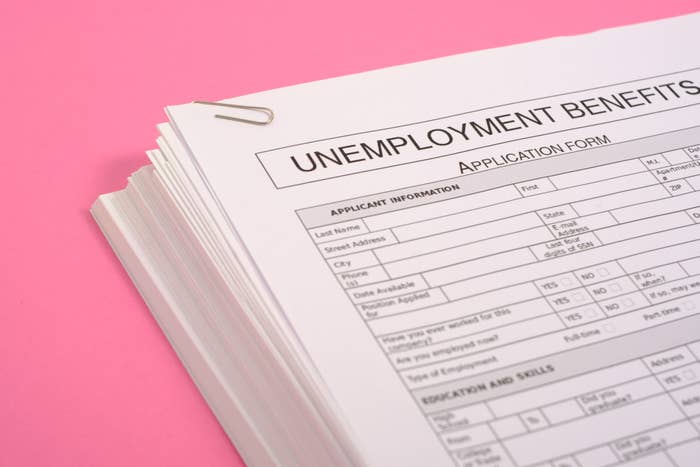 BuzzFeed News has reporters across five continents bringing you trustworthy stories about the impact of the coronavirus. To help keep this news free, become a member and sign up for our newsletter, Outbreak Today.
Young Australians starting their first job in 2020 will earn on average $35,000 less than their peers over the next decade due to the coronavirus pandemic, new modelling shows.

Figures provided to BuzzFeed News by the Australian Greens predict a young worker entering the workforce in the COVID-19 downturn will have a mean 6% reduction in annual earnings each year the next 10 years.
The figure was calculated using the average wage of a 24-year-old ($57,403 per annum) and based on modelling by Jeff Borland, a professor of economics at the University of Melbourne. Borland conservatively suggests a 3% rise in unemployment over the next decade, and, using American studies, modelled the long-term negative impact on the worker due to an adverse labour market experience, also known as "scarring".
"You can cut your finger and it is bad at the time and sometimes it heals in a way you don't see, but sometimes if you cut your finger badly enough you end up with a scar," Borland told BuzzFeed News. "This is not just that you have a bad year in 2020 because that is when you're entering the labour market, it is that these effects stay with you for a long time."

This "scarring" can affect young workers in two main ways, he said.
"One is that if you have a period of unemployment your skills atrophy, maybe you lose some motivation, maybe there is some stigma attached to you with employers and just the fact of being unemployed in 2020 makes it harder to get into work later on," he said.
"[The other is] people who do get jobs in downturns have to accept jobs that are lower quality in terms of pay and then as the labour market starts to pick up they try and move up the job ladder and you can't do that in an instant."
Younger Australians have been disproportionately affected by COVID-19-related job losses. Since March 14, just under 10% of workers aged under 20 lost their jobs compared to 6% across the workforce, figures released last week showed. Young people are overrepresented in many of the industries hardest hit by the pandemic — the arts, accomodation and food services.
Borland said the early signs showed this downturn would overall be "much more severe" than the Global Financial Crisis.
"We can probably expect more pronounced effects on young people than we saw [after 2008]," he said.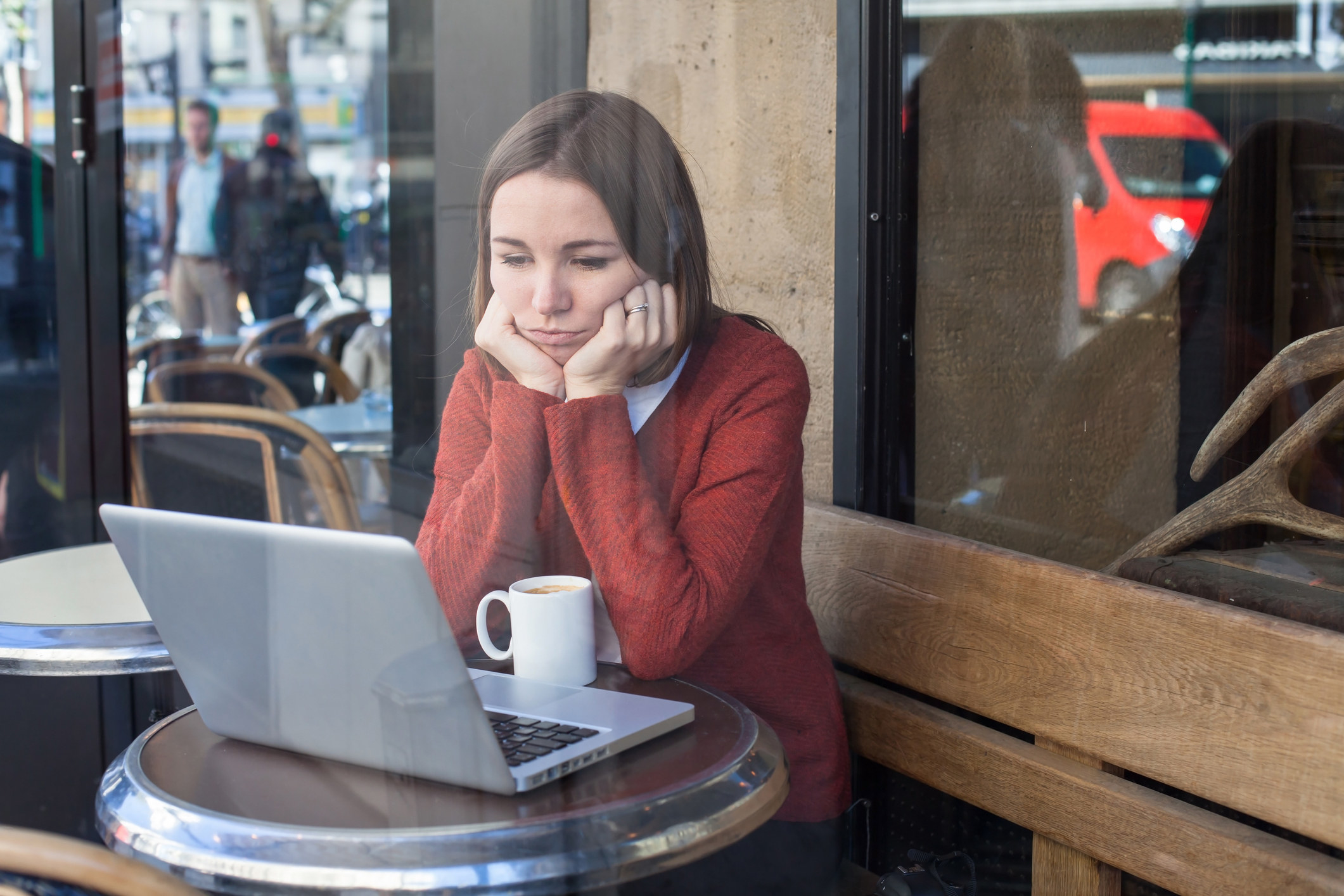 Greens leader Adam Bandt said young people would be "hardest hit" when it came to looking for a job in the current and forthcoming economic conditions. Half a million casual workers under 24 have been excluded from the government's JobKeeper scheme.

"Imagine if today you got a 6% pay cut locked in for the next 10 years of your life," Bandt told BuzzFeed News. "That's the reality for every young person looking for their first job after the pandemic."
Not only are young people battling stagnant wages and unaffordable housing, they're trying to get into a job market that is "collapsing" around them, Bandt said.
"All too often one bad job leads to another, so it's really tough to get the experience and confidence needed to get the job you deserve," he said.
"This $35,000 over a decade isn't just loose change — that could go to rent, it's a housing deposit that's been taken away from you, money that could pay off your car, or go into your savings to get ready for a rainy day."