"I would love to have kids but climate change is a growing concern for me and a lot of women," Sydneysider Courtenay Turner told BuzzFeed News.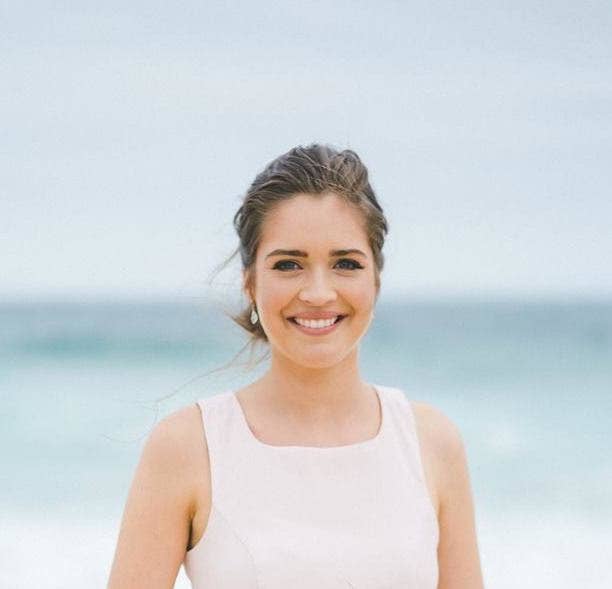 "I have met quite a few women and couples that have the same hesitation and are considering what it would mean to bring a child into the world."

The 24-year-old said she has thought a lot about whether the world can sustain a growing population and "whether we've already overshot our resources".
"I'm thinking about whether it would be wise and loving [to have children]," she said.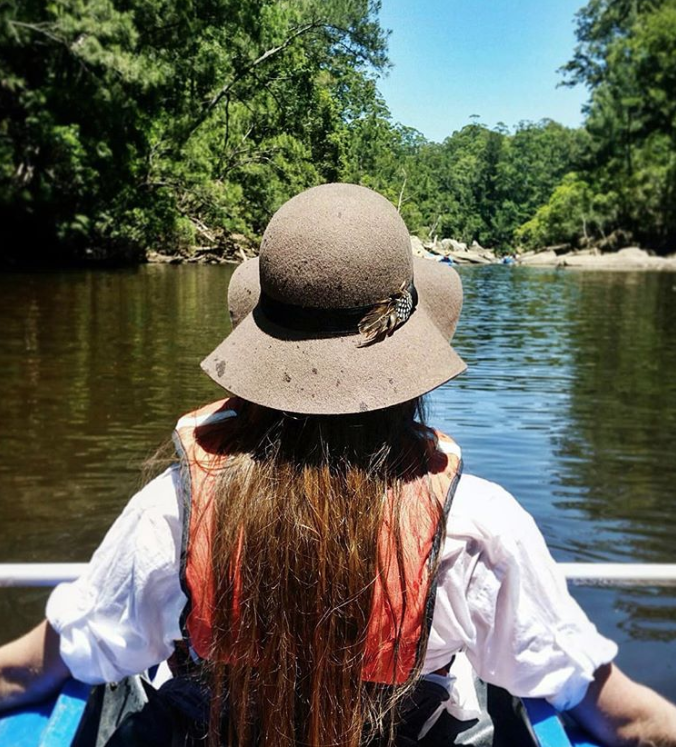 Turner said she isn't judgemental of women who do decide to have kids.
"There is no right or wrong, I just think there are increasing concerns about safety and about how safe the world will be in a couple of years and how children will experience the world.
"I also think the experience of beauty that [future generations] will have in natural landscapes will be greatly diminished and that is a really important part of the human experience."

A survey released this week found one in three Australian women aged under 30 are reconsidering having children because they are "increasingly worried" that future generations will face an "unsafe future from climate change".
The study was not a cross-section of Australian women but sampled 6,500 women from the supporter bases of environmental charities Australian Conservation Foundation and 1 Million Women.
Turner said she would feel more comfortable having kids if governments enacted "stronger environmental laws and climate policy" and if people became less apathetic about global warming.
"I think it would be great to see people taking responsibility for their own lives and for that might mean for the planet," she said.
A vast majority (90%) of respondents surveyed said they were "extremely concerned" about climate change and 68.8% said they would vote for political candidates with clear plans to accelerate action on climate change.
Nearly a quarter (22.4%) of women in the 30-39 age range were also reconsidering having children due to climate change.
Rose Cantwell was not one of the survey's participants and does not consider herself a "greenie" — "I was briefly a member of the Liberal Party" — but said climate change had been weighing on her mind during her ongoing IVF journey.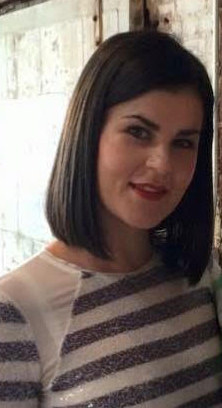 "I have the added factor fertility issues and I think that fertility aspect has made me think more about the bigger picture and how much humans are actively making decisions that impact the world," the 35-year-old told BuzzFeed News.

Cantwell, who works in the education sector, said she worries about growing inequities that will be exacerbated by climate change.
"I look at my niece and nephew who are in the 1%, they're white, they're literate, they'll go to private schools, but I worry more about these disparities that will keep happening in future generations," she said.
If Cantwell and her husband are successful with the next (and probably final) round of IVF, she said she would try to parent in a more sustainable way and limit waste.
"I wouldn't even dream of buying new baby stuff and everything would be second hand, not for financial reasons, but I would just feel so guilty," she said.
"I've thought more about adopting and fostering, when you think about how there are plenty of children on the planet.
"Little babies need a lot of stuff and they generate a lot of waste."
Wollongong woman Felicity Lochhead will be 29 next month.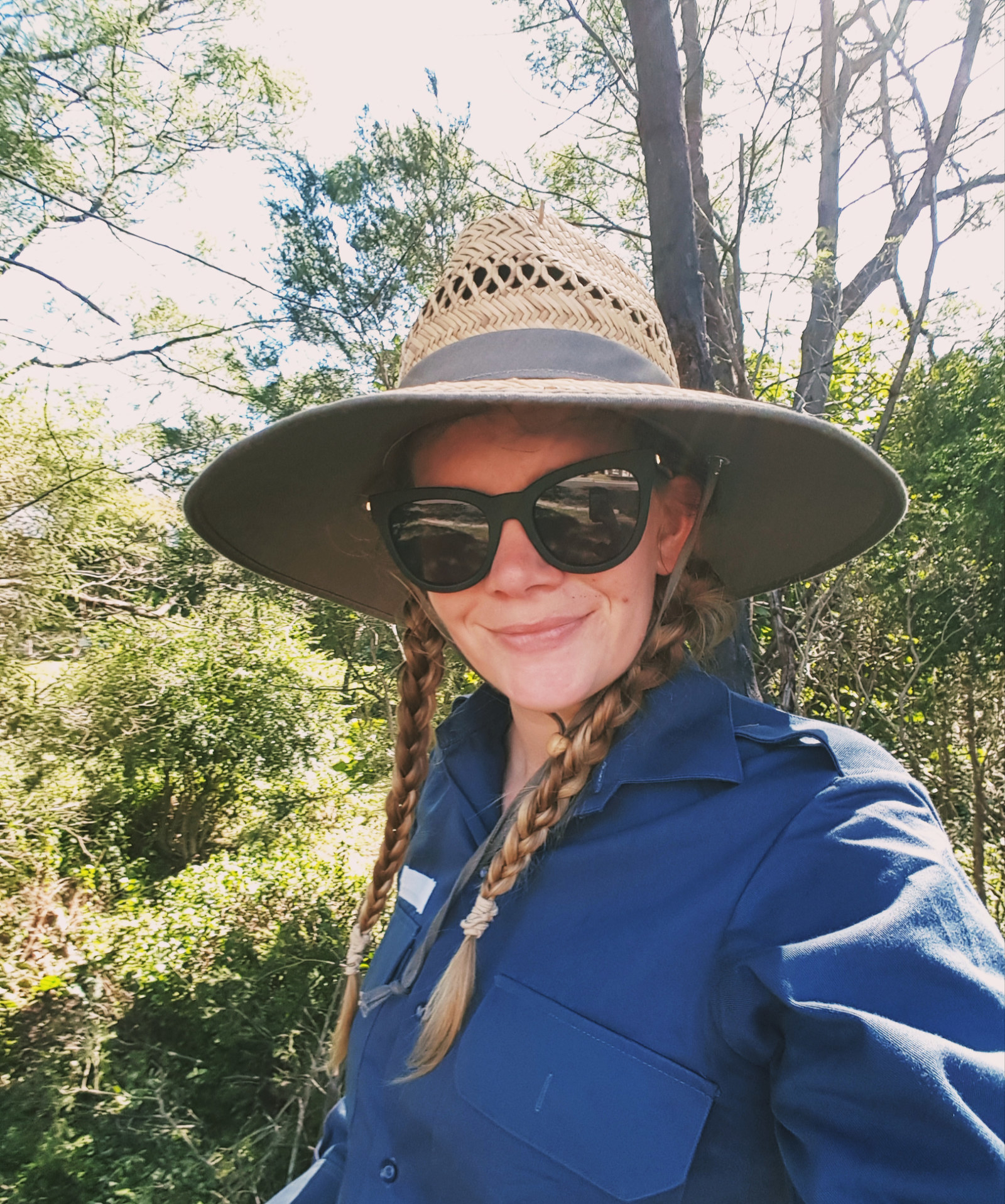 Lochhead said climate change has increasingly become an "influencing factor" in discussions with her husband about starting a family .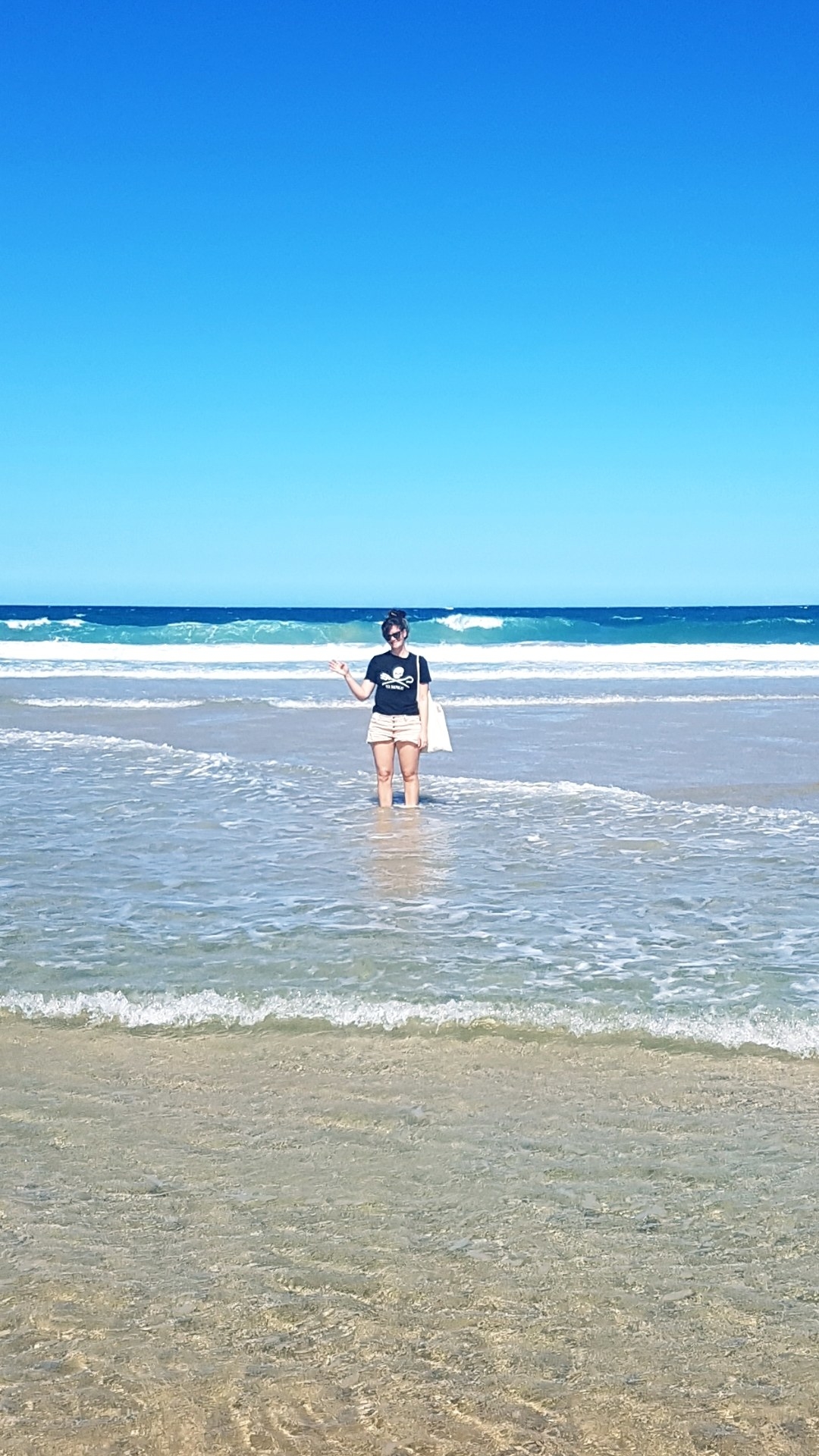 "Biodiversity loss is very concerning, the health impacts [of climate change], food production, food security, water security," she told BuzzFeed News.

"It is quite frightening stuff and the knowledge that, of course, climate change is a big environmental issue, but that it is intertwined with economic issues and social issues … and of course that women and other groups are going to be disproportionately impacted by climate change and that is another thing I have to consider."
Lochhead works part-time and is at university full-time studying sustainable communities.

"As I've learnt more and more ... it has made me increasingly concerned and changed the way I behaved," she said.
But she doesn't feel completely despondent.
"Watching kids at their climate marches makes me feel hopeful," she said.
"I would really like to see a leader that has a strong climate action plan and that is looking at more ambitious, immediate and courageous plans like 100% renewables by 2030."