The Australian Man Charged Over The Christchurch Mosque Attacks Has Changed His Plea To Guilty
There will no longer be a trial over the murders of 51 people in March last year.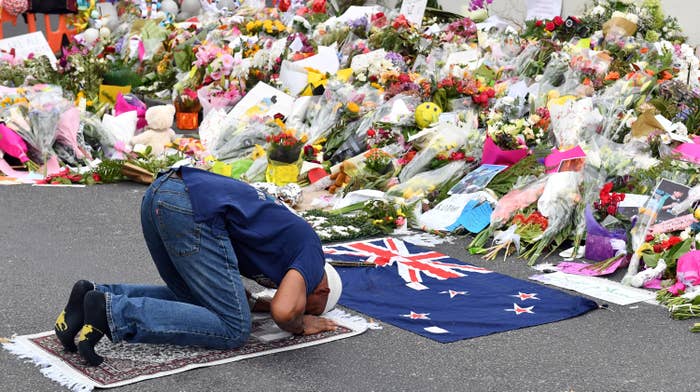 The Australian man charged with the murder of 51 people at two mosques in Christchurch, New Zealand, in March last year has pleaded guilty.
Brenton Tarrant, 29, changed his plea from not guilty to guilty when speaking from custody via audiovisual link at a High Court hearing in Christchurch on Thursday morning.
He also pleaded guilty to 40 charges of attempted murder and one charge of engaging in a terrorist act, relating to the two mass shootings at Masjid Al Noor and Linwood Islamic Centre on March 15 last year.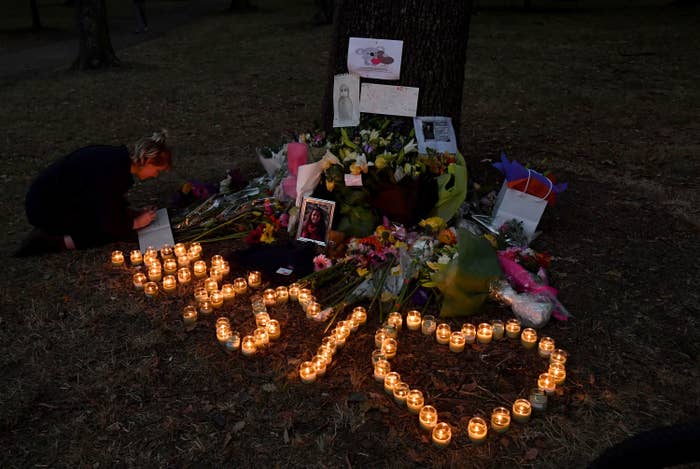 Tarrant was convicted on all charges so there will be no trial. He returns to court on May 1 but a sentencing date has not yet been set.
"It is regrettable that the COVID-19 restrictions that presently apply prevented the victims and their families from being able to travel and be present when the defendant entered his pleas of guilty," Justice Cameron Mander told the 17 people present in the courtroom.
The NZ Herald reported the court registrar read aloud the names of 51 murder victims before asking Tarrant what his plea was. It also reported none of the victims family's knew about today's hearing and two of the city's imams were present but unaware of what the hearing was going to be about.

New Zealand prime minister Jacinda Ardern said Tarrant's guilty plea and conviction would "bring accountability" for what happened and save the victim's families the "ordeal of a trial".