The extent of child abuse within the Catholic Church has been laid bare at a royal commission hearing in Sydney today.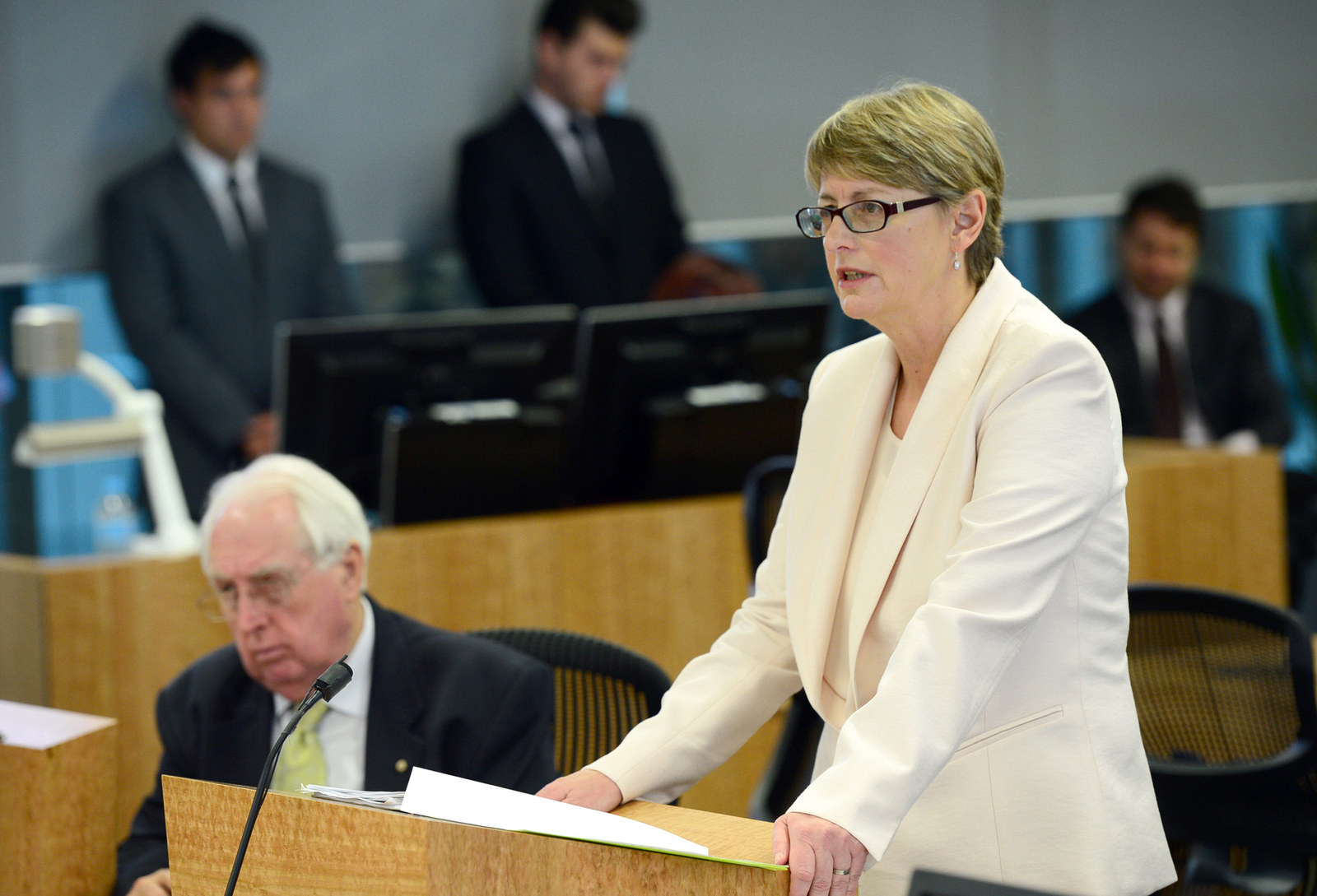 "Between January 1980 and February 2015, 4,444 alleged incidents of child sexual abuse [were] made to 93 Catholic Church authorities," Gail Furness SC said in her opening address to the Royal Commission into Institutional Responses to Child Sexual Abuse. "These claims related to over 1,000 separate institutions."
Analysis has shown that 7% of Australia's Catholic priests abused children in the six decades since 1950, Furness said.
"Of priests from the 75 Catholic Church authorities with priest members surveyed, and who ministered in Australia in that period, 7.9% of diocesan priests were alleged perpetrators and 5.7% of religious priests were alleged perpetrators," she said.
"Overall, 7% of priests were alleged perpetrators."
In one religious order, St John of God Brothers, 40% of religious brothers and sisters, priests or lay people were alleged to have abused children between 1950 and 2010. The church exploited troubled boys at the Kendall Grange boys' home in Morisset north of Sydney.
During the same period, 21.9% of members of the Salesians of Don Bosco Brothers; 22% of members of the Christian Brothers; 20.4% of members of the Marist Brothers; and 13.8% of members of the De La Salle Brothers order were alleged perpetrators.
Of the 1,808 alleged abusers, 597 were religious brothers, 572 were priests, 543 were lay people, and 96 were religious sisters.
Accounts in all public hearings involving the Catholic Church were "depressingly similar", Furness said.
"Children were ignored, or worse, punished. Allegations were not investigated. Priests and religious [brothers] were moved. The parishes or communities to which they were moved knew nothing of their past. Documents were not kept, or they were destroyed. Secrecy prevailed, as did cover-ups."
Of the alleged victims, 78% were male and 22% were female, while 90% of the alleged perpetrators were male, she said.
The archbishops of Sydney, Perth, Brisbane, Adelaide, Melbourne and Canberra-Goulburn will give evidence today in the 50th public hearing of the four-year royal commission.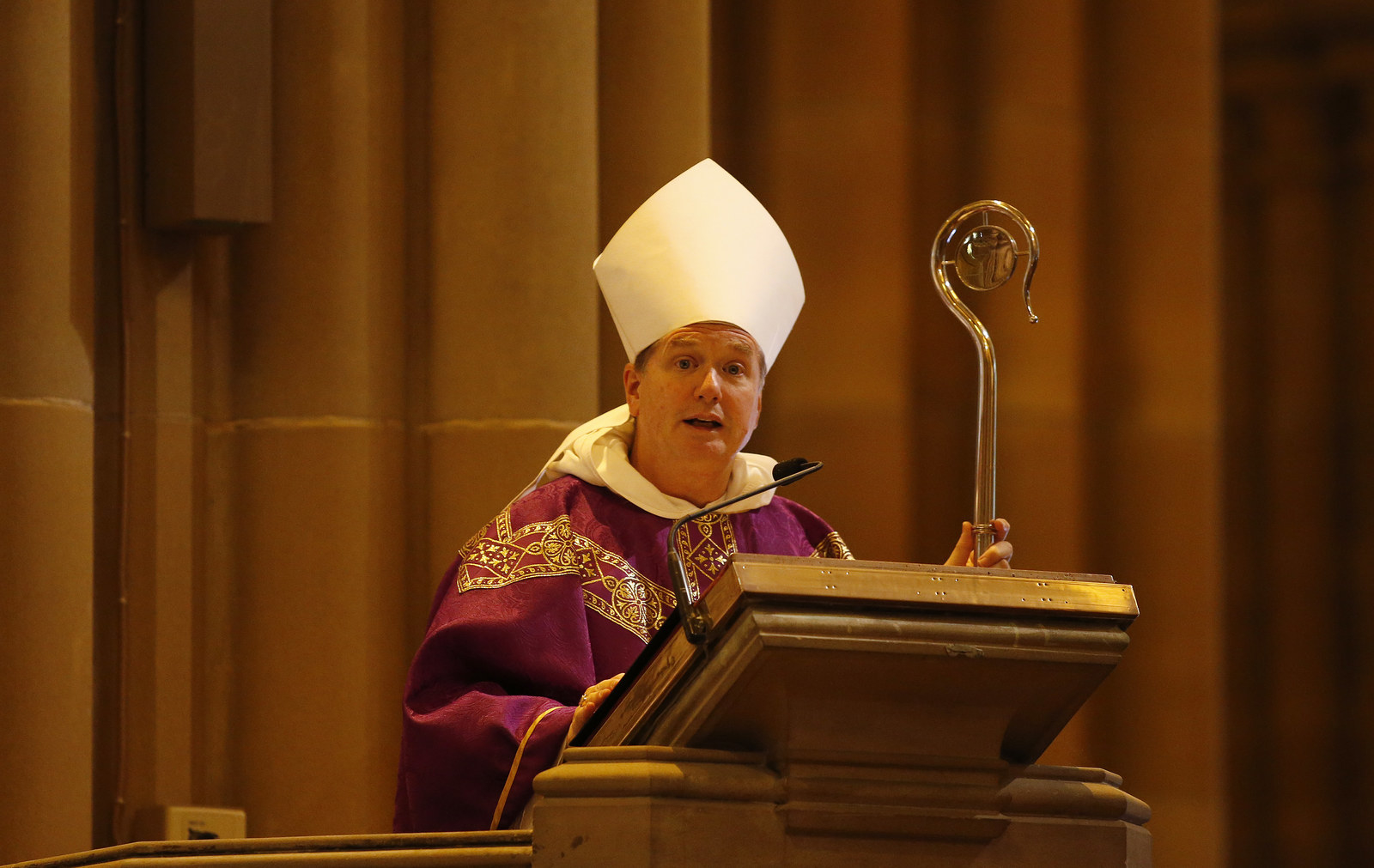 The chair of the royal commission has made 309 referrals to police. Twenty seven prosecutions have been made, and 75 matters are under investigation.