Sydneysiders Bridget de Jong and her boyfriend Marcus Anderson went to the south of France with one plan: to eat a lot of cheese.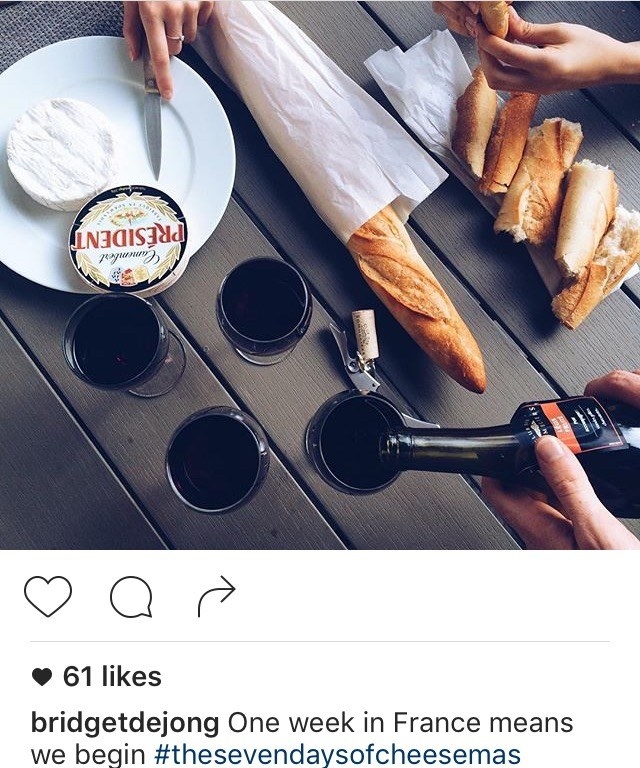 "We were in France for one week so did 'the seven days of Cheesemas' trying a new one every day, which was fun," de Jong, 22, told BuzzFeed News.
But on Thursday night the pair were separated when Mohamed Lahouaiej Bouhlel drove a truck through crowds gathered to watch Bastille Day celebrations on Nice's waterfront, killing 84 people.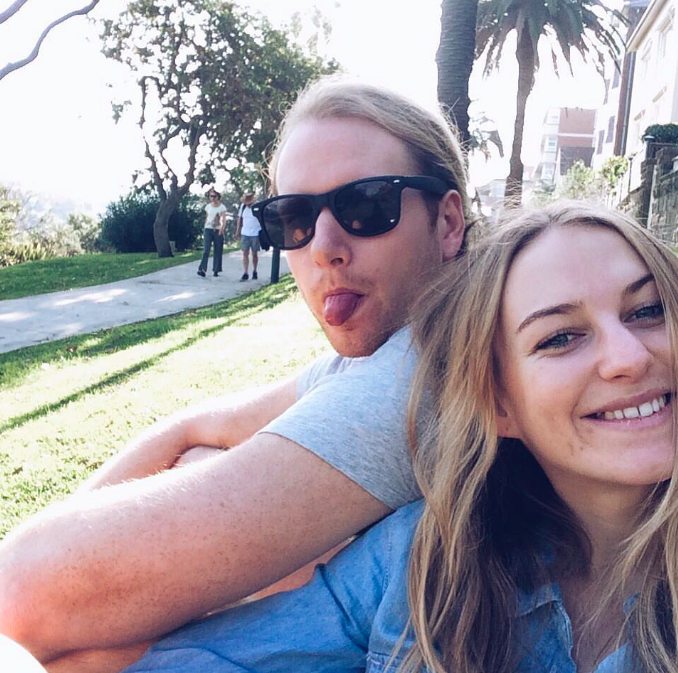 De Jong walked back with a group of friends to the promenade where her boyfriend had been.
"As we got further up we started to see bodies and people were going the other direction and telling us not to go up there and something had happened," she said.
"We got as far up as we felt comfortable and then didn't really know what to do ... We saw them set up a makeshift hospital in a nightclub and people get wheeled in and then the army moved us along."
For hours, de Jong had no idea her boyfriend had sustained a punctured lung and broken ribs in the chaos.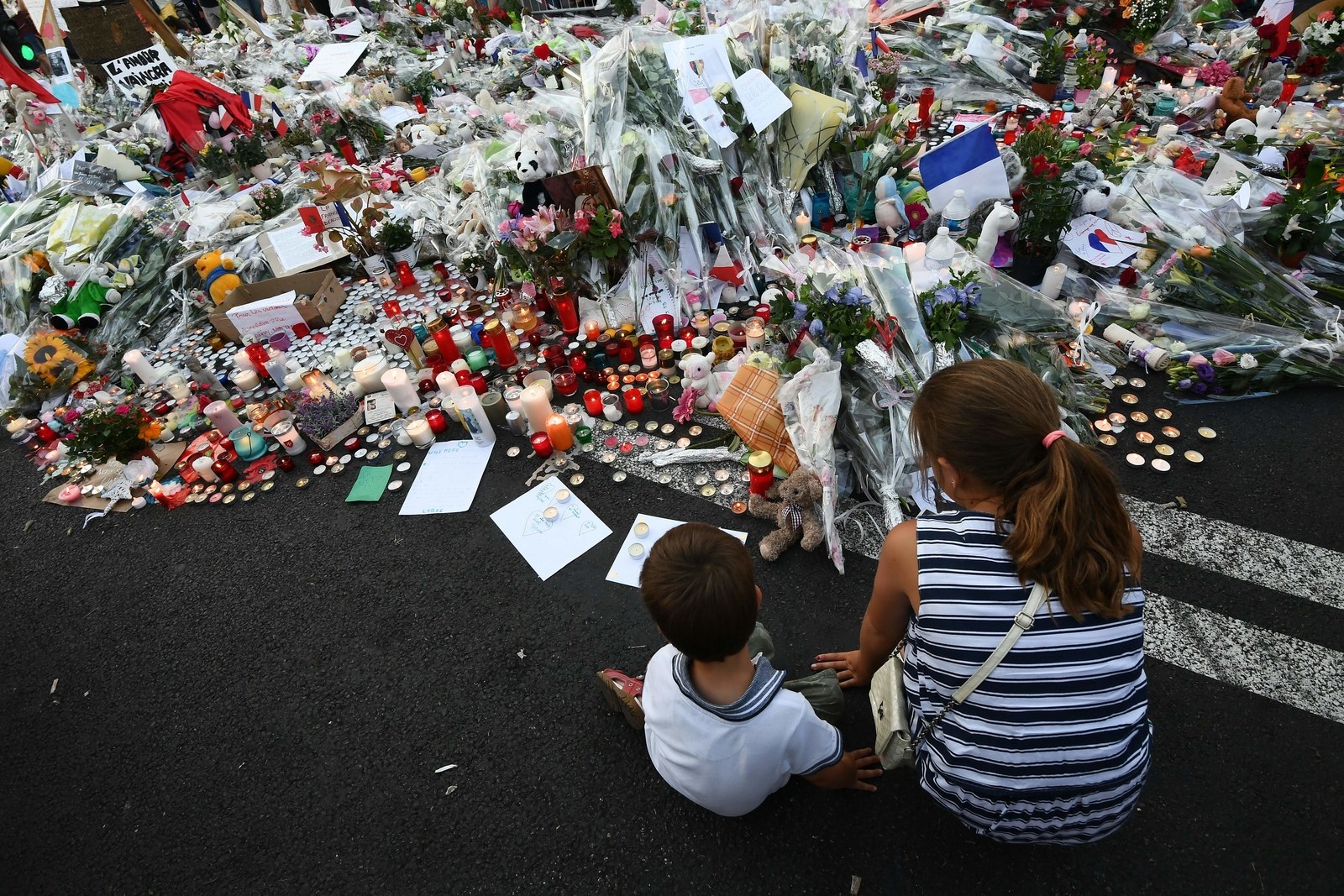 "I knew Marcus had been injured when we got back to our apartment and my friend could charge her phone, he'd left a message from the hospital phone saying he was in hospital."
She caught a taxi and found him at Cannes Hospital in a serious condition.
It was a relieving reunion.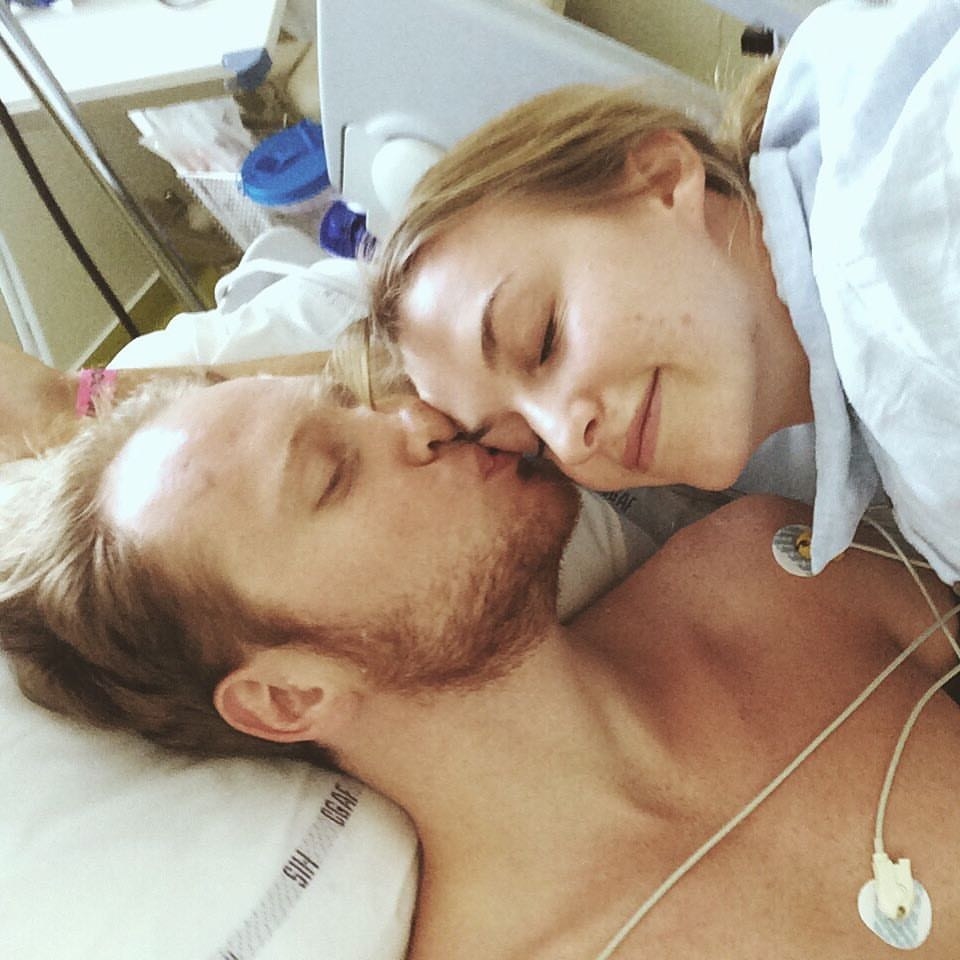 "He was awake when I got there and in good spirits," she said.
The keen West Tigers fan even asked her to check the latest NRL score.
"Marcus has fractured ribs so can't fly for a while, I'm planning to stay with him until we can both fly home together."
De Jong said she was surprised to see her Instagram photo splashed across the front of The Daily Telegraph on Monday because she hadn't spoken to the newspaper.
"I really didn't think that would make a front page story especially because they've made it all out of my Instagram caption and didn't even get my [version] of events," she said.
The story also got a few details wrong, including the claim that Anderson had "broken feet".
De Jong said she won't forget the night: watching the fireworks, looking for her boyfriend, waiting for the list of victims to be released before finally reaching the hospital.
"I remember everything," she said.