The bodies of a man, woman, girl, boy and the family dog have been found at a home on Sydney's northern beaches.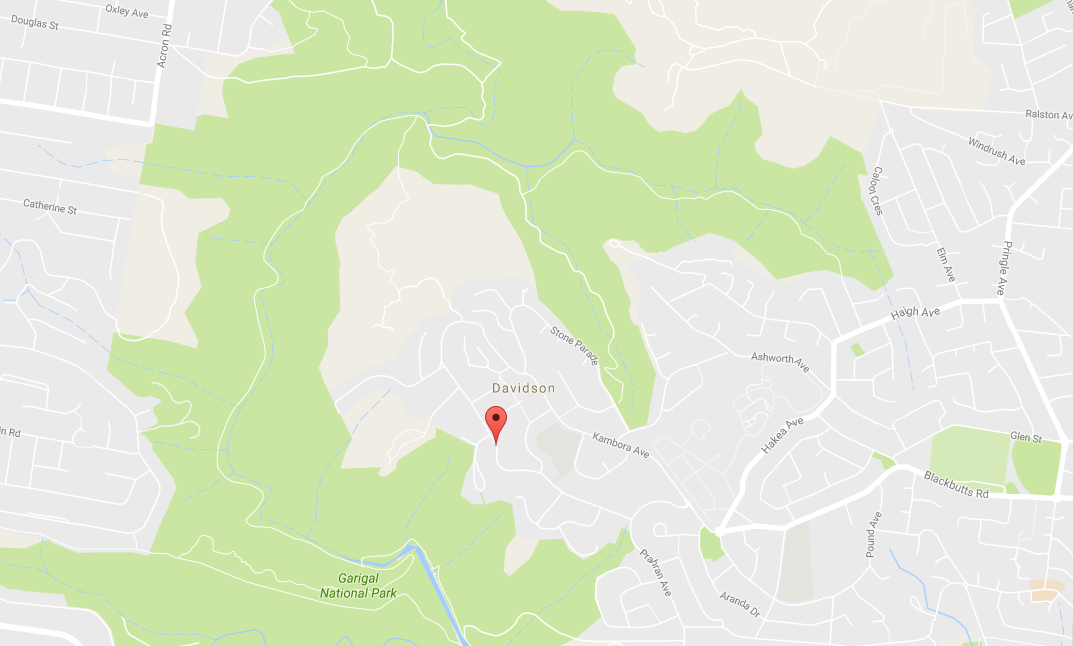 At about 11:30a.m. on Monday, NSW police responded to a "concern for welfare" report and attended a home on Sir Thomas Mitchell Drive in Davidson, police said.

Officers found the bodies of a 43-year-old female, 44-year-old man, 11-year-old girl, 10-year-old boy and dog inside the house.
Neighbours have told the Sydney Morning Herald the children were autistic.
"I can confirm that both children suffer a significant disability," superintendent Dave Darcy said.
He said the family were foreign nationals and the next of kin might be notified through "embassies or consulates".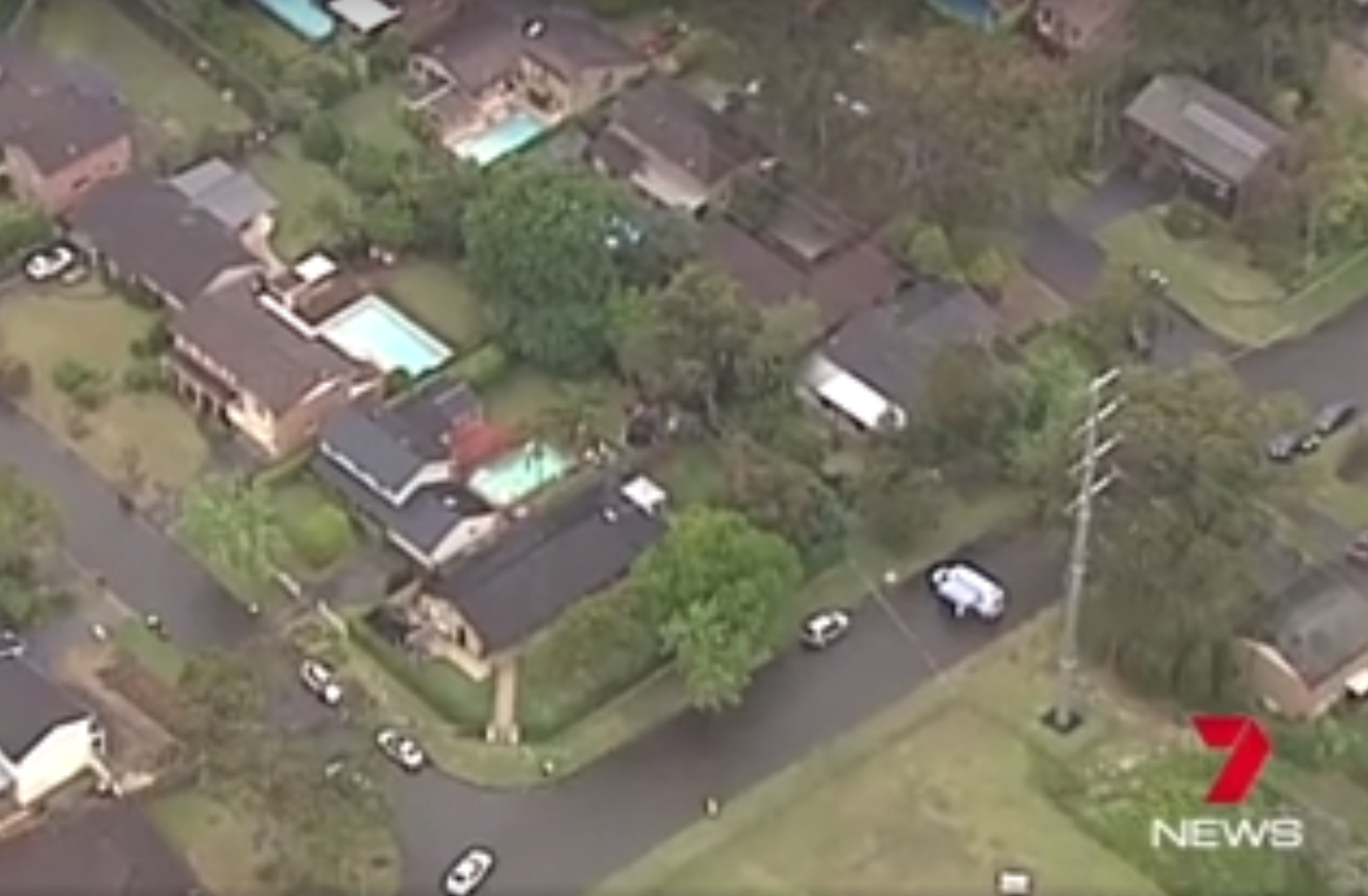 "Forensic services are here with us now and we are gradually working our way through these very tragic circumstances to get to the bottom of it and find out the truth about what has happened here today."
A crime scene has been established and will be examined by forensic officers as detectives continue their investigations.