A Right Wing Magazine Issued A Grovelling Apology To A Journalist Over A Column By A Men's Rights Activist
The Spectator Australia, 3AW radio, the West Australian and the New Daily have all removed comments Bettina Arndt made about a journalist.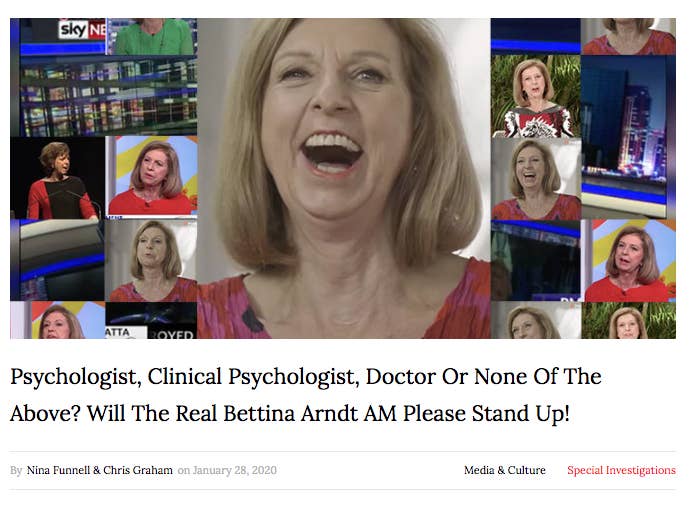 The Spectator magazine has issued a grovelling apology and several other media outlets have deleted articles after journalist Nina Funnell, who revealed prominent men's rights activist Bettina Arndt is not actually a clinical psychologist, took legal action amid fallout from the story.
In January, Funnell co-authored a 5,000 word feature for New Matilda that detailed how for the past three decades Arndt had branded herself as a "psychologist" and "clinical psychologist" on the back of her book and at conferences, and how the media had repeatedly incorrectly cited her as one.
Arndt studied a masters of psychology in the '70s, but that alone does not qualify a person to practise as a psychologist in Australia, and she has not registered as an accredited practitioner.
Following the story, several media outlets followed it up and "offered Ms Arndt an open mic", Funnell told BuzzFeed News. "Ms Arndt then used those media opportunities to level personal attacks on me."
The Spectator Australia published an opinion piece by Arndt, she was interviewed on ABC and 3AW radio, and her comments were published in publications including the West Australian, the New Daily and the Herald Sun.
Funnell consequently sent legal letters to a number of publications and some have taken action to remove or edit their representations of her (the West Australian, 3AW, New Daily, Spectator Australia) and others have not (the Australian Broadcasting Corporation and the Herald Sun).

In the now-deleted Spectator Australia piece, Arndt claimed Funnell had been trying to "silence" her for years and that she had used social media to "recruit" people to make complaints about her. She described Funnell's piece — co-authored with New Matilda editor Chris Graham — as a "major hit job" and "lengthy drivel". The piece also hit out at other prominent critics of Arndt including Victorian attorney-general Jill Hennessy and family violence campaigner Rosie Batty.
After receiving a legal letter from Funnell's lawyer, The Spectator Australia deleted the article and issued an apology.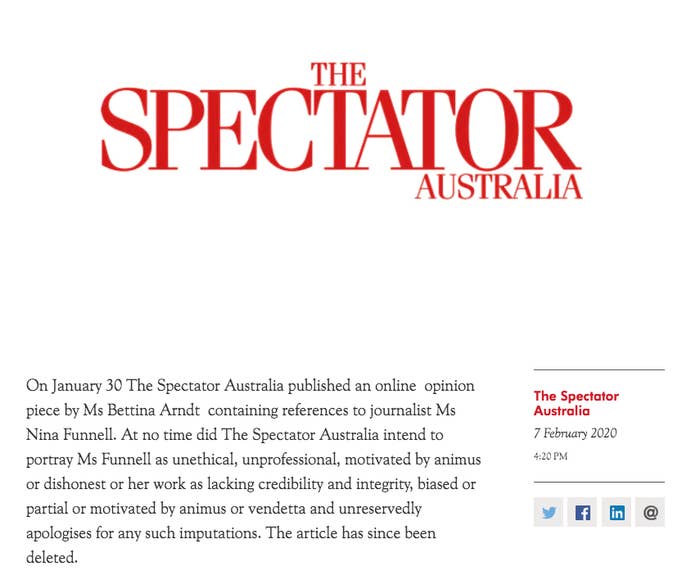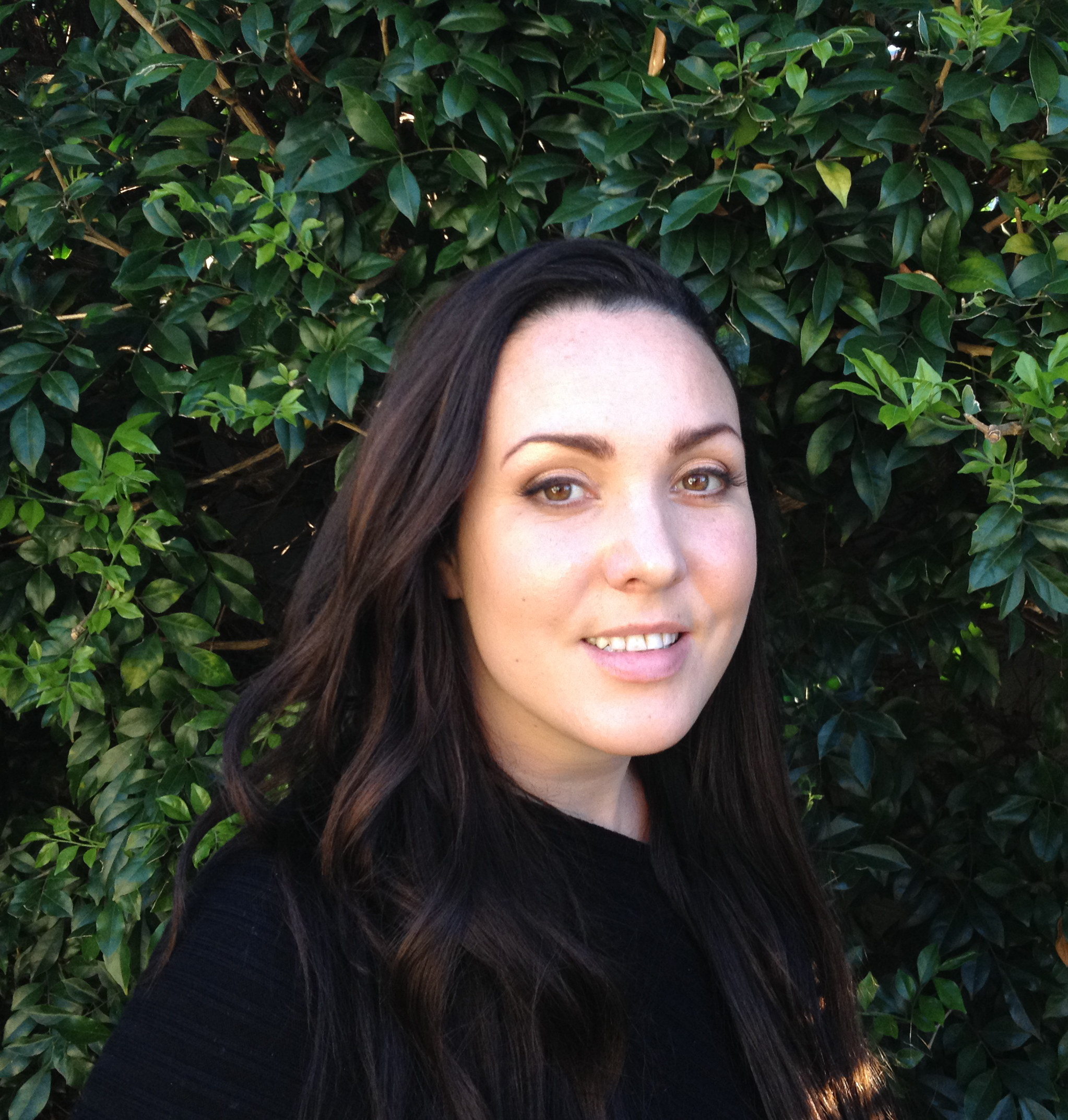 Funnell's lawyer, Michael Bradley, managing partner of Marque Lawyers, said the posts made last month by Arndt on her Facebook page, the interviews she gave and the opinion pieces she authored defamed Funnell by suggesting she was pursuing a "personal vendetta" against Arndt.
"None of the media nor Bettina herself gave Nina any opportunity to respond before publication," Bradley told BuzzFeed News. "The public record is pretty devastating."
Bradley said they had had varying responses and in some cases no response from the publications. The Spectator Australia deleted the story and apologised, the New Daily deleted the article and 3AW took down the recording of its interview with Arndt, he said. The ABC replied to say they would not take down audio of an interview between Arndt and ABC Melbourne host Virginia Trioli.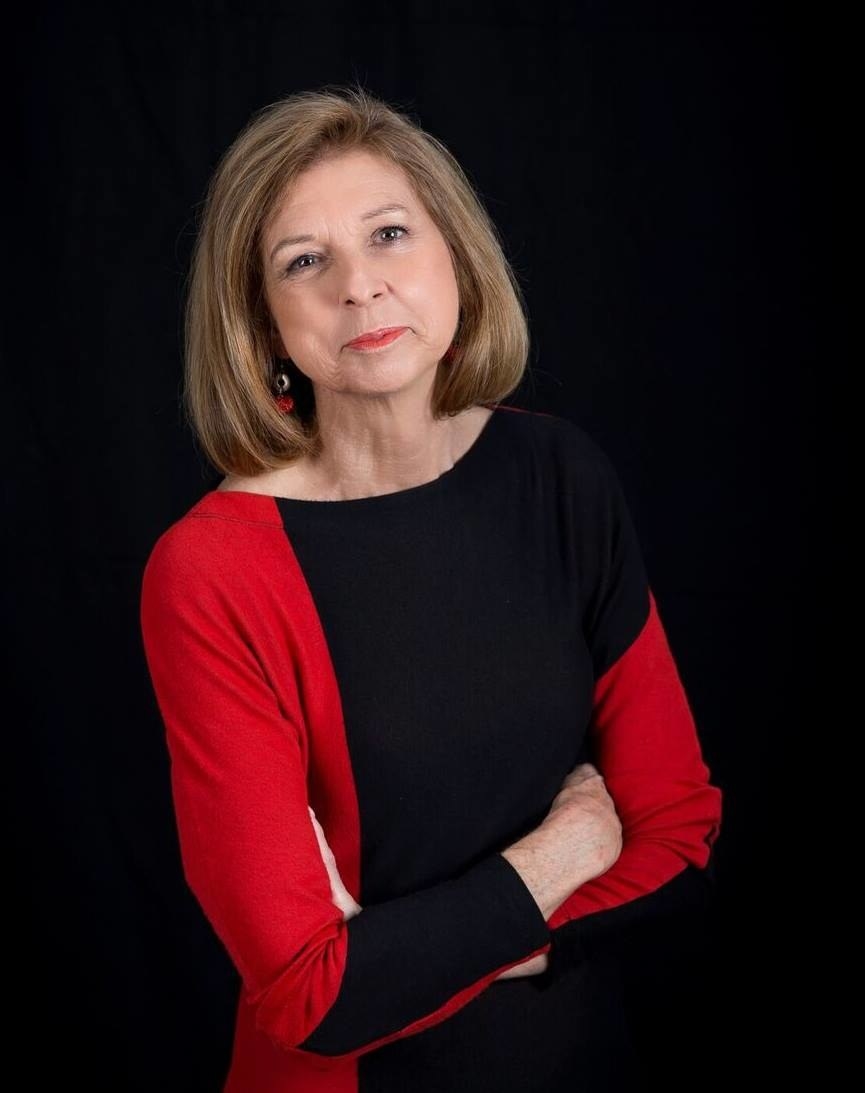 Arndt said the threat of defamation is not something she would "wish upon anyone".
"Of course I am worried about being sued," she told BuzzFeed News. "I am not wealthy and there is nobody to pay legal bills on my behalf."
Arndt said her understanding was that even if Funnell unsuccessfully sued her she would only get back a portion of her legal costs. She said she had received legal advice that the limitation period for defamation period for defamation was 12 months and that the legal letter, received in March, contained claims about comments she made in February 2019.
"So it would appear that Funnell is now out of time to sue me, if indeed she ever intended to do so," she said.
Arndt said she was not concerned by actions taken by the publications who deleted their stories and she has no doubt they had "acted as they considered prudent" in the face of legal threats.
"It does concern me, however, that media organisations like the Spectator Australia, 3AW or the New Daily are being forced into self-censorship as a result of threats made by lawyers on behalf of a practising journalist," she said.
When asked whether she believed her comments were defamatory she said her belief was "irrelevant".
"However, my lawyer has advised me that I have a good legal defence to any action brought by Funnell," she said.
Funnell said Arndt's comments on her website are "entirely defamatory and without substance" and that her comments in the media distracted readers from the allegations concerning her use of the title psychologist.
"Sadly, because the mainstream media loves nothing more than a cynical cat fight between two women, several other media outlets have allowed themselves to become complicit in sharing Ms Arndt's transparent attacks on me," she said.
Funnell said she categorically denied the "outrageous and demonstrably false statements" made about her and that she would "take action as needed".
On Tuesday, Coalition and Labor senators united in a bipartisan motion condemning Arndt for her comments about the murder of Queensland mother Hannah Clarke and her three children. The comments had already threatened her Order of Australia honour, which will be reviewed by an independent board and could be rescinded.