Australia's foreign minister Julie Bishop is coming under pressure to increase the government's family planning funding in the Asia-Pacific after the aid budget was slashed.
In 2012, on the eve of the Family Planning Summit, which happens every five years in London, the Labor-led Australian government pledged to double funding for family planning in the aid budget to $53 million a year, as part of a $1.6 billion investment in maternal, reproductive, and child health.

But in the past three years, Australia's annual family planning aid expenditure shrunk from $46 million to just $23 million, according to the latest figures from the Organisation for Economic Co-operation and Development.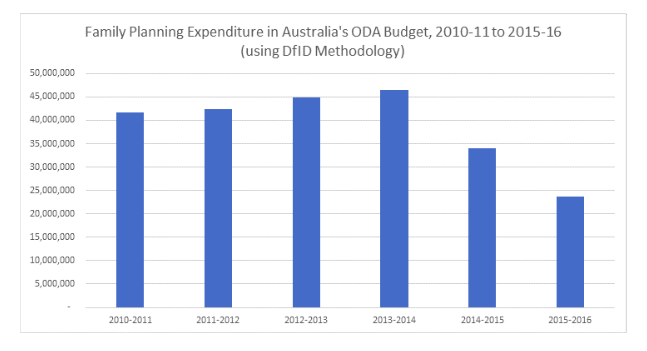 "With the USA failing to show leadership on this issue, Australia is in a perfect position to provide an antidote to this terrible situation by increasing its funding to what was promised in 2012," said Susanne Legena, the chief executive of Plan International Australia, one of the organisations calling on Bishop to pledge an additional $10 million annually to the nation's family planning foreign aid budget.

Ambassador for women and girls Sharman Stone will today represent Australia at the latest summit in London, where more than 36 governments will review the goal to enable 120 million more women worldwide to access a modern form of contraception by 2020.

Every year, some 3 million girls aged 15 to 19 undergo unsafe abortions, while mortality related to teenage pregnancy is the second leading cause of death in girls aged in that age bracket.
"We know 800 women die every day from preventable pregnancy," Legena said.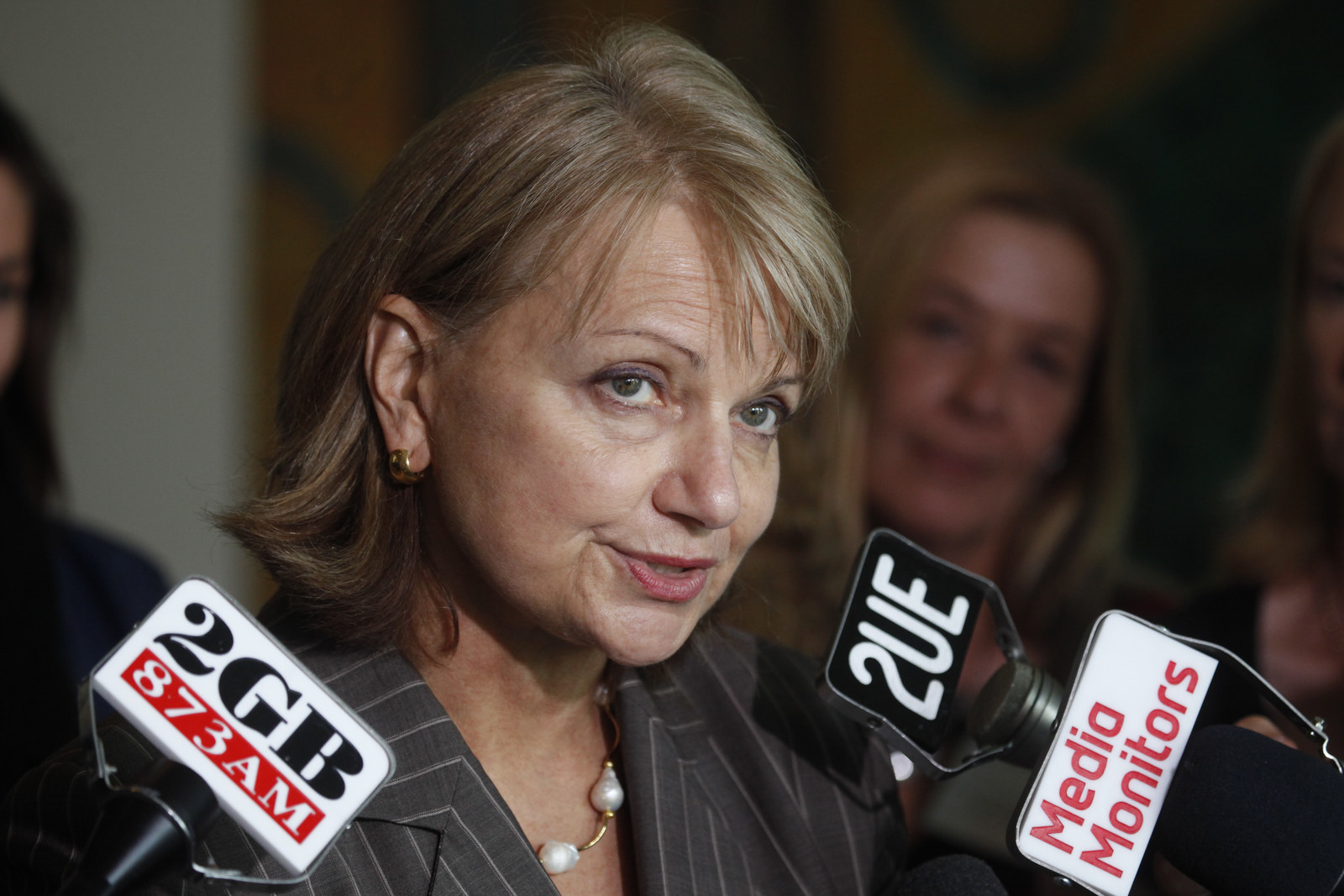 Bishop has previously acknowledged that women's participation in the economy isn't just the "right thing to do, it's the smart thing to do".

"I cannot emphasise enough the critical connection between peace, security, and gender equality," Bishop said in her speech to the Lowy Institute in December last year.
"One of the best indicators of whether a country is peaceful and stable isn't its level of wealth, or ethnic profile, or religious identity – I suggest it is how a nation treats women and girls."
Bishop said Australia would today commit a new $30 million program to work with the United Nations Population Fund to expand sexual and reproductive health services in the Pacific over the next four years, in a statement provided to BuzzFeed News.
"As Foreign Minister, I made a commitment that 80% of Australia's aid investments, regardless of their primary objectives, should also effectively address gender equality issues in their implementation," she said. "In 2015-16, 78% of Australia's aid investments met this target."
Reproductive healthcare providers, charities, and human rights organisations that have joined the chorus asking Bishop to pledge more funding include the Asian Forum of Parliamentarians on Population and Development, the Burnet Institute, CARE Australia, Family Planning New South Wales, the International Planned Parenthood Federation, the International Women's Development Agency, Marie Stopes International, Médecins Sans Frontières, and Save the Children.