Former Uber driver Muhammad Naveed will spend at least six years behind bars for raping a female passenger.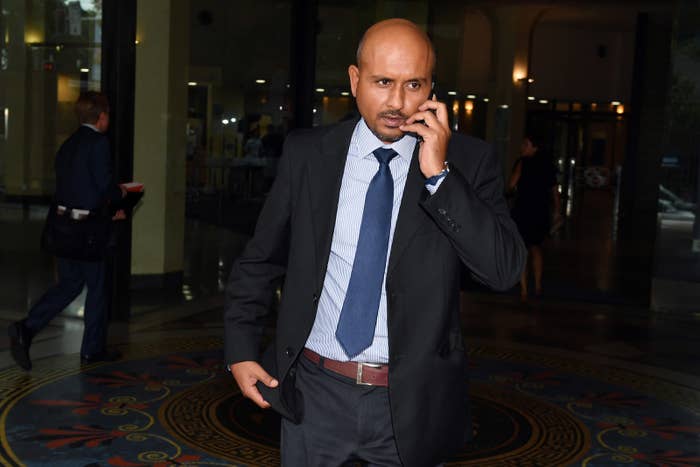 In February, a Sydney jury found Naveed guilty of sexual intercourse without consent.

The 22-year-old victim was collected in the Sydney party precinct of Kings Cross by Naveed, 41, in the early hours of October 18, 2015.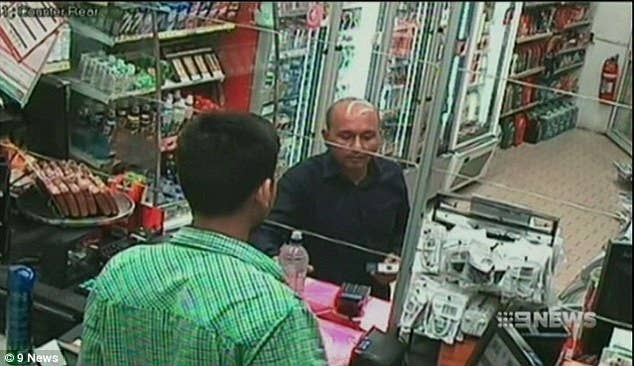 He then drove in the opposite direction to the woman's home and stopped in a side street.
He asked her if she wanted to move into the back seat.
"The complainant will tell you at this point she could not keep her eyes open and she was falling asleep," crown prosecutor James Trevallion told the jury in January.
The woman woke to find Naveed on top of her, the court heard.
"She did not have the strength to be able to push him off," Trevallion said.

On Tuesday, sentencing judge Deborah Payne said the woman was vulnerable because she could not stay awake, didn't have access to public transport and was travelling alone.
"He clearly took advantage in the most terrible way of a vulnerable young lady," the judge said.
"He must have been very aware very early on of her intoxicated and sleepy state. I'm of the view he formed the intention to have sexual contact with her with or without her consent.
"She was entitled to feel safe."
Payne sentenced Naveed to nine years with a minimum non-parole period of six years and four months.