New Zealand tourist Warriena Tagpuno Wright was on a date with Australian man Gable Tostee when she fell to her death from the 14th floor of an apartment complex in 2014.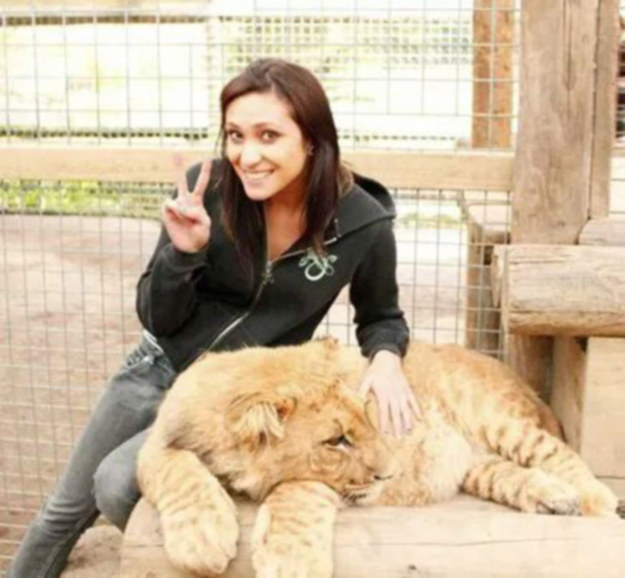 On Monday, Tostee entered court to face trial for her murder where he pleaded not guilty.
Wright was staying on Queensland's Gold Coast for a wedding when she matched with local Tostee on the dating app Tinder in August 2014.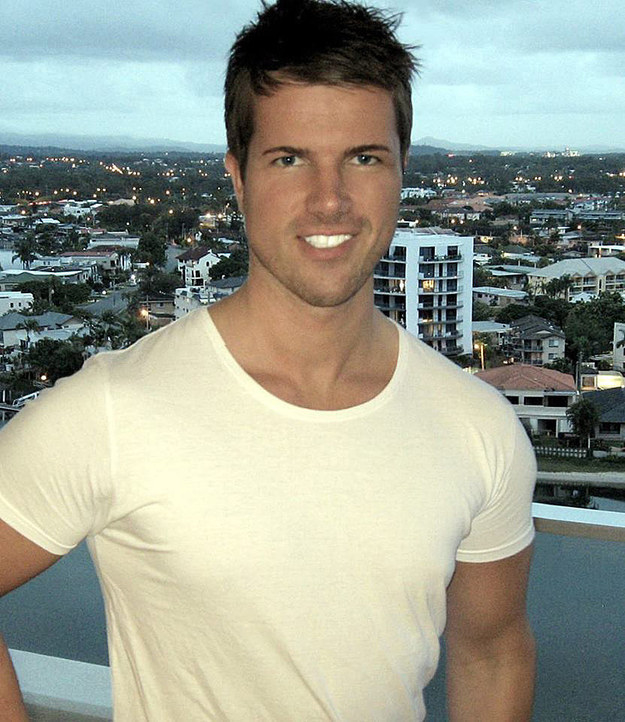 The 26-year-old Kiwi, who used the pseudonym "Cletus" in her profile, met Tostee outside a surf shop in a Surfers Paradise nightclub precinct on August 7 at 8:45 p.m.

Gold Coast City Council cameras capture the pair going into the Surfers Paradise Tavern Beer Garden, before leaving and buying a six-pack of Tooheys Extra Dry from a nearby bottleshop.
They then went to the nearby Avalon apartments, where Tostee lived alone in an apartment on the 14th floor.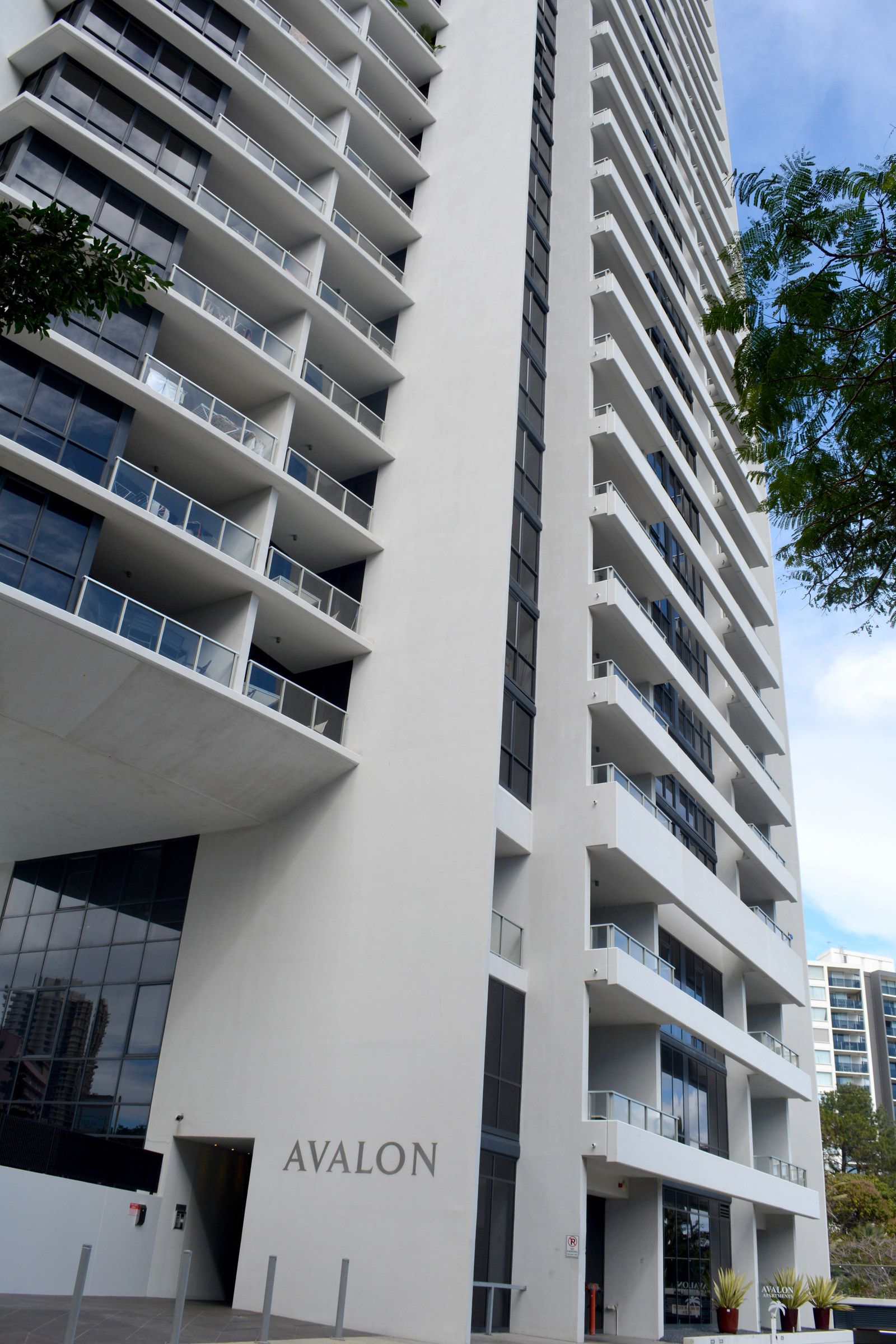 Wright's body was found at the foot of the building at around 2:20 a.m. on August 8.
Seven days later Tostee was charged with murder.
What happened in his apartment will be the subject of proceedings at Brisbane's Supreme Court during the trial which is expected to take seven to eight days.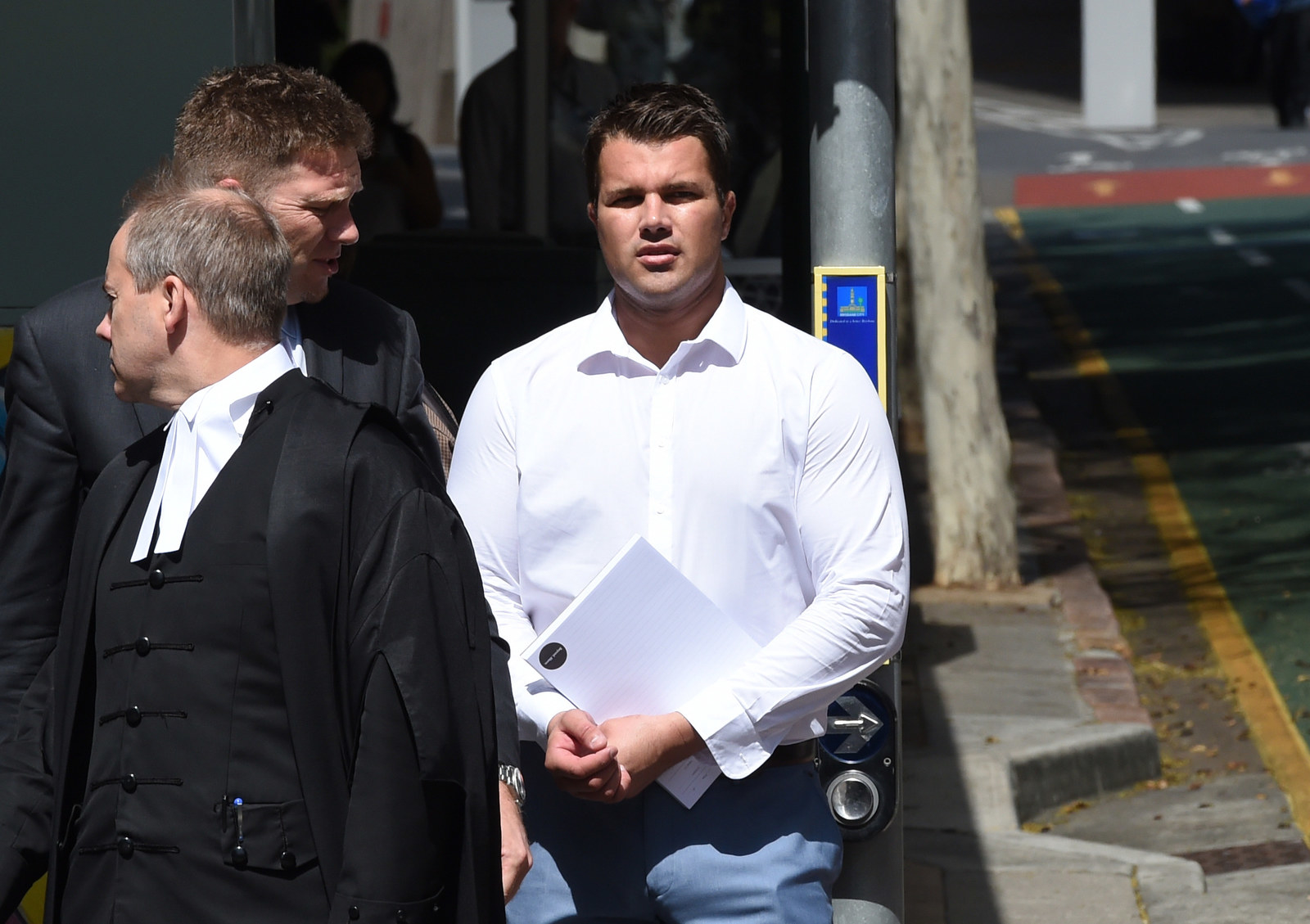 Police have never alleged that Tostee pushed Wright from the balcony but have previously alleged that she feared for her life and attempted to climb to a lower balcony when she slipped and fell.
Tostee, who has changed his name by deed poll to Eric Thomas, has pleaded not guilty to murder and will be represented by high-profile barrister and former chief counsel of Victoria Legal Aid, Saul Holt.