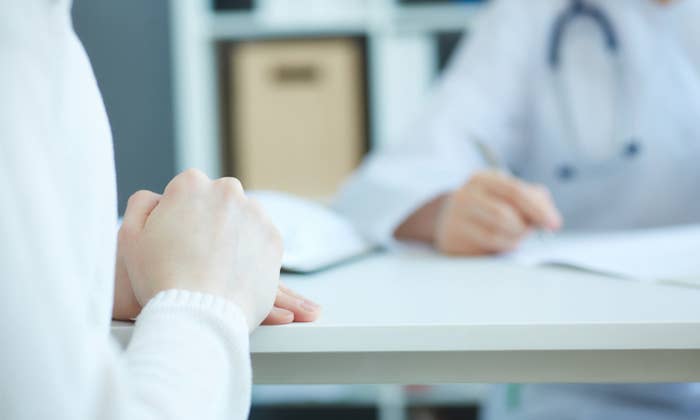 Adelaide woman Rosie — a pseudonym to protect her privacy — said she would have been spared a "traumatising" wait for a medical abortion if the laws in her state were in line with other Australian jurisdictions.

In every other state and territory, abortion drugs can be prescribed either by a GP, a private clinic, or mailed out via telehealth services to be taken in the privacy of a patient's home.
Rosie was surprised when she became pregnant just weeks after having her first baby in 2017.

"I was almost seven weeks pregnant and in shock as I was still recovering from a caesarean," the now 32-year-old told BuzzFeed News. "I was breastfeeding and hadn't been ovulating and I thought I just had low iron."
She spoke to her doctor about her options and was told that medical abortions were allowed up to nine weeks of gestation.
"I wanted to have the less invasive procedure if I could, but they couldn't get me in straight away," she said.
"Having to wait that two and a half weeks was horrible because it is already such a hard decision to make. Had I been able to access it more quickly, the whole process would have been less traumatising."
Rosie was at eight weeks and six days when she took the first pill. If her appointment had been delayed by a single day, she would have been forced to have a surgical abortion.
She took the first of the two pills involved in a medical abortion (mifepristone) in the only place it is legal to in her state — a prescribed hospital.
"They make you take it in front of them after you've had a session with a social worker and everything and they sent my partner out of the room and make sure you're doing it for the right reasons and that no one is forcing you," she said.
"If I'd ended up having the surgical abortion it also would have put more strain on the health system because of the cost."
South Australia is the only place in the country where almost all abortions happen at a public hospital at no cost to the patient, however the procedure is still regulated by criminal law, under which the penalty for an illegal abortion is life imprisonment.
The procedure is governed by the state's Criminal Law Consolidation Act, which was amended in 1969 to enable abortion services in public and private hospitals, but many are pushing to decriminalise and improve access to abortion.
In December, Greens MP Tammy Franks introduced legislation to remove abortion from the state's crimes act and allow for it to be regulated under existing health laws.
The legislation, which will be discussed by the Legislative Council again on Wednesday, also creates "safe access zones" in which people could not protest within 150 metres of an abortion provider.
The state's attorney-general Vickie Chapman has also referred the issue of South Australia's abortion law to the SA Law Reform Institute for review.
Chapman believes Franks's bill is "too broad". The law reform body is expected to deliver recommendations within six months.
Dr Brian Peat is a senior consultant obstetrician and gynaecologist at the Women's and Children's Hospital and Pregnancy Advisory Centre in Adelaide. He said limiting abortions to a prescribed hospital was outdated and made accessing RU486 difficult for women who didn't live in a major city.
"[In 1969 when the law was changed] it made sure abortion had to happen in a prescribed hospital, but that was when all abortions were surgical and they were trying to avoid backyard abortions," Peat, who is one of the state's doctors pushing for abortion law reform, told BuzzFeed News.
"We would like to get rid of that altogether so that general practitioners can prescribe mifepristone in their office. I know a number of GPs who would be perfectly happy to do a few a week."
A national ban on abortion drugs mifepristone (RU486) and misoprostol was lifted in 2006, but no pharmaceutical company successfully applied to import and distribute them in Australia until 2012.
Peat pointed out that telehealth abortion provider the Tabbot Foundation (which provides RU486 via the post) would be allowed to operate in South Australia if the law was changed.
He said even though abortion was still in New South Wales' criminal code, it was much easier to have a medical termination in that state.
"Decriminalisation in South Australia will actually have a much bigger impact on access than it will in any other state," he said.
Peat said another barrier with the current law is that two doctors must examine the patient and certify that she meets the legally specified criteria, which he said is unnecessary for a medical termination.
"For surgical [abortions] that is not a problem because there are usually a few doctors involved, but for medical you'd have the GP, and then the GP has to find someone else who has to sign it," he said.
Women like Rosie were being pushed into later gestations while waiting to access services, which was costing the health service more, he said.
"Women are on these waiting lists and then being pushed into later gestations at 12, 13 and even 14 weeks just because they waited too long and couldn't have a medical abortion, and it is costing thousands of dollars, whereas the medical costs almost nothing," he said.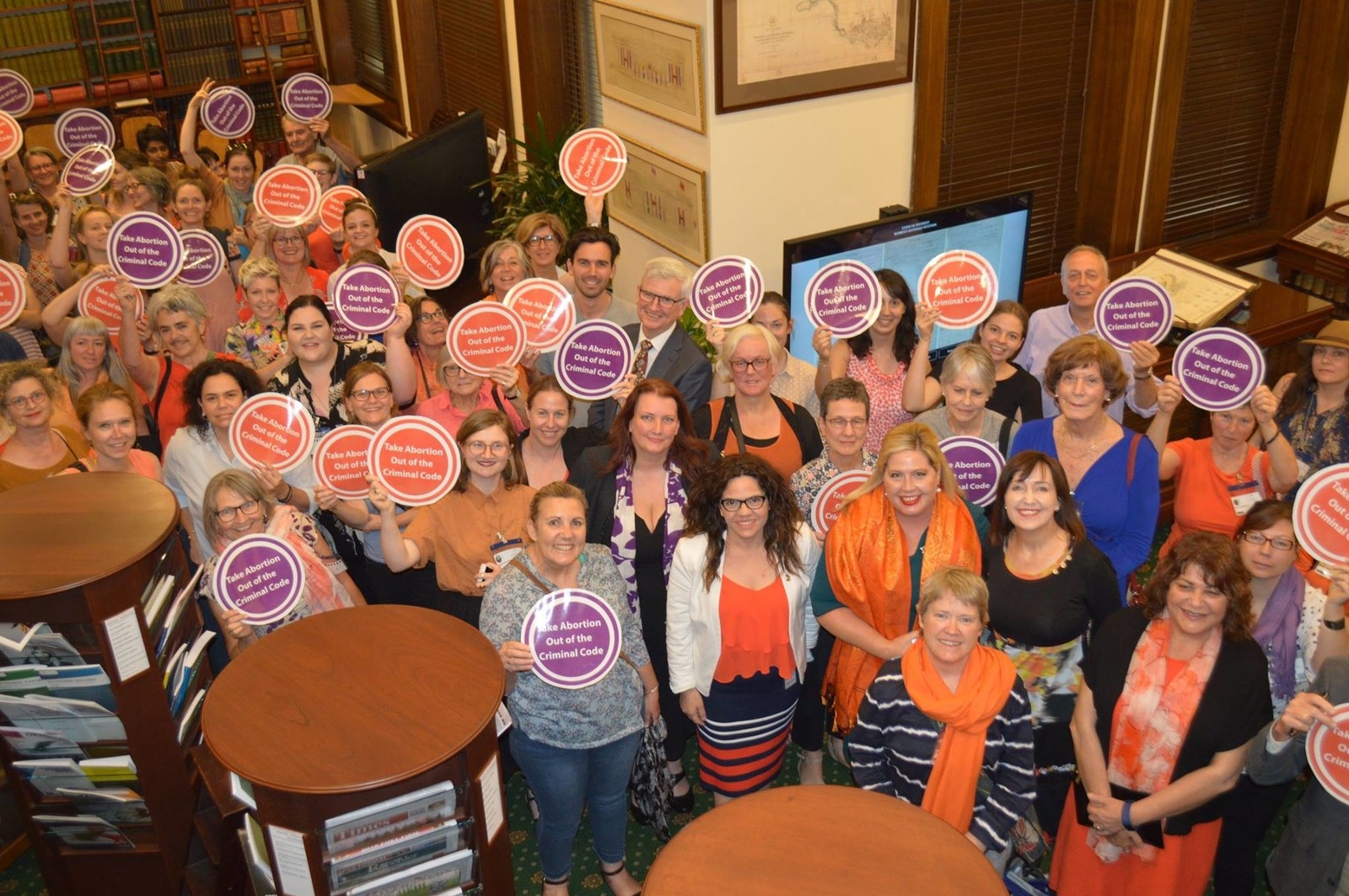 Peat is a member of the South Australian Abortion Action Coalition, a community of health and legal professionals supporting the removal of the regulation of abortion practices and services from the state's criminal law.
As well as removing abortion from criminal law and removing the requirements for two doctors to examine the patient, and for the procedure to take place in a prescribed hospital, the bill also removes a gestational limit, which currently sits at 28 weeks.

The bill is also backed by dozens of medical and legal bodies, including the Australian Clinical Psychology Association, the South Australian branch of the Australian Nursing and Midwifery Federation, the Australian Society for Psychosocial Obstetrics and Gynaecology, the Coalition of Women's Domestic Violence Services, the Royal Australian and New Zealand College of Obstetricians and Gynaecologists, and the Women's Electoral Lobby.
Politicians will be given a conscience vote on Franks's legislation.