Independent Northern Territory politician Gerry Wood made an interesting suggestion during a parliamentary debate about the territory's dire budgetary situation.
The NT's share of Australia's goods and services tax (GST) has been cut by $269 million next financial year, which the Labor government has said will swell to $2 billion over four years.

Wood said $77 million of that cut was linked to a reduction in the territory's share of Australia's population growth, which he implied was due to abortion.
"We lose 600 to 1,000 people [every year] through abortion," he said.
"If population is decreasing, so will GST. That is the fact."
He suggested pregnant women could help solve the economic situation by exploring "alternatives" to abortion.

"And people will laugh at me, I've raised it before. Why don't we help promote people to go through with pregnancy? Why don't we look at adoption?"
Wood followed up the comments on ABC radio on Friday.
"I have no problems saying I support the unborn... since when has having children caused a problem," he said.
Family Planning NT medical director Dr Jacqui Murdoch told the program Wood had placed a monetary value on women's reproductive rights.
"It's a ridiculous argument to try to suggest that women should be forced to carry unwanted pregnancies for economic purposes," she said.
A longtime anti-abortion campaigner, Wood was not happy when a law that decriminalised abortion and legalised the medical termination of a pregnancy passed through the NT parliament in March.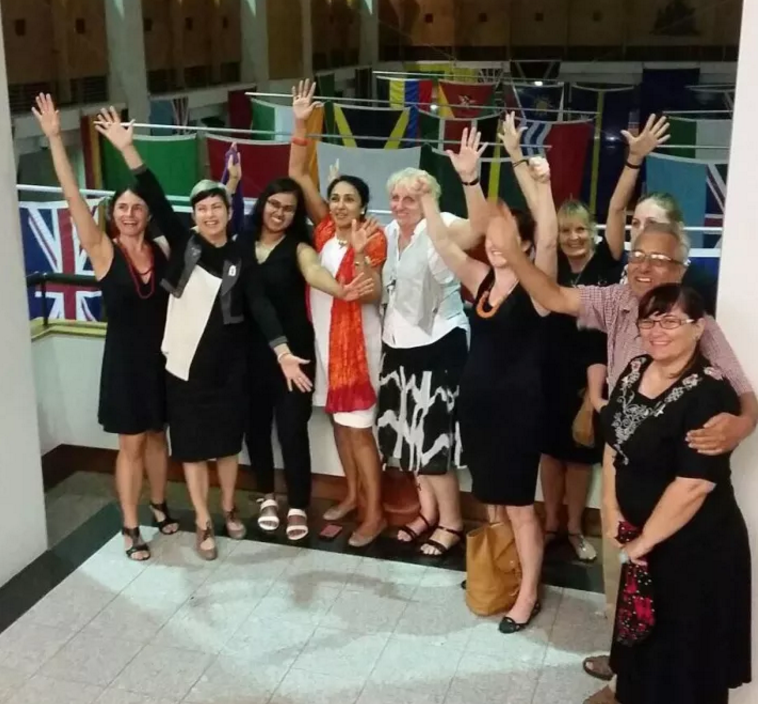 In the debate before the vote, both the government and opposition were in agreement that the bill would bring the territory up to date with other Australian jurisdictions. The bill passed 20 to four.
But Wood claimed the legislation would make abortion more accessible and "increase the number of abortions in the territory".
"Why can't we do something that isn't copying other states, why can't we as a territory lead the way and say 'we will do something about protecting the unborn', and 'we will do something to not have another stolen generation'?"