A Labor Politician Is Urging Former Labor MP Gary Johns To Resign From His New Role
Shadow assistant treasurer Andrew Leigh said the Turnbull government was "waging a war on charities".
Labor frontbencher Andrew Leigh has started a petition to be tabled in parliament for former Labor MP Gary Johns to resign from his new role as commissioner of Australia's charity regulator.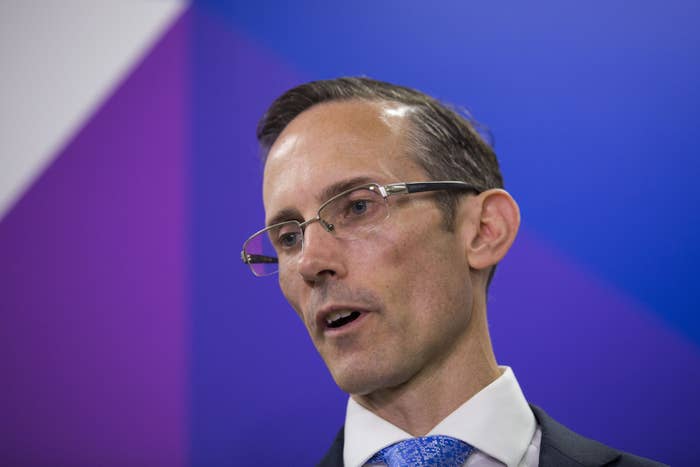 "After spending years waging war on Australian charities, the government has appointed a trenchant critic of charities to oversee the sector," the petition says.
"Gary Johns must resign for the good of the sector."
Leigh has called on the government to "go back to the drawing board and find a suitable person" to head the Australian Charities and Not-for-Profits Commission (ACNC) as "no merit-based process" would have selected Johns for the role.

"Putting Gary Johns in charge of the charities commission is like putting Ned Kelly in charge of bank security," said Leigh, who is shadow minister for charities and not-for-profits.
The decision to appoint Johns to the role on Thursday drew criticism from charities due to his commentary about welfare recipients and Indigenous Australians.
Federal Labor MP Graham Perrett said he had stopped reading Johns' columns in The Australian newspaper but that it was "impossible to pack more irony in" to those he had read about welfare.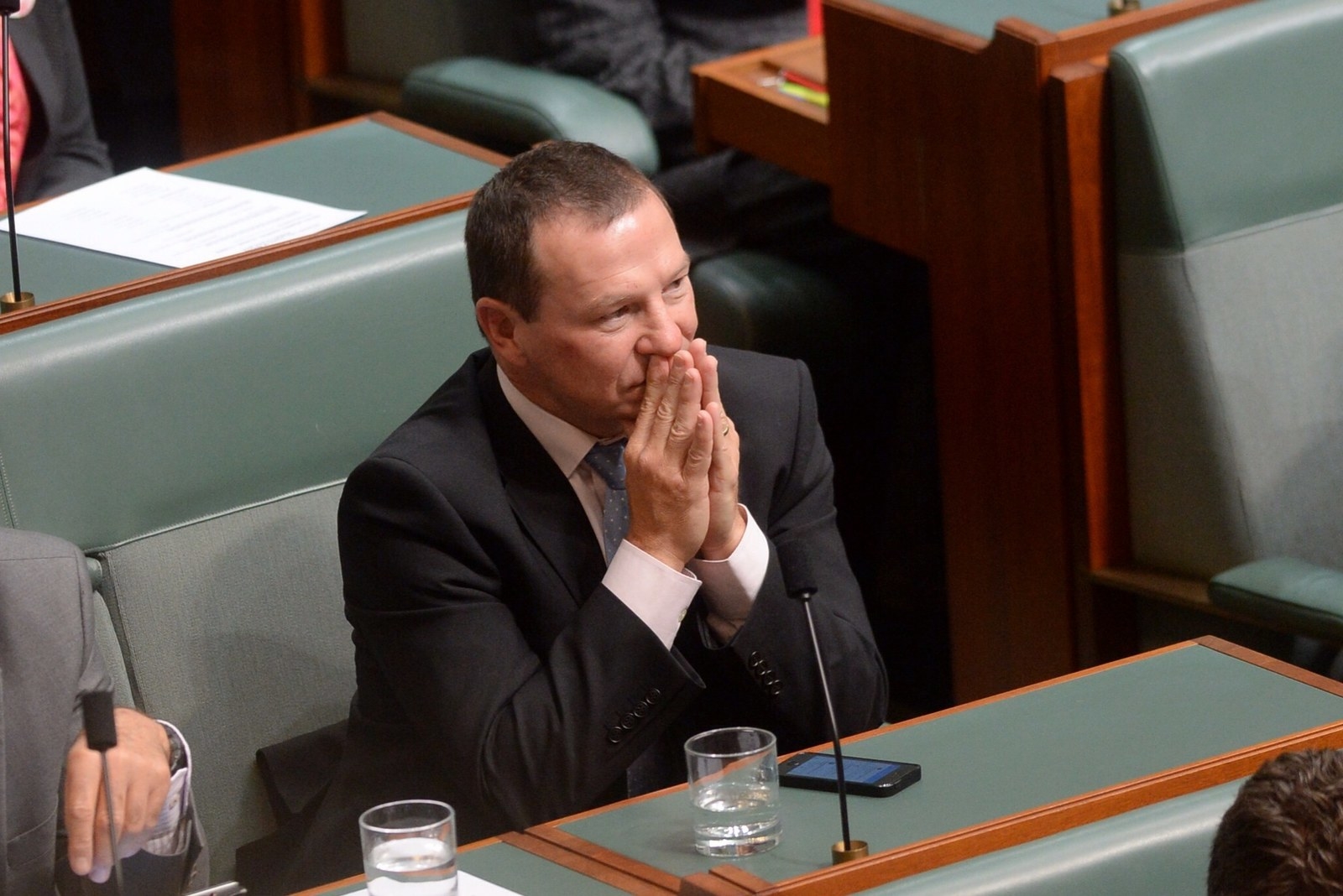 "When I see the hypocrisy of someone on a defined benefits pension [an older style of superannuation that guarantees a set amount of money each year in retirement] attacking Australians' rights to welfare, it made my blood boil," Perrett told BuzzFeed News.

The defined benefits scheme provides annual pensions of at least $118,000 to Australian politicians who were elected before 2004. Johns was a parliamentarian from 1987 to 1996.
"Protecting and preserving welfare is part of the social contract that's been the great success of the Australian Labor Party and for one of our own to rat on that social contract is appalling," Perrett said.
He also questioned the timing of Johns' appointment on the morning of the same-sex marriage bill passing.
"To slide things out under the rainbow flag was perhaps a message to those thwarted by the result of the democratic process, the postal survey, that they had actually championed."
In 2014 Johns wrote a column in which he argued that welfare for women should be linked to compulsory contraception.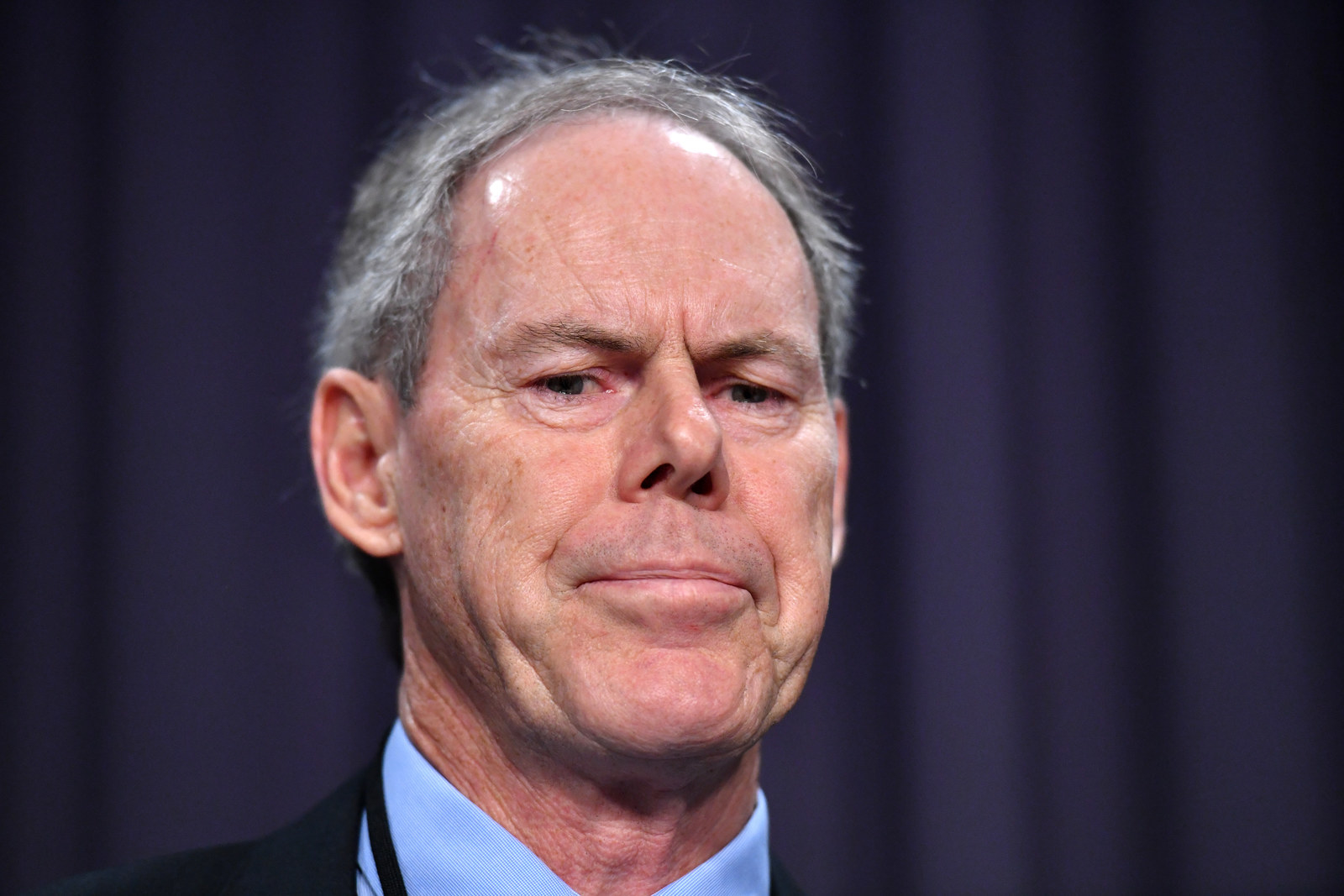 "Some families, some communities, some cultures breed strife," he wrote. "Governments cannot always fix it. Compulsory contraception for those on benefits would help crack intergenerational reproduction of strife."
In 2015 he published the book No Contraception, No Dole.
In July 2015, Johns told The Bolt Report that "a lot of poor women in this country, a large portion of whom are Aboriginal, are used as cash cows, right, they are kept pregnant and producing children for the cash. Now that has to stop."
That year Johns also penned a column in which he said the gap between Indigenous and non-Indigenous Australians "cannot close while Aborigines live a lifestyle that harms them."
Johns also attacked Australia's largest charity to raise awareness of depression, Beyond Blue, for canvassing concerns about the welfare of LGBTI Australians, who it said faced greater risks to their mental health because of "violence, prejudice and discrimination".
In 2014 he published the book The Charity Ball in which he wrote: "Some charity activities such as lobbying are of doubtful public benefit but profitable for the charity. Some charitable purposes are doubtful on other grounds."'
Johns outlined what he would do in his new position in a column published on Friday.
"A key role of the commission is to provide information to help the public understand the work of the sector and to support its transparency and accountability," he wrote.
"I intend to make sure that the information that charities supply to the commission is placed squarely into the public arena in a form that donors and taxpayers can use to judge the state of the market."
BuzzFeed News has contacted Johns for comment.