Former Melbourne lord mayor Robert Doyle sexually harassed town hall colleagues after he drank "substantial amounts of red wine", an independent investigation has found.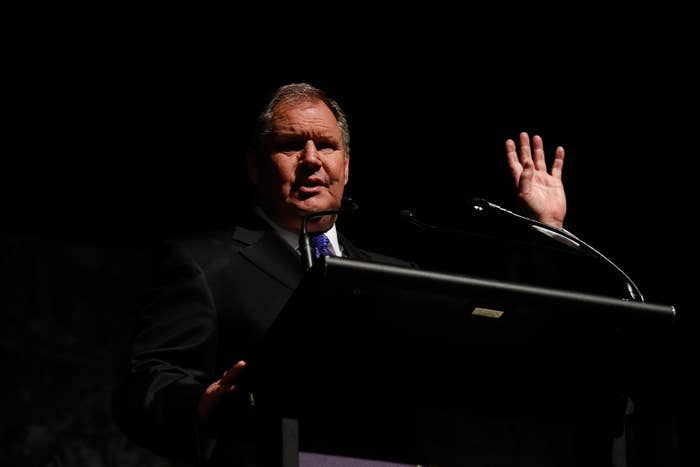 The report by Ian Freckelton QC for the City of Melbourne made four adverse findings against Doyle which backed claims made by former councillor Tessa Sullivan and councillor Cathy Oke.
Doyle stood down as Lord Mayor last month, six weeks after Sullivan made allegations against him and resigned herself. He also stepped down as chair of Melbourne Health in December while investigations were underway.
He has repeatedly denied the accusations against him.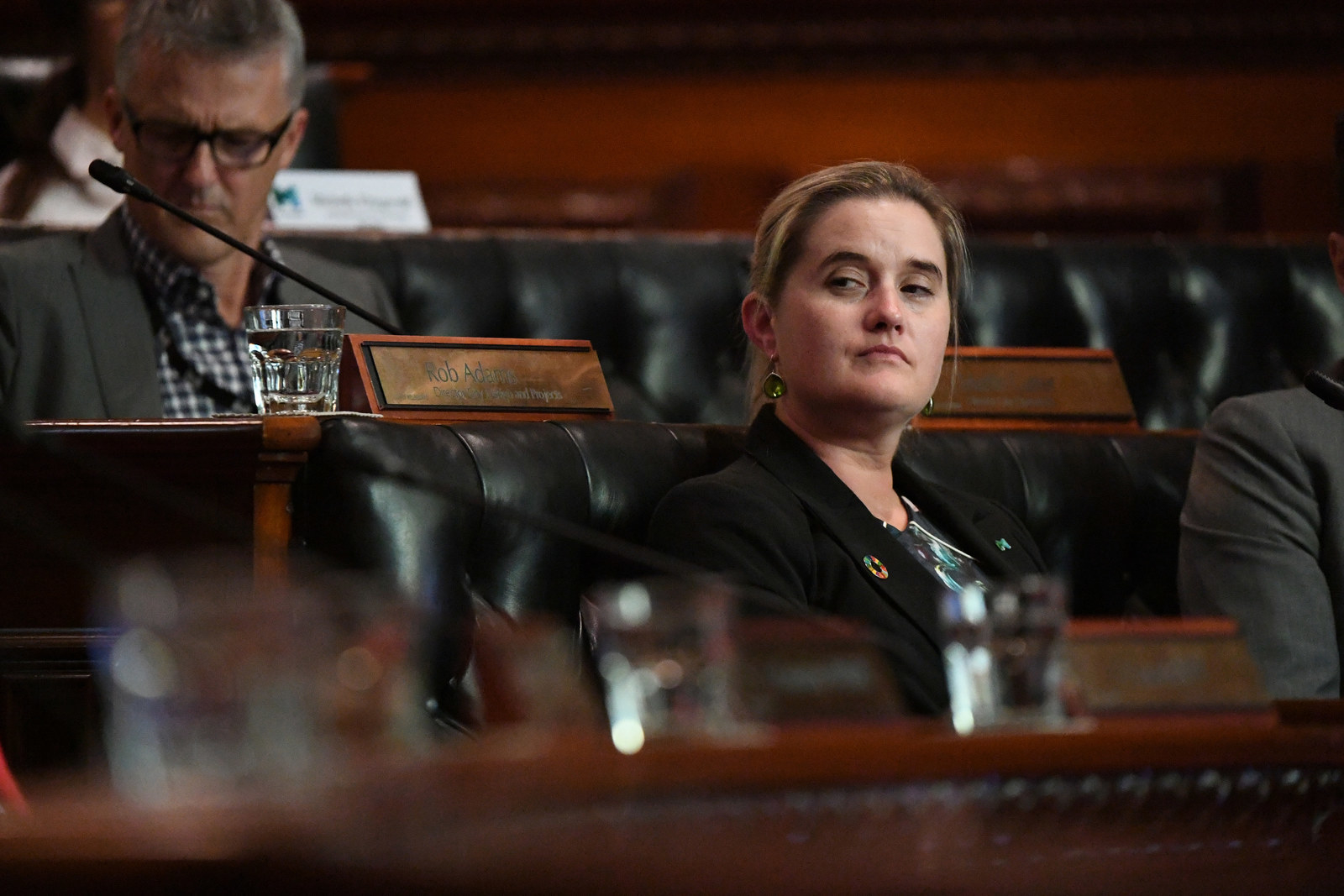 The report concluded that Doyle grabbed Sullivan's breast in his mayoral car in May last year, that he repeatedly touched Oke's thigh at a council dinner in 2014, and that he tried to kiss Oke in his office after a meeting in late 2016 or early 2017.

"Each of these matters, which have found to have been established, occurred in the context of the lord mayor having consumed substantial amounts of red wine," the report found.
The report called for a review of council policy allowing alcohol to be consumed at Tuesday night meetings.
Other allegations raised by Sullivan were not substantiated in Freckelton's report, which noted: "A failure to find something proven ... does not mean the thing did not happen or that the person who alleged the event occurred has been found to have been lying."
Sullivan tweeted that she is "relieved the truth is out".
Doyle's wife, Emma Page Campbell, issued a statement on his behalf, which stressed that he still denied all of the allegations made against him.
"In doing so, we note that only one of the eight initial allegations concerning Ms Sullivan has been upheld," she said.
On ABC radio Melbourne this morning, Oke said she was still feeling "quite emotional" after the report's findings.
"The thing that makes me so sad, and why it's very difficult for me to talk about it, is because it's a very personal wrestle in my brain about why I didn't say something, or why I didn't speak up earlier," she said.
"Even though I've been in local government politics for almost 10 years, and I consider myself a very strong and an intelligent woman, why is it that those power structures within politics stop someone even like me speaking out?"
A third woman also made allegations about Doyle's behaviour during a public event, but that investigation has been suspended until he is able to respond, as he is in hospital due to ill health.