Queensland man Adam Edward Ratkovic will not spend time behind bars for having group sex with a 14-year-old girl.
The 20-year-old former fitness model was arrested in 2016 over the "degrading" and "almost pornographic" videos of the sexual acts discovered on mobile phones used by Ratkovic's friends.
Ratkovic pleaded guilty to two counts of unlawful carnal knowledge of a child under 16 yesterday at Cairns District Court, where judge Bill Everson handed him a fully suspended six-month jail sentence.
"It's important that people realise that girls of this age are not available for sexual experimentation," Everson said.
Crown prosecutor Melanie Franklin said the girl had been aware she was being filmed during the first incident in May 2015, but not the second, which occurred four days later in a shower.
The videos were found by police when they raided his home in June 2015 with a warrant for suspected steroid possession.
Ratkovic's barrister Michael Dalton told the court his client became "a little swept up in what he was doing", and that he was contacted by the 14-year-old girl through Facebook.

Ratkovic, who posted fitness modelling and workout videos, had thousands of online followers at the time of the offences, the court heard yesterday.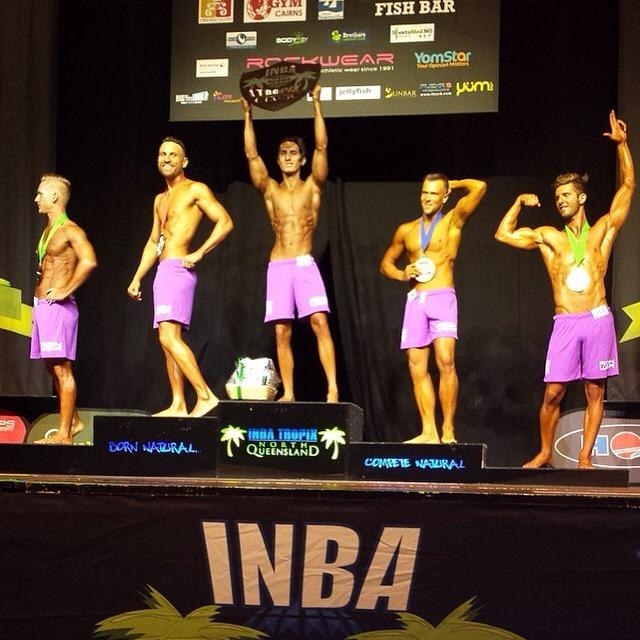 He has not posted on Instagram since 2015 but still has nearly 13,000 followers. His bail conditions barred him from internet access.
In May 2016 Ratkovic was sentenced to 160 hours of community service over the 290 capsules found in his home.
Looks like there are no comments yet.
Be the first to comment!