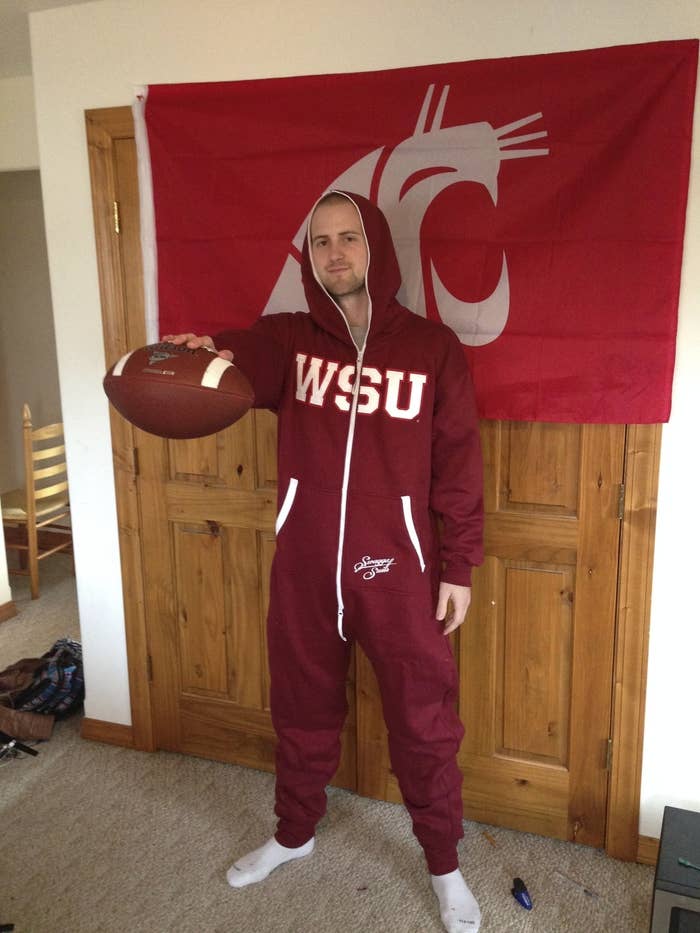 1.
Pullman is freaking freezing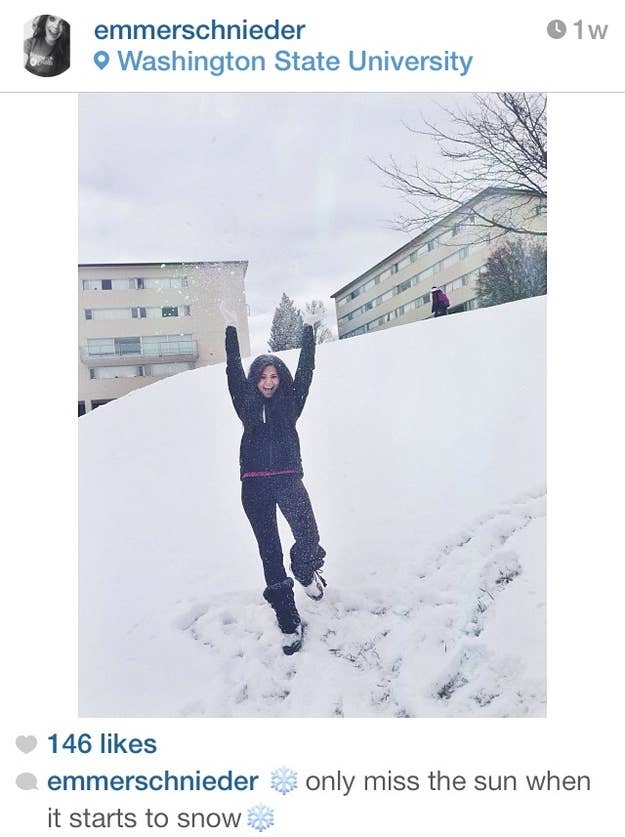 2.
Highlight those Cougar Calves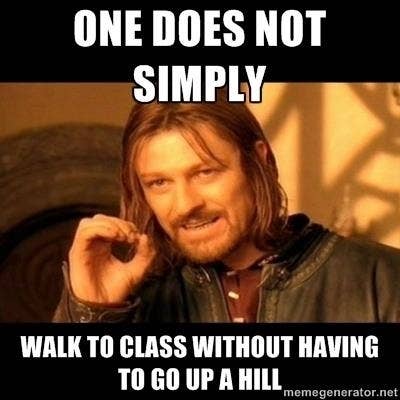 3.
They look good on everyone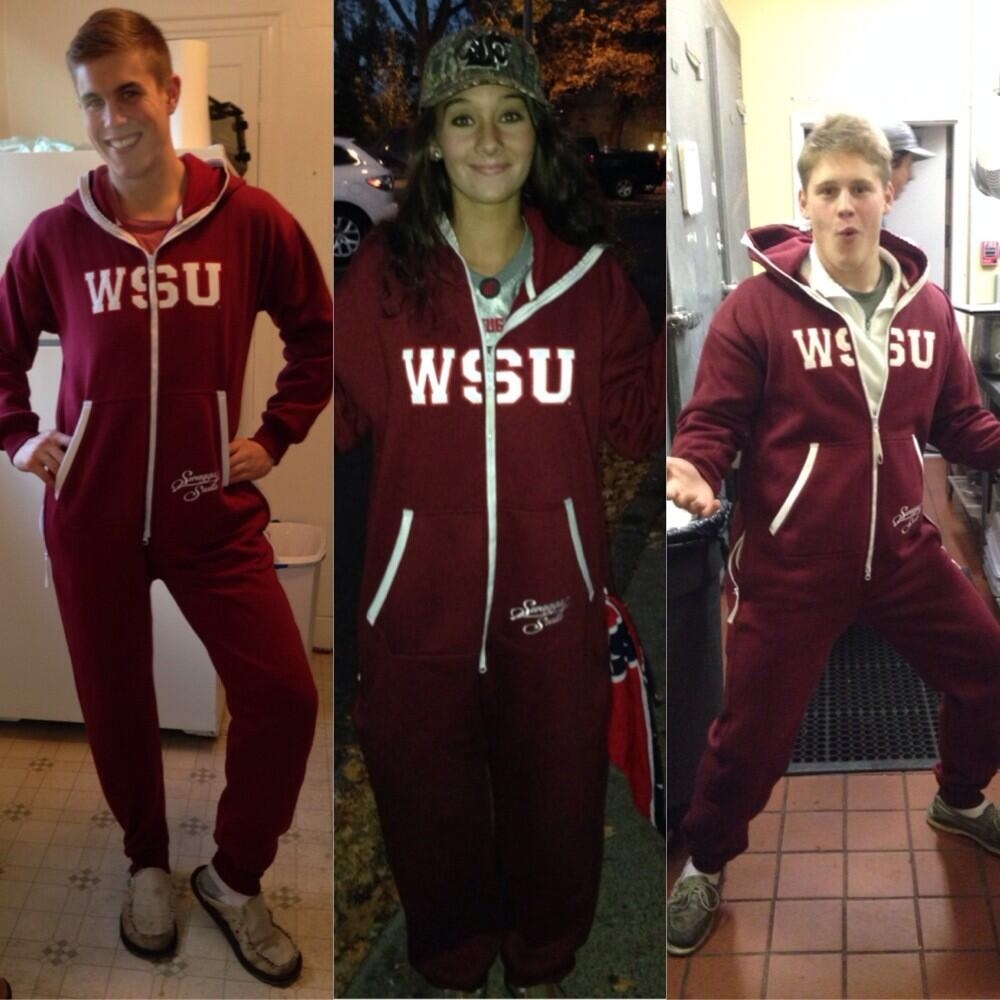 4.
They even look good on old people!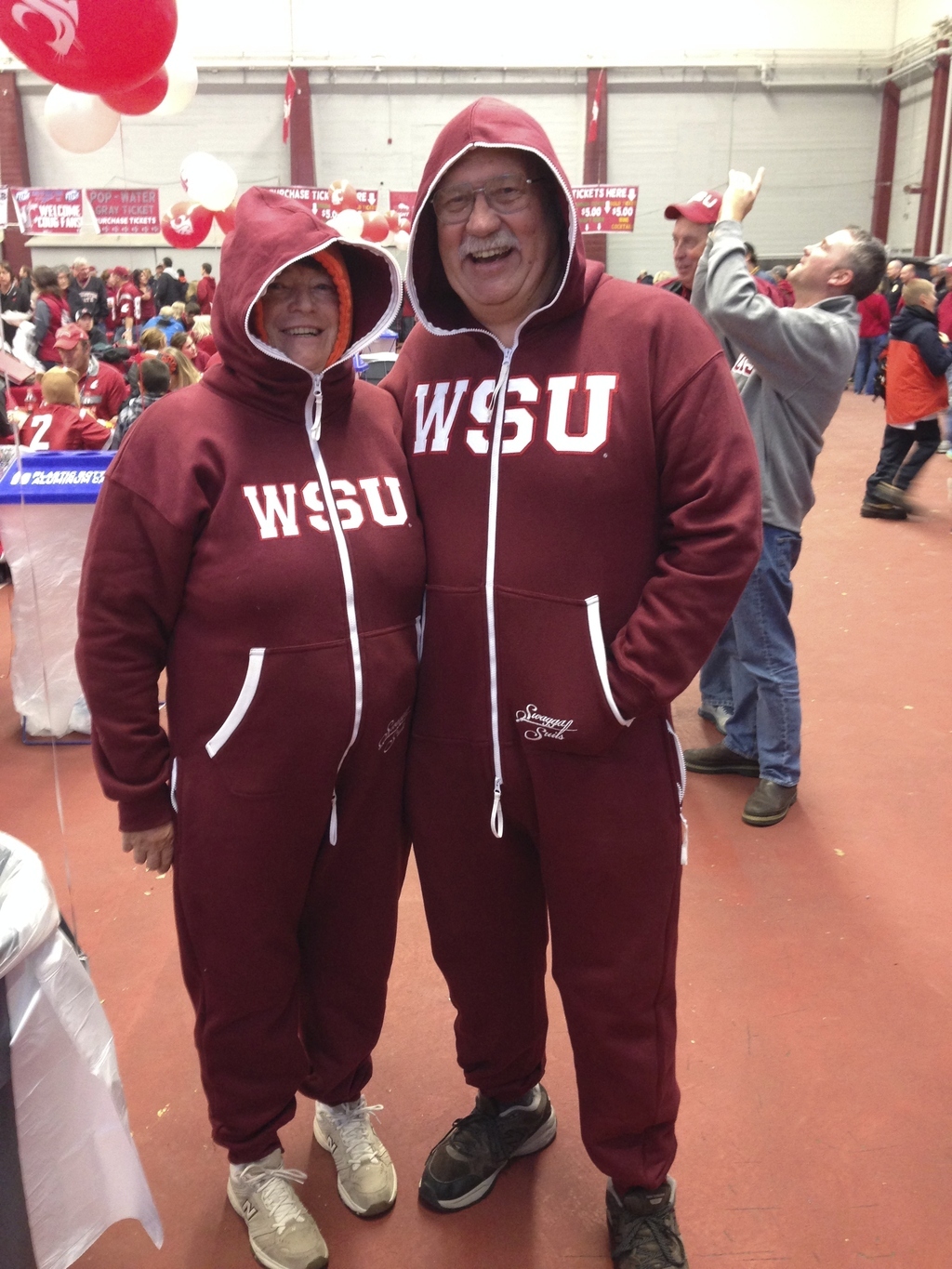 5.
They keep you cozy at football games
6.
We're going to the New Mexico Bowl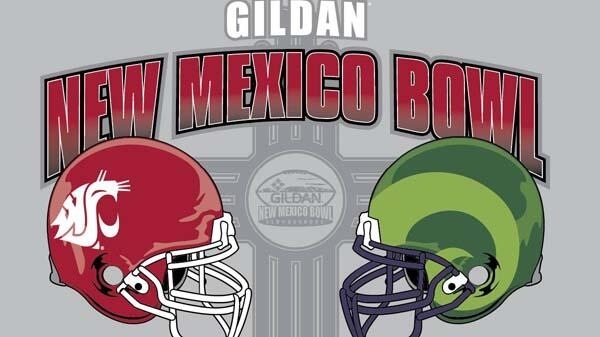 7.
You need a 'Driving Suit' for those long drives to Pullman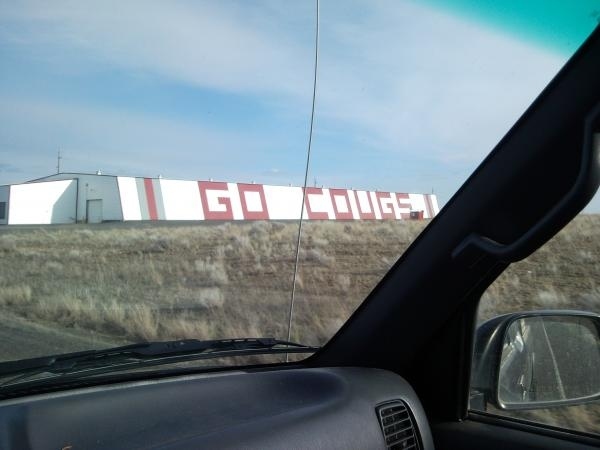 8.
It has 2 sets of pockets to store all your many... belongings.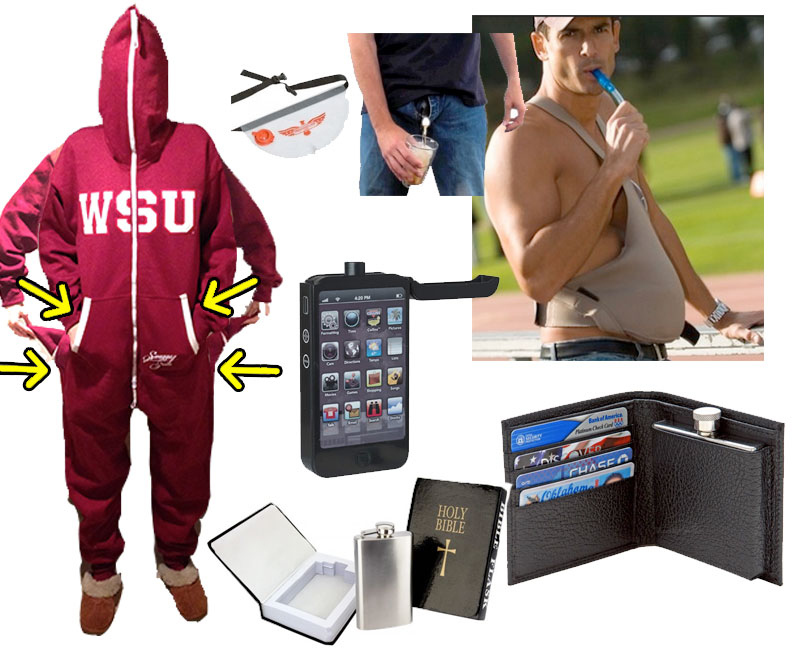 9.
You can have SWAG even when you pee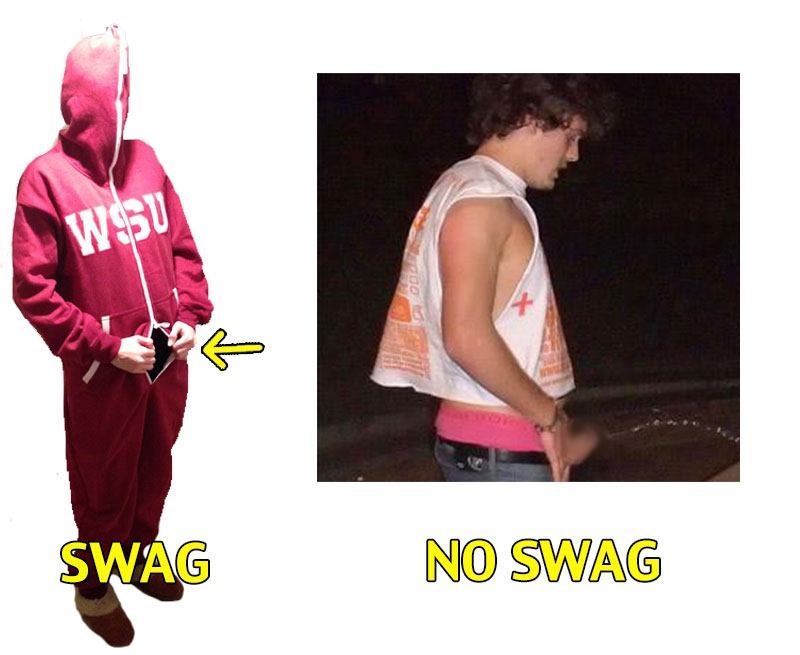 10.
The hood zips all the way up to protect your innocent eyes from scarring campus art.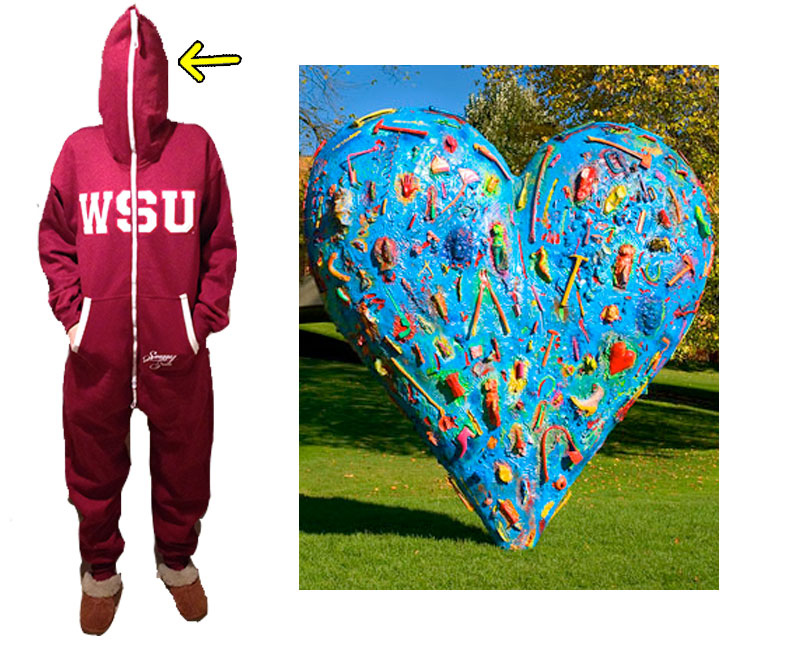 11.
Klay Thompson wears 'em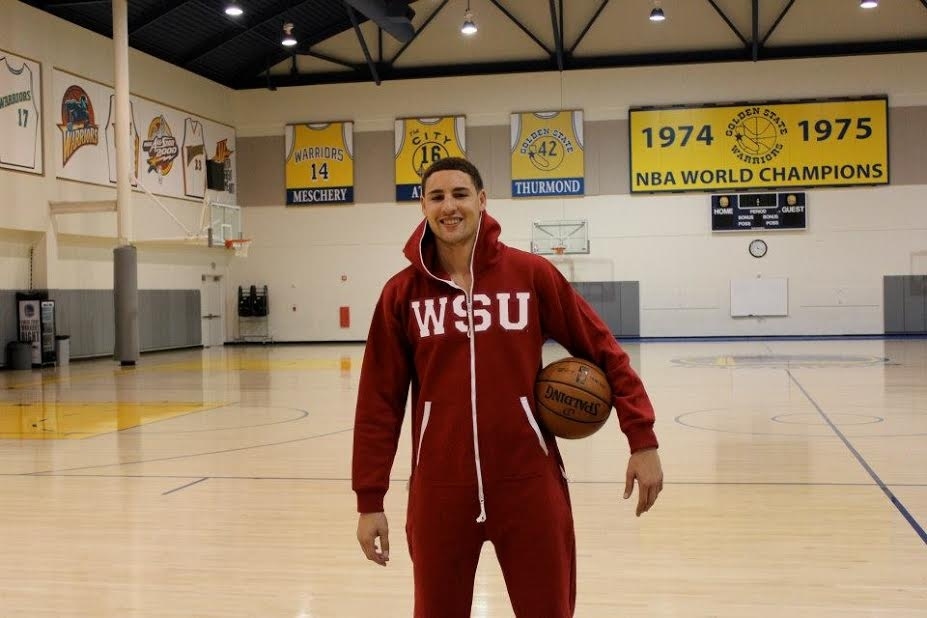 So what're you waiting for? Go order yours now at www.SwaggaSuits.com. You'll have so much SWAG, you'll even get THIS guys attention...
This post was created by a member of BuzzFeed Community, where anyone can post awesome lists and creations.
Learn more
or
post your buzz!