1.
Friends was actually called "Insomnia Cafe"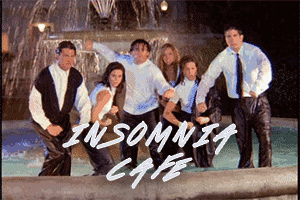 2.
Other actors were supposed to be cast for the roles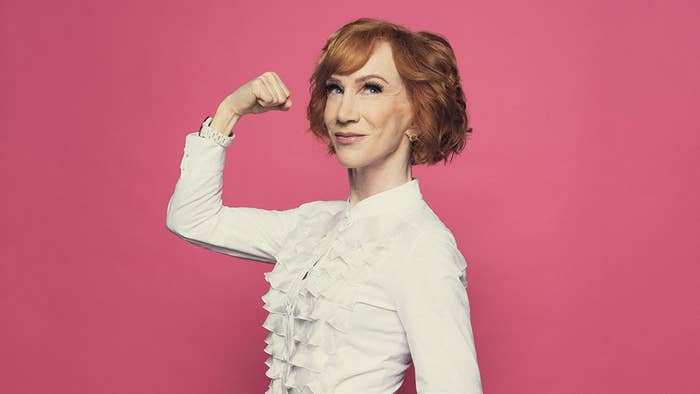 3.
Rachel was supposed to be Monica and Monica was supposed to be Rachel.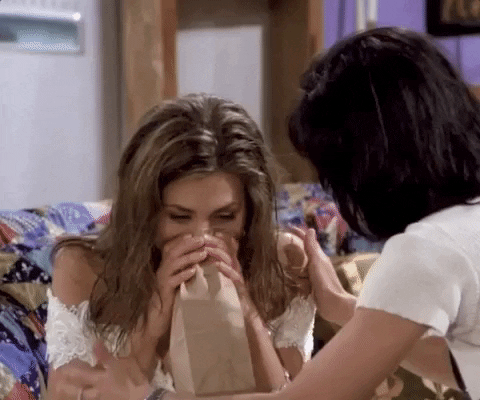 4.
The show was not filmed in New York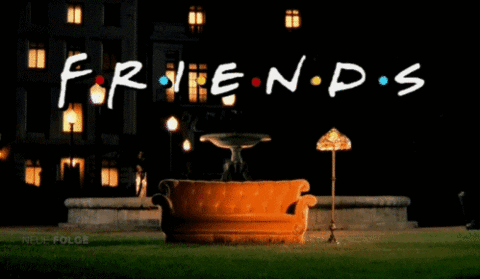 5.
Phoebe didn't know how to play guitar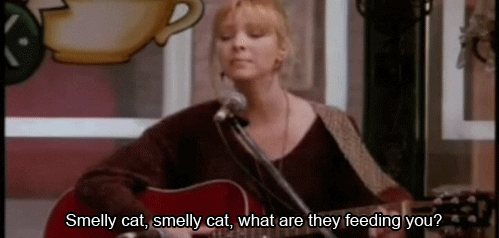 6.
The show was shot in front of an actual live audience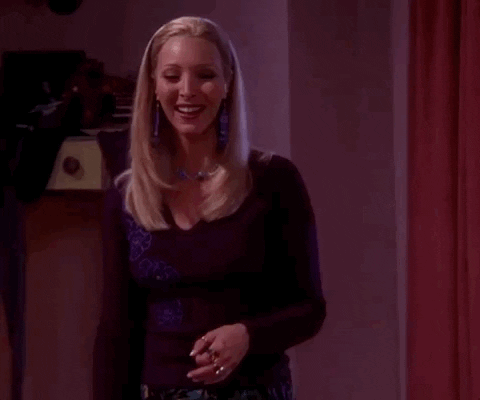 7.
In season one, the entire cast thought Chandler was supposed to be gay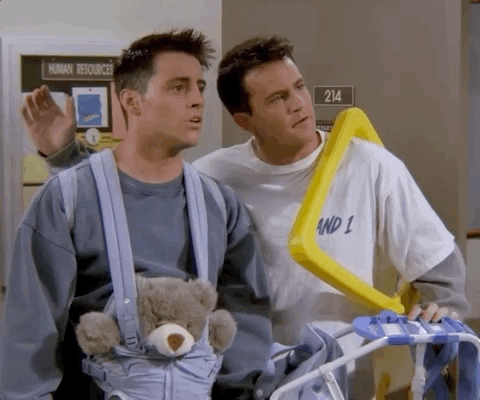 8.
The apartment numbers switched in the middle of the show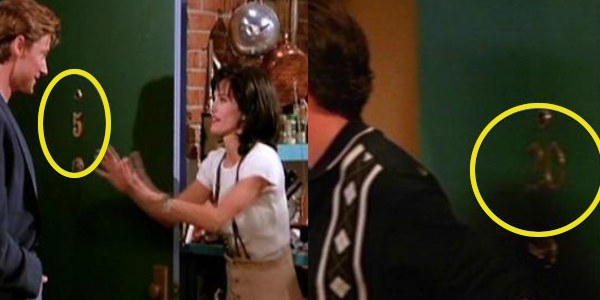 9.
Lisa Kudrow was actually pregnant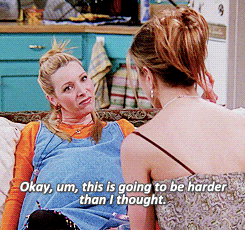 10.
In season one, episode six, all of the cast's names in the opening credit included "Arquette"
11.
Matthew Perry suffered from addiction during the show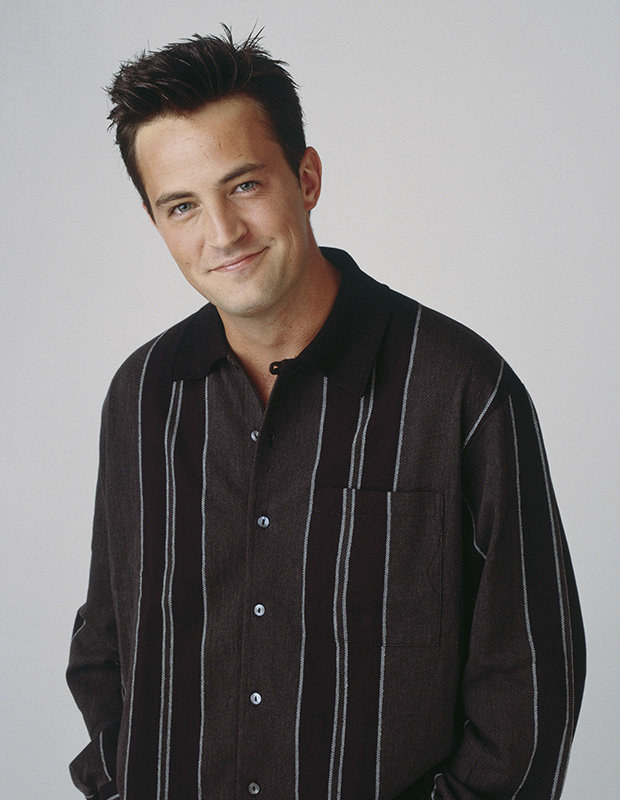 12.
Jennifer Aniston thought about leaving during the last season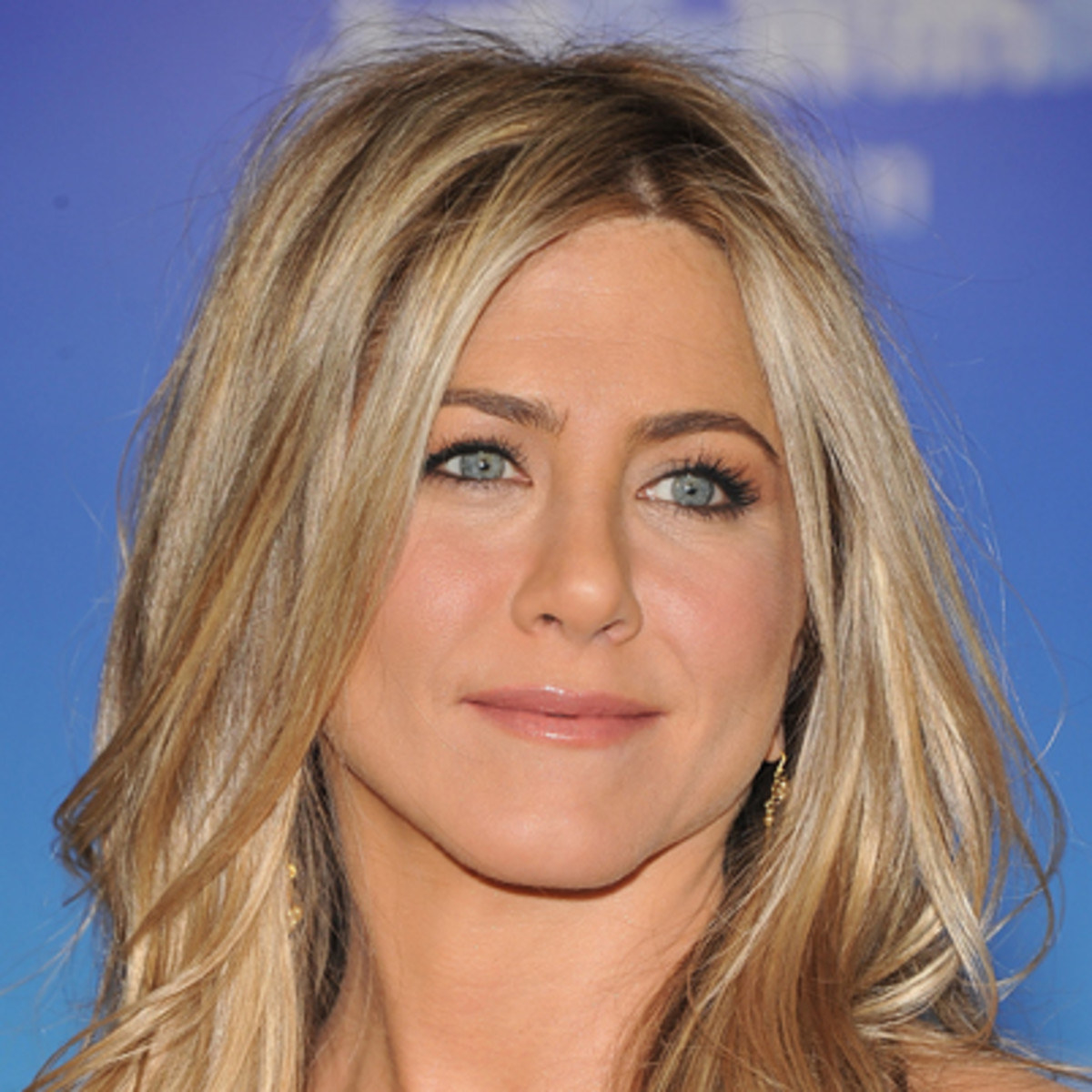 13.
Gunther's bleached his own hair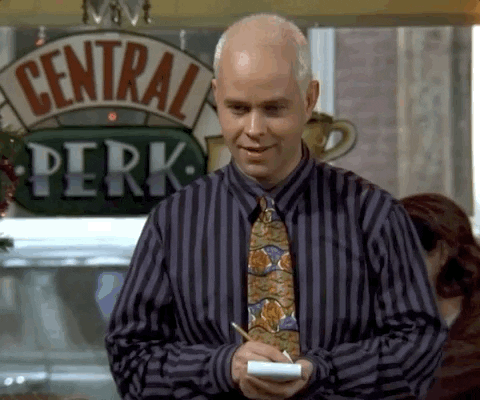 14.
Joshua's dad is actually Perry's real father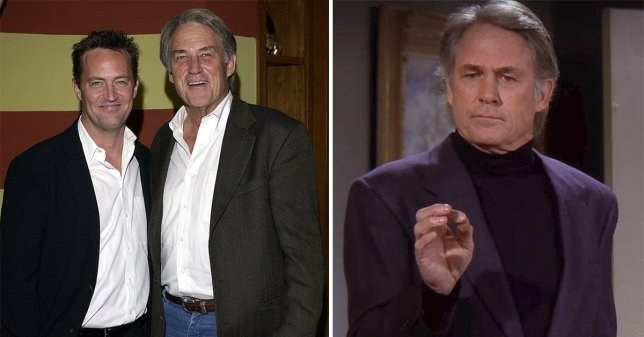 15.
Matt LeBlanc kept the Magna Doodle