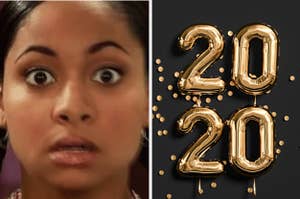 Will you be rich or famous?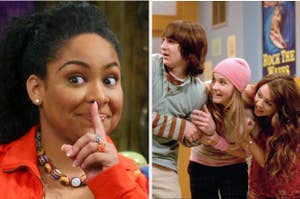 You get the best of both worlds!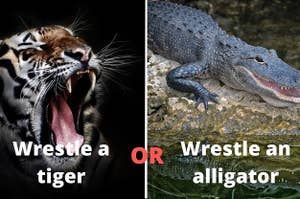 Would you rather play this game or play this game?
It could be sooner than you think.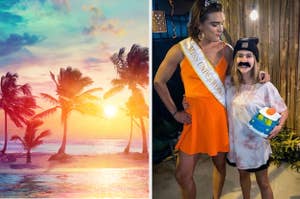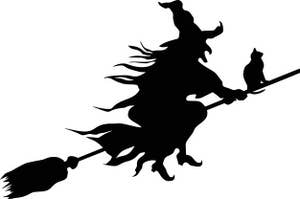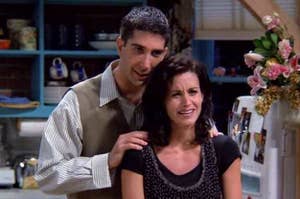 Can this BE more amazing?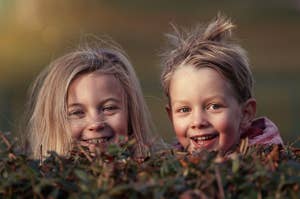 Get out and close the door!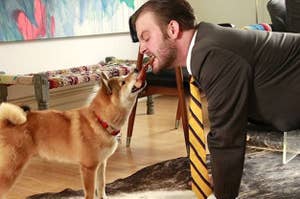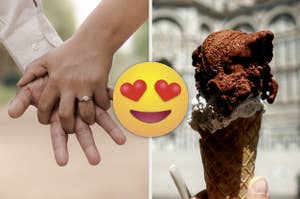 Strawberry cheesecake or cookie dough?
Can you face your biggest fear?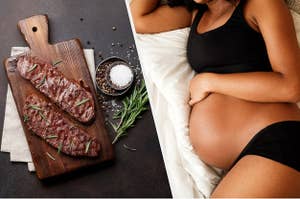 They don't know that we know they know we know