1. How to compensate during interview?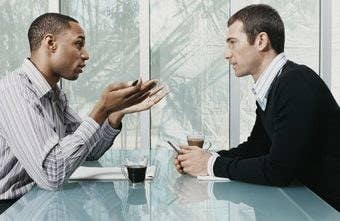 2. To be really good in initial days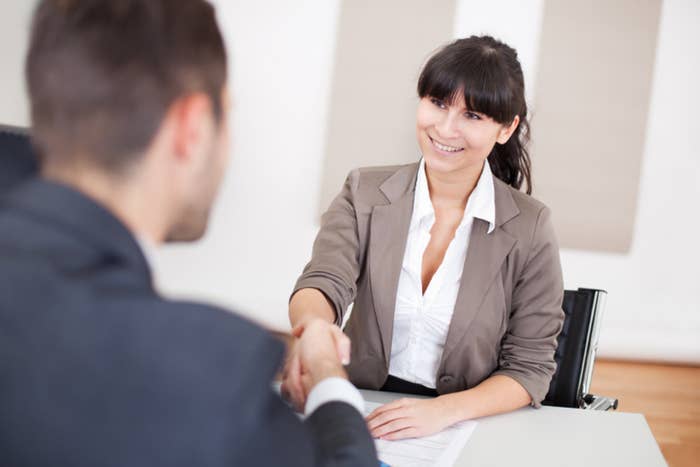 3. They are an expert in giving hopes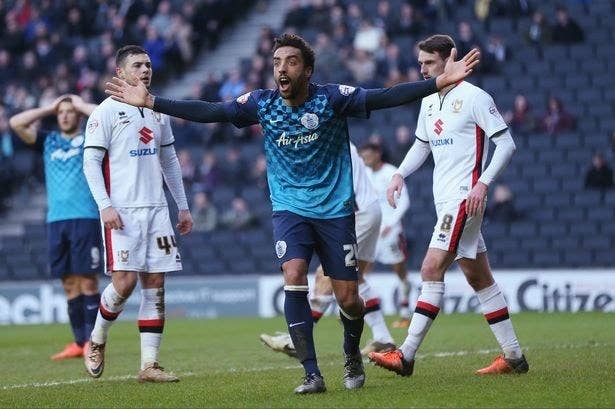 4. How to exploit this chap?

5. Conducting meetings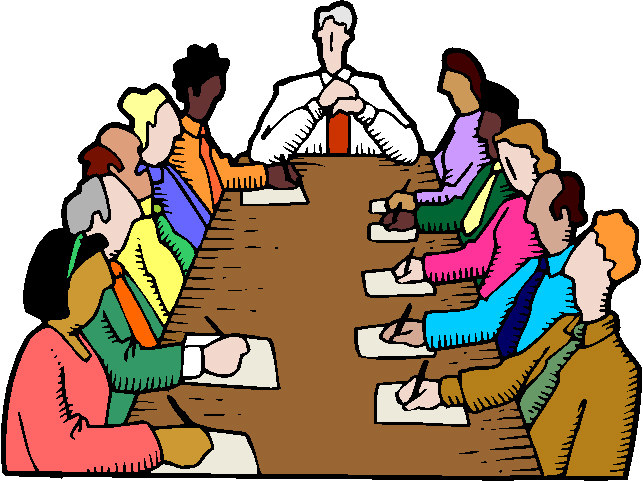 6.Asking someone to send minutes

7. Dropping shitty e-mails
8. Asking to follow their orders that make no sense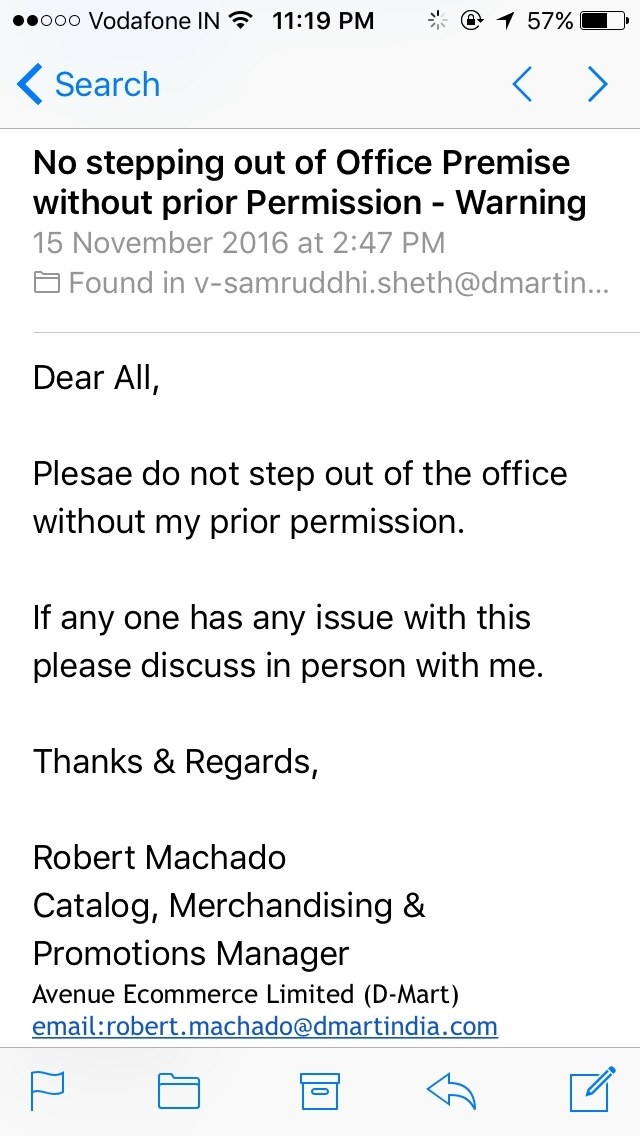 9. "I am your boss" attitude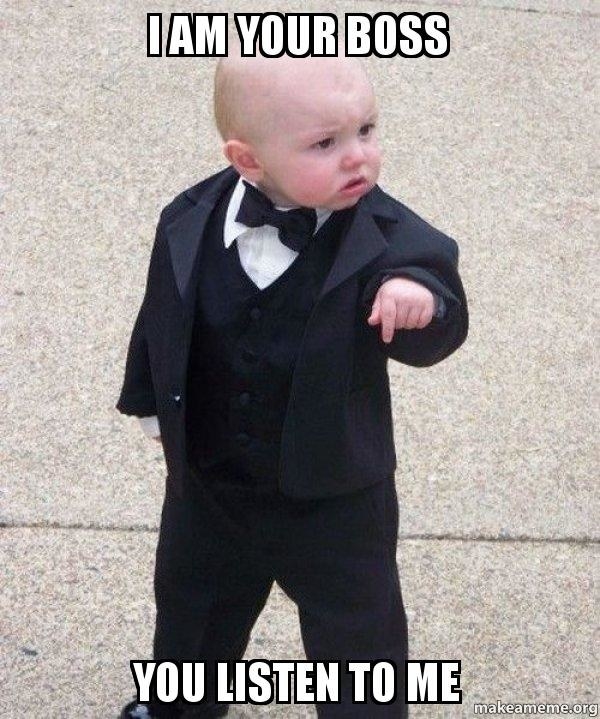 10. Don't use your brain but think outside the box.