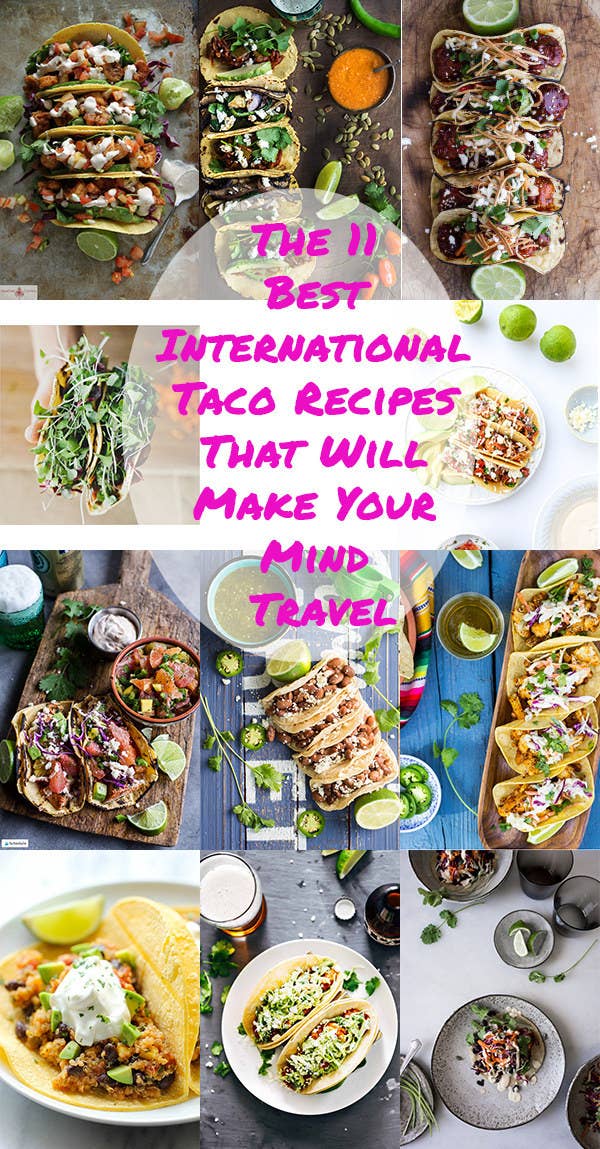 1.
Pinto Bean Taco With Salsa Verde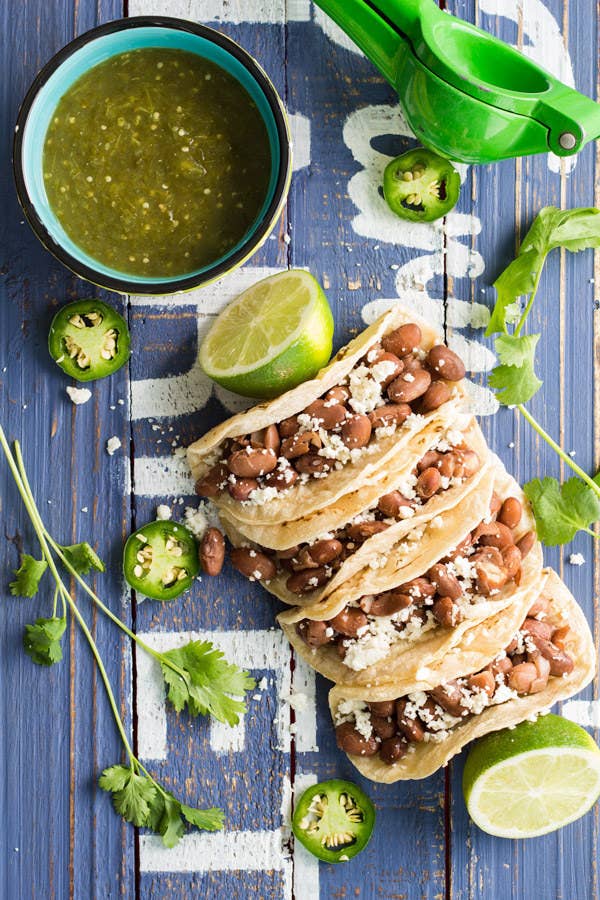 2.
Cuban Fish Tacos With Citrus Mango Slaw + Chipole Lime Crema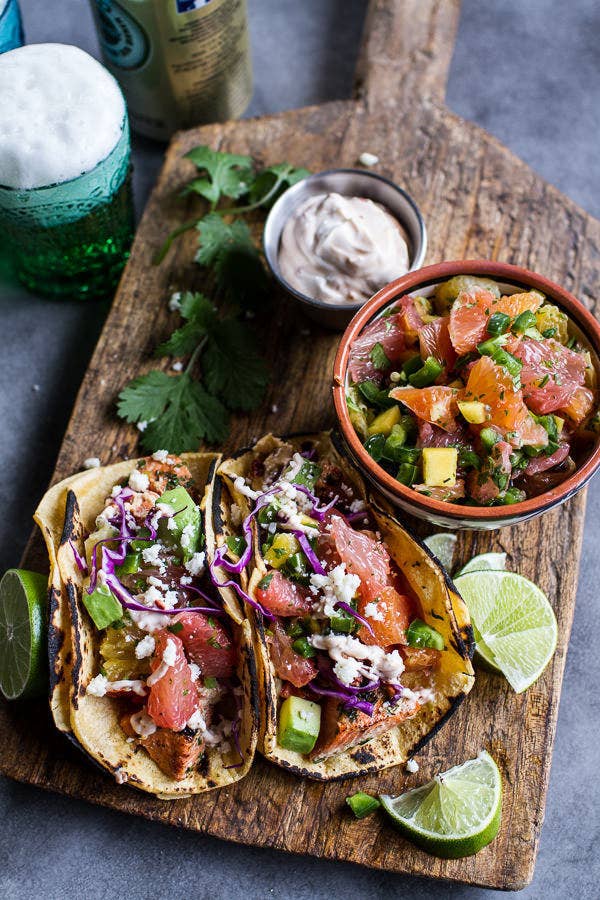 3.
Shitake Mushroom + Lentil Asian Tacos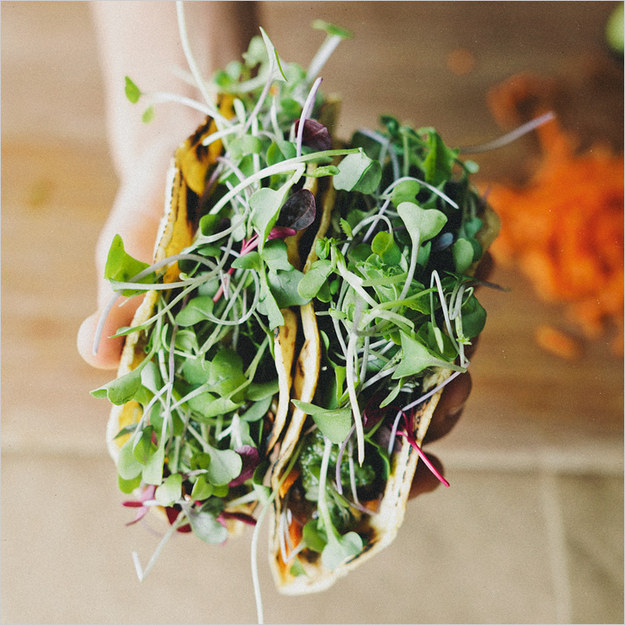 4.
Spicy Shrimp Tacos With Garlic Cilantro Lime Slaw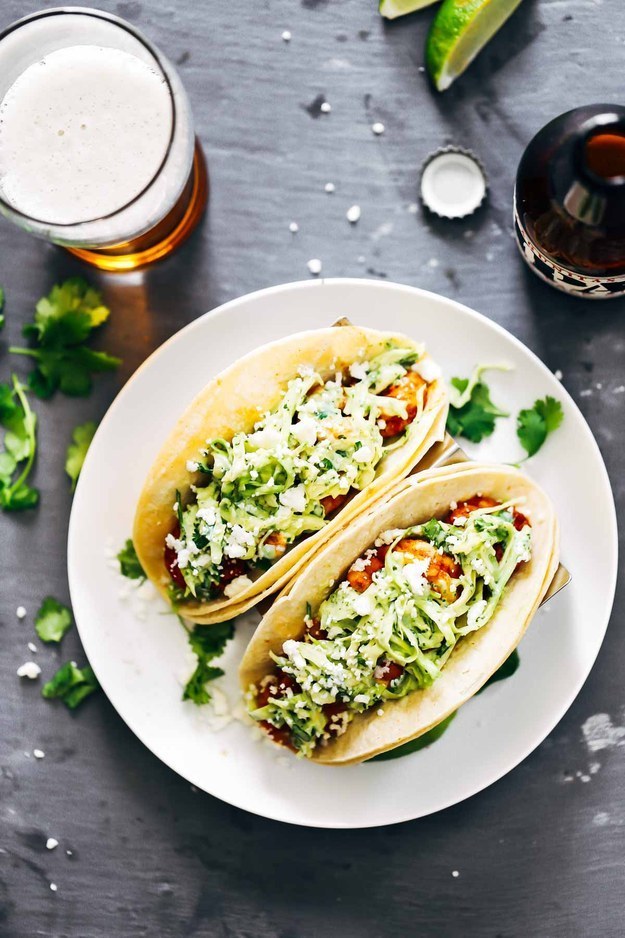 5.
Carnitas Tacos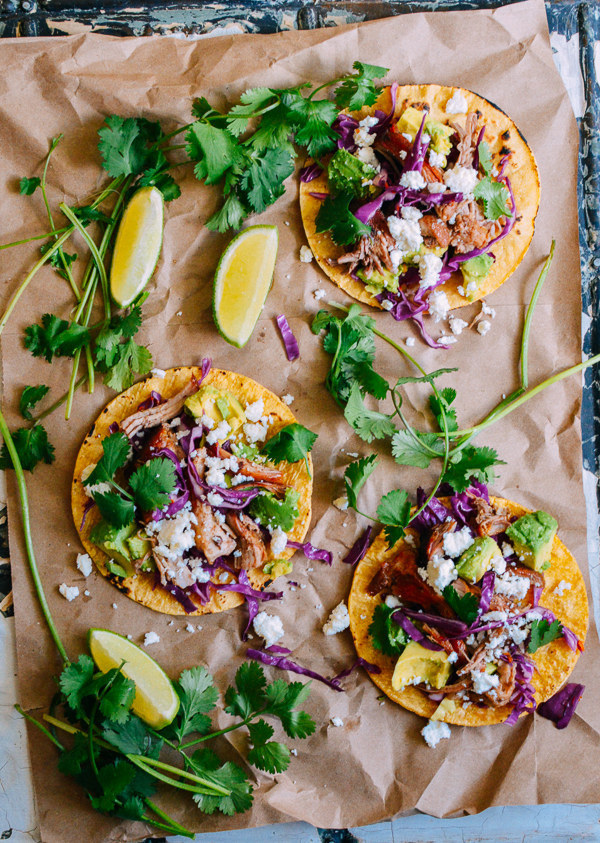 6.
Easy Weeknight Chicken Tacos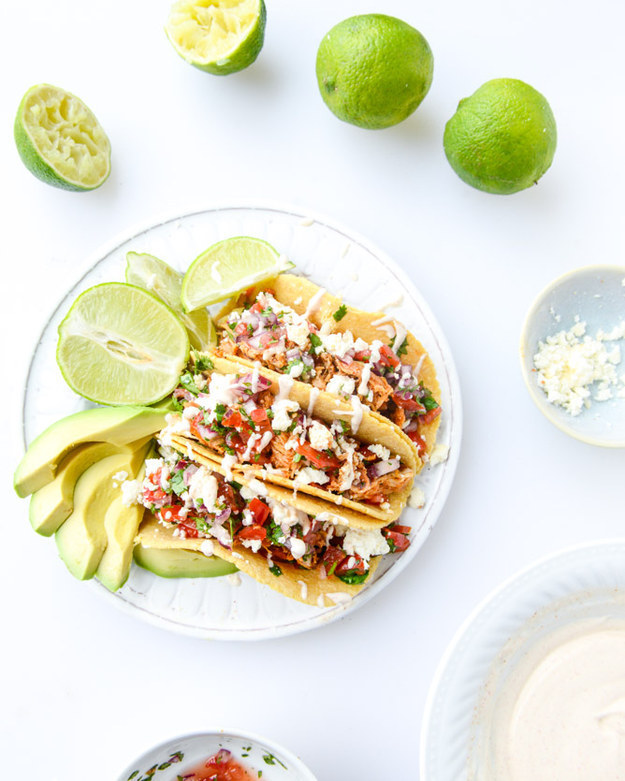 7.
Quinoa Black Bean Tacos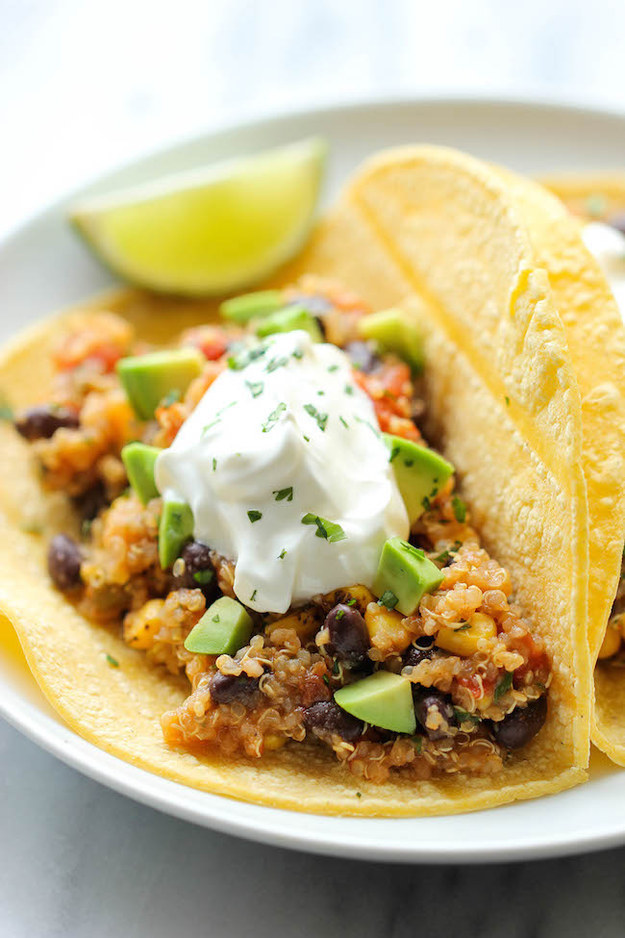 8.
BBQ Cauliflower Chickepea Tacos With Creamy Lime Slaw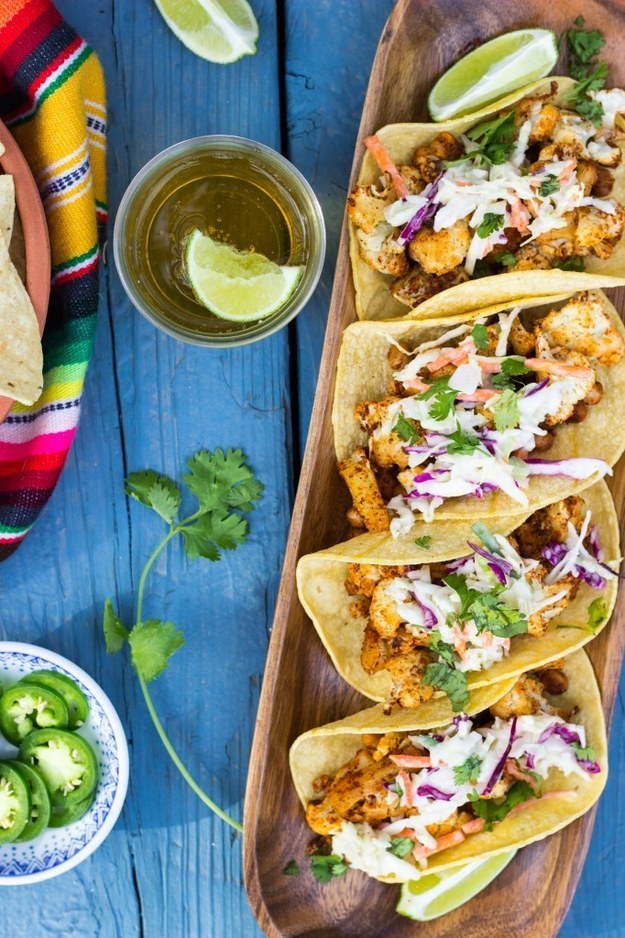 9.
Chipotle Shrimp Tacos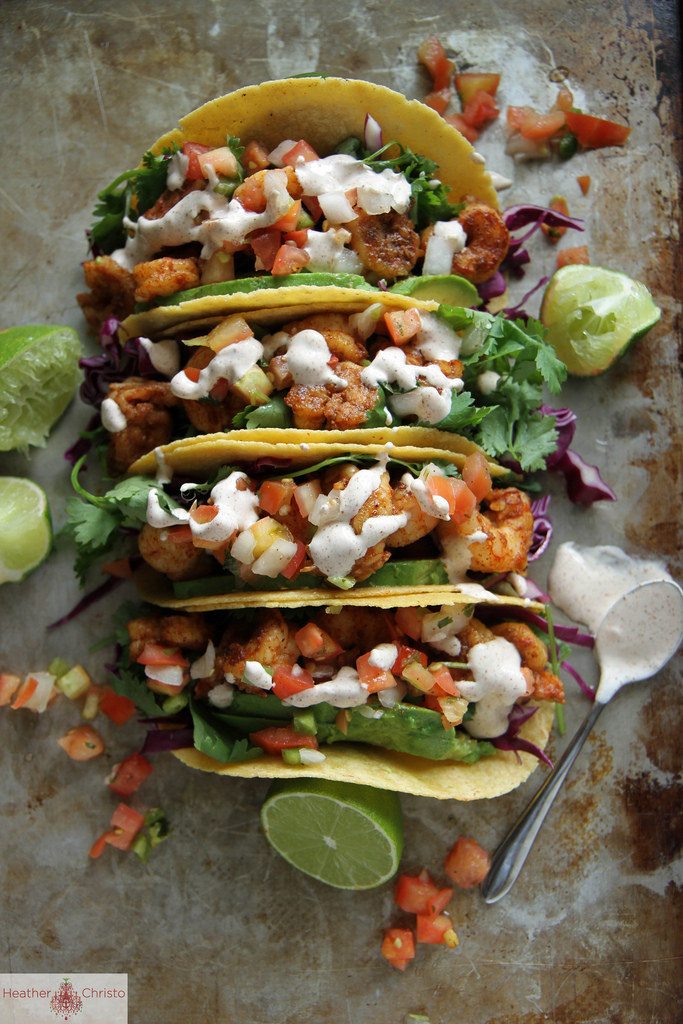 10.
Taco Party: Not Your Ordinary Vegetarian Tacos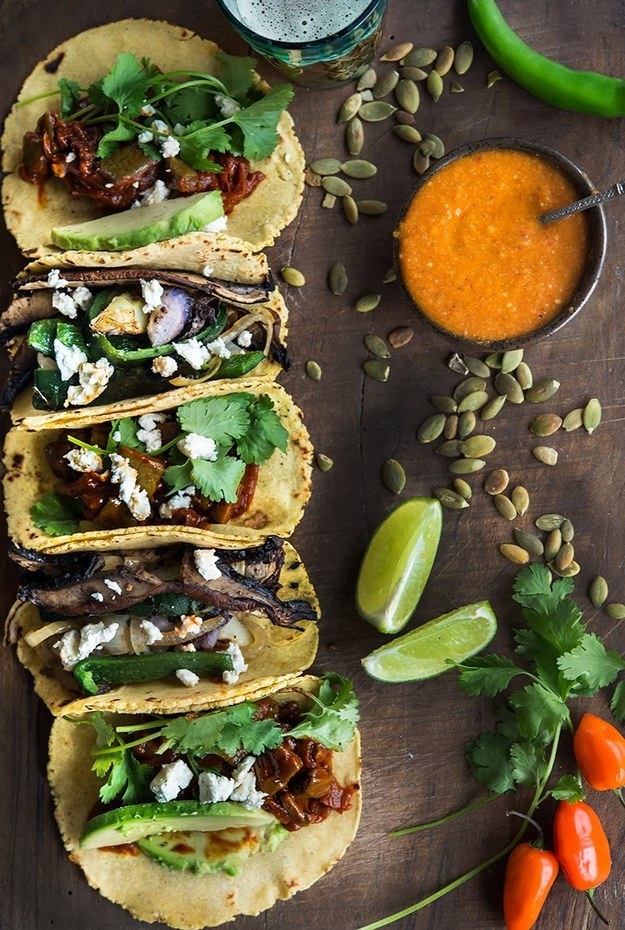 11.
Black Bean Tacos With Veggie Slaw And Smoky Vegan Crema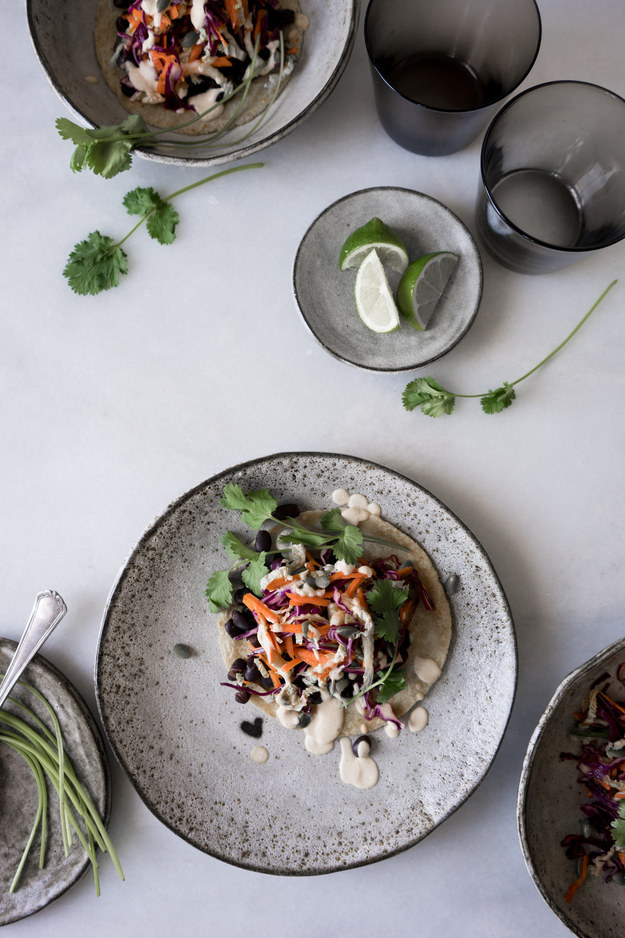 12.
Korean Fried Chicken Tacos With Sweet Slaw, Crunchy Noodles + Queso Fresco