This post has not been vetted or endorsed by BuzzFeed's editorial staff. BuzzFeed Community is a place where anyone can create a post or quiz.
Try making your own!
These 9 Celebs Who Rocked Guy Fieri's Hair Will Warp Your Mind
As Fieri ditches his trademark 'do for a more conservative look, several celebs jump on the chance to claim the iconic hair for themselves.
Guy's New Look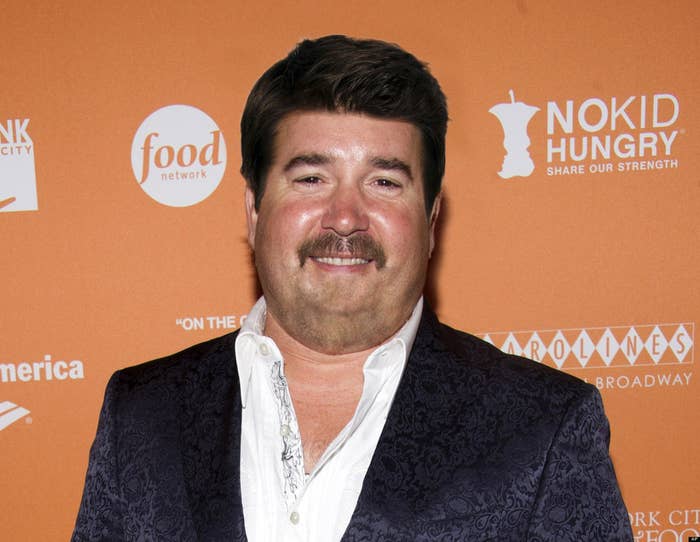 2.
Katy Perry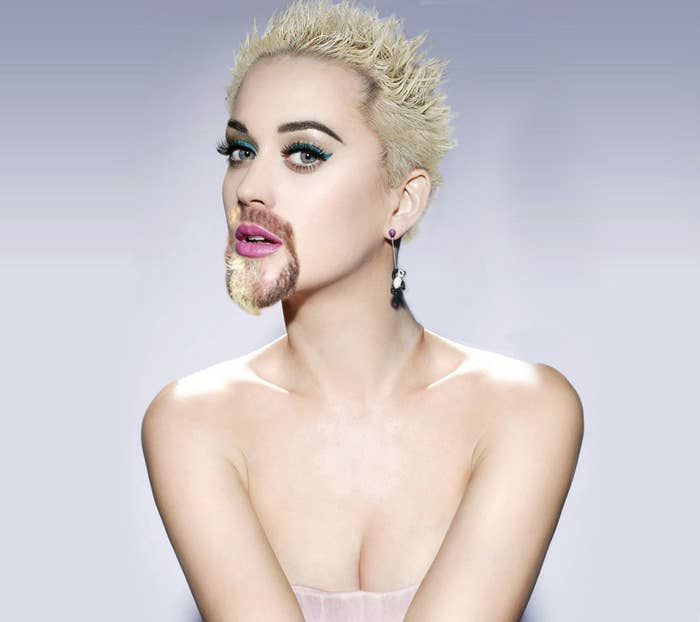 3.
Robert Downey Jr.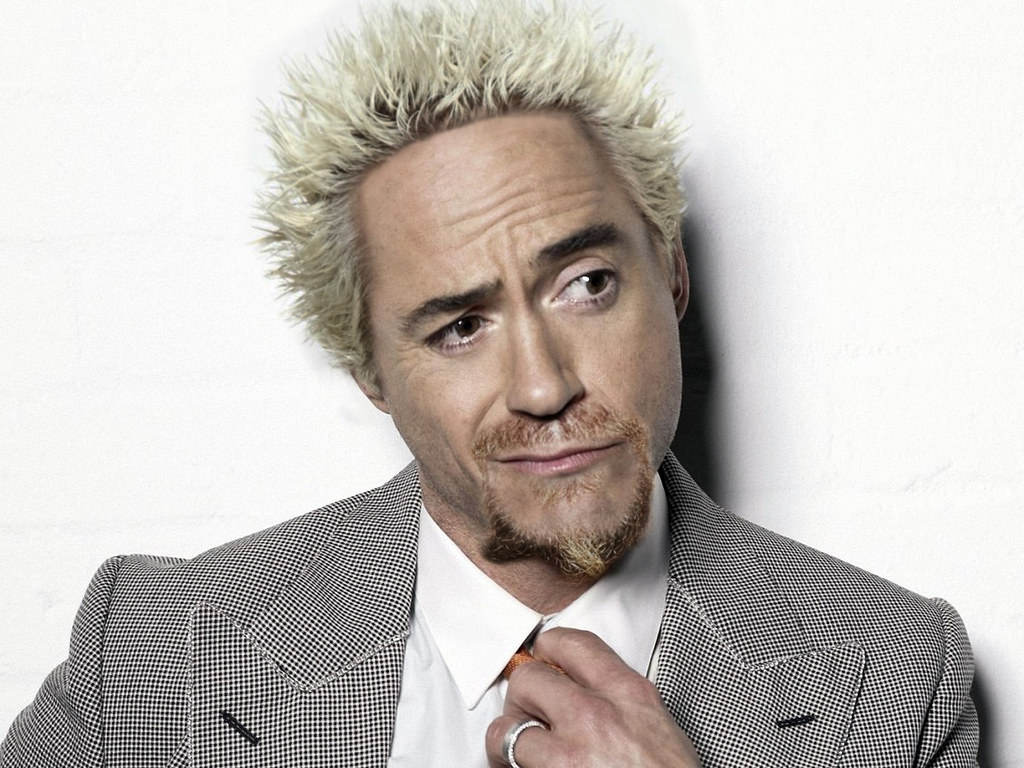 4.
Pharrell Williams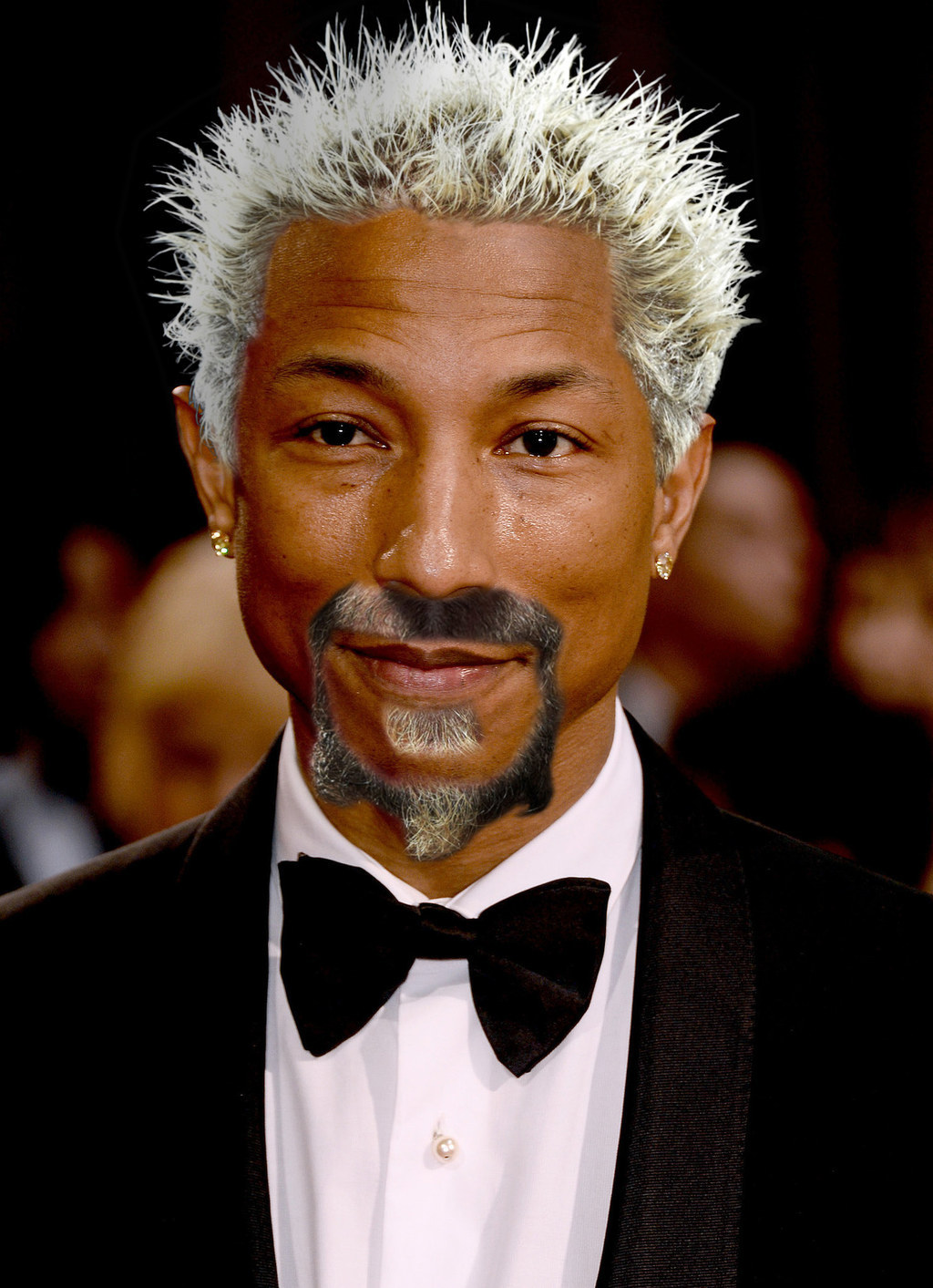 5.
Lebron James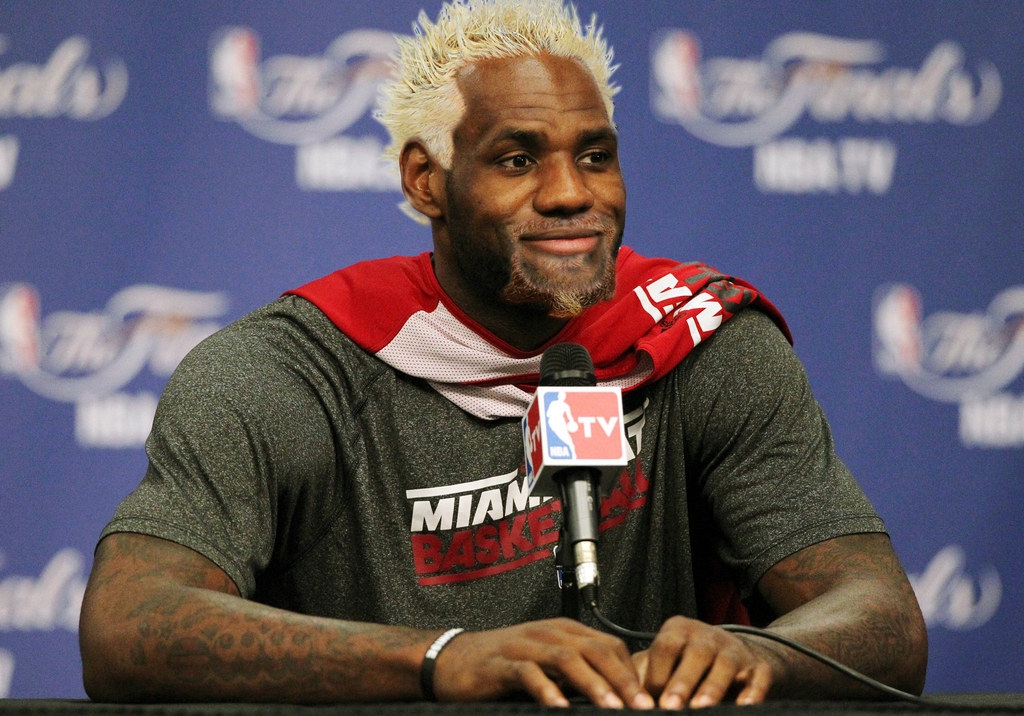 6.
Kanye West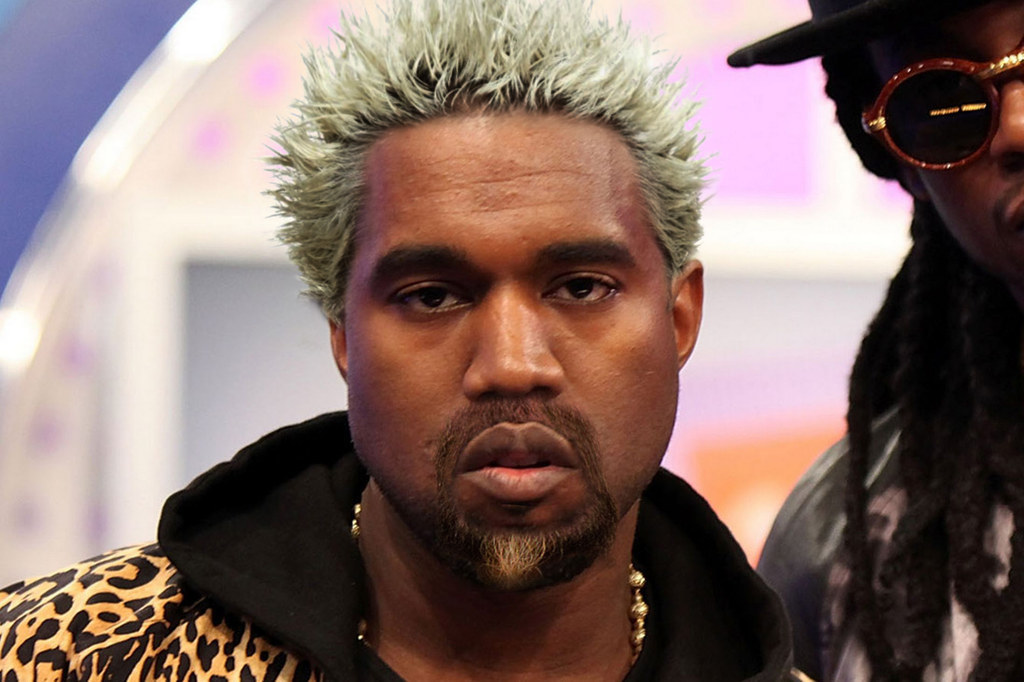 7.
Zayn Malik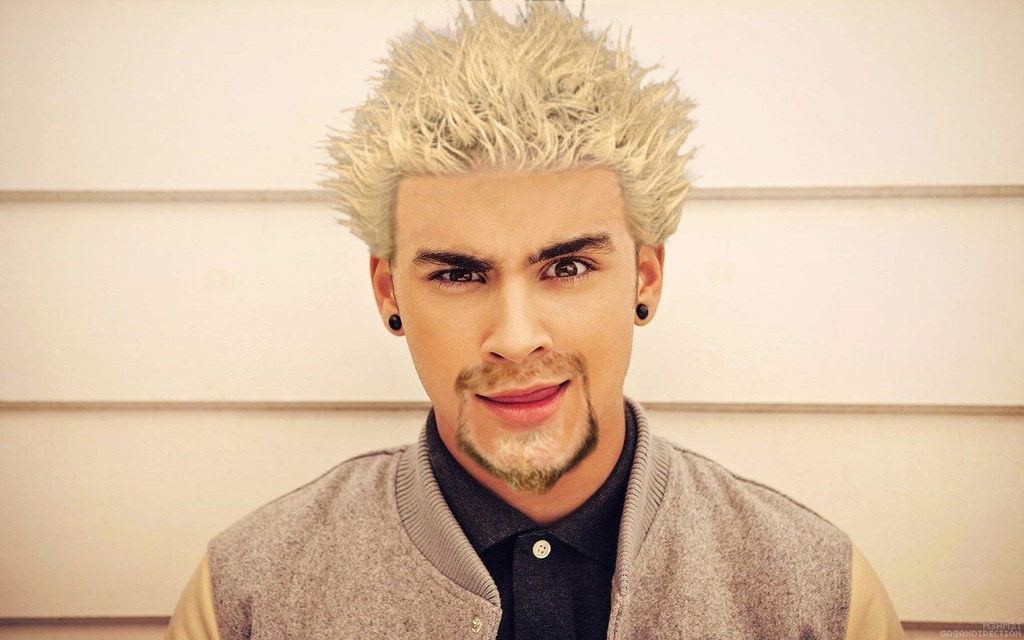 8.
Dwayne Johnson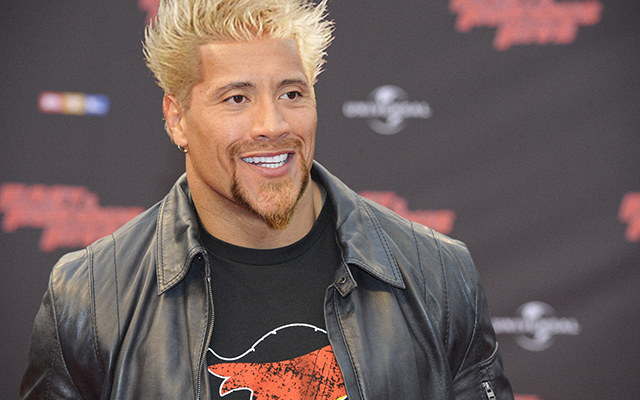 9.
Jennifer Lawrence
Even Game Of Thrones Gets In On The Action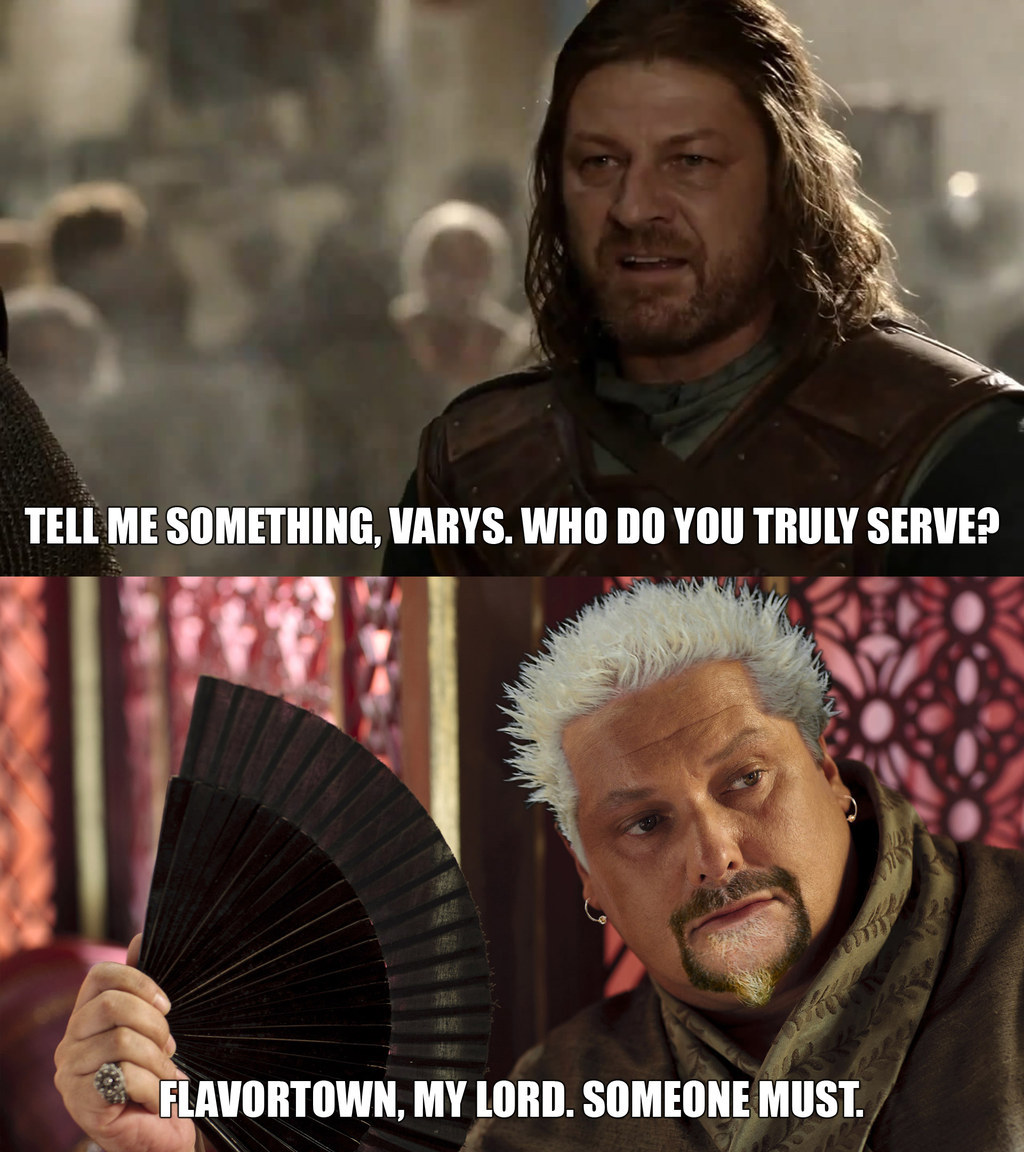 Thanks For Reading!!!