This post has not been vetted or endorsed by BuzzFeed's editorial staff. BuzzFeed Community is a place where anyone can create a post or quiz.
Try making your own!
5 Elevator Tricks That Every New Yorker Should Know
We've all been there... in the elevator. What we apparently don't all know is how to behave while you're locked in the box with any number of complete strangers.
1.
Shut The Fuck Up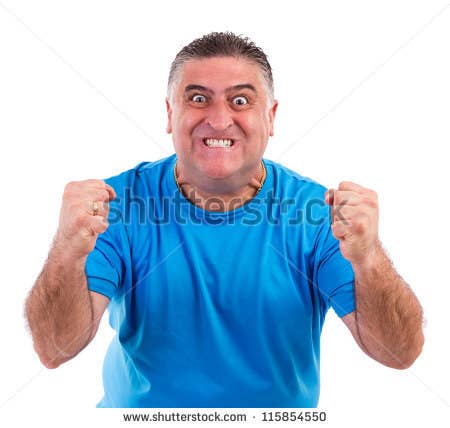 2.
Look The Fuck Up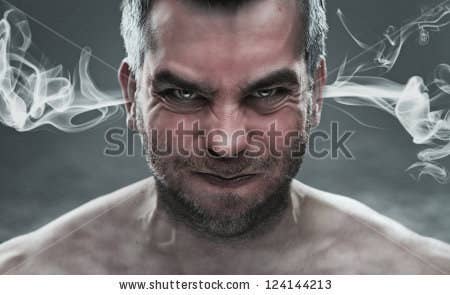 3.
Let Me Pet Your Dog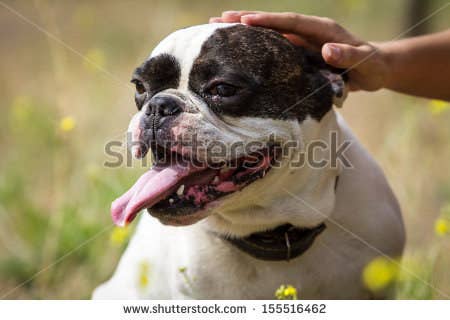 4.
Don't Put A Stroller In The Elevator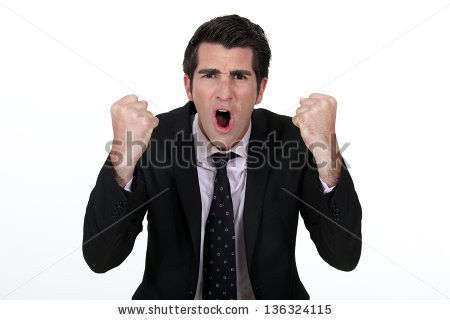 5.
Know The Limits Of Personal Space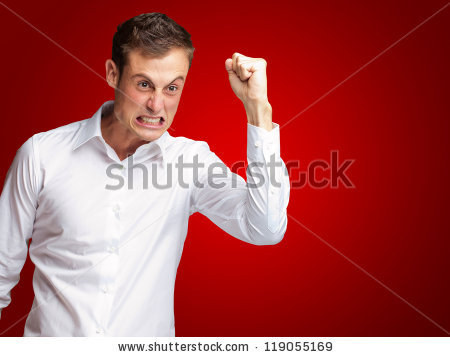 Oh, if you wanted to point out that people in other cities also ride elevators, just know that I don't give a fuck