1.
This is Taraji P. Henson, an actress you may recognize from "Person of Interest", "Hustle and Flow" and her Oscar-Nominated Performance in "The Curious Case of Benjamin Button".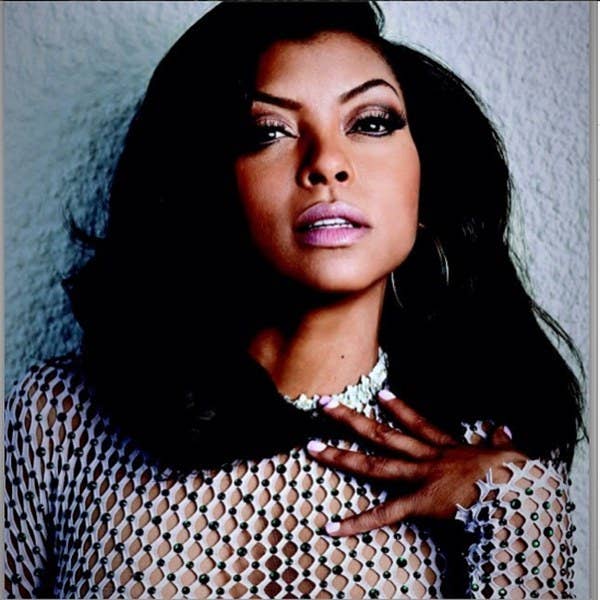 2.
Her latest movie is titled "From the Rough" and it will be released on April 25th, 2014.
3.
She's playing Coach Catana Starks, a character based off of the real life Dr. Catana Starks.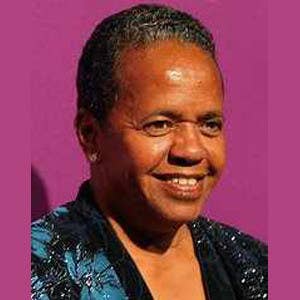 4.
Taraji is no slouch in the education department as well.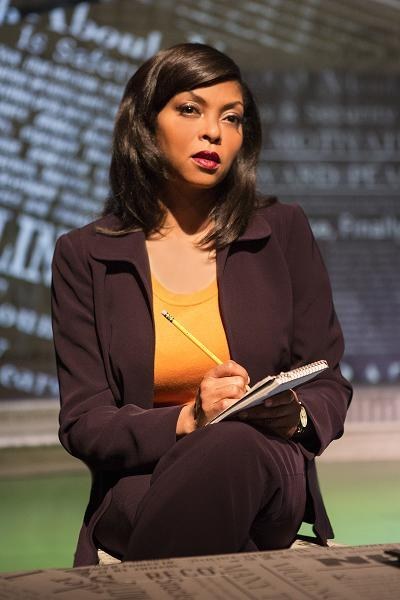 5.
Dr. Catana Starks, like Taraji, has a history of making adversity quiver in fear.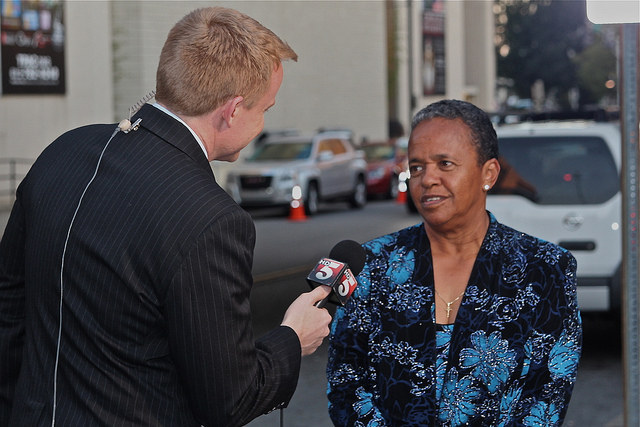 6.
But neither woman forgot about what's important in life- their relationships to youth.
7.
Catana? She was more than a coach. Ask her former player, Sam Puryear.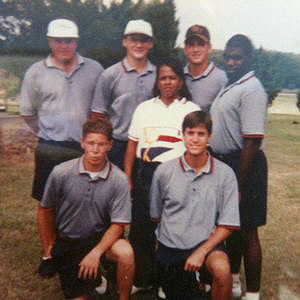 9.
Dr. Starks summarized it perfectly.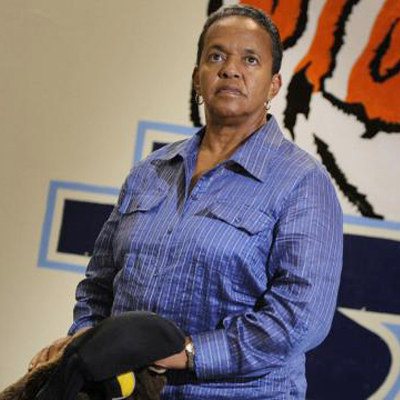 10.
Hence what we know.