This post has not been vetted or endorsed by BuzzFeed's editorial staff. BuzzFeed Community is a place where anyone can create a post or quiz.
Try making your own!
The Cougar-MILF Collective
"Women are like fine wine. They get better with age." We can all agree to that, especially with these Hollywood cougars and MILFs who never fail to grace us with their hotness despite the dreaded number associated with them. Calling them "old" would be a near travesty.
Serums and Supplements? Healthy regimen? Perhaps nip/tuck? Whatever the case may be, they're still as glam as ever.
Here are 8 of Hollywood's captivating cougars and MILFs in no particular order!
Sharon Stone - Age: 56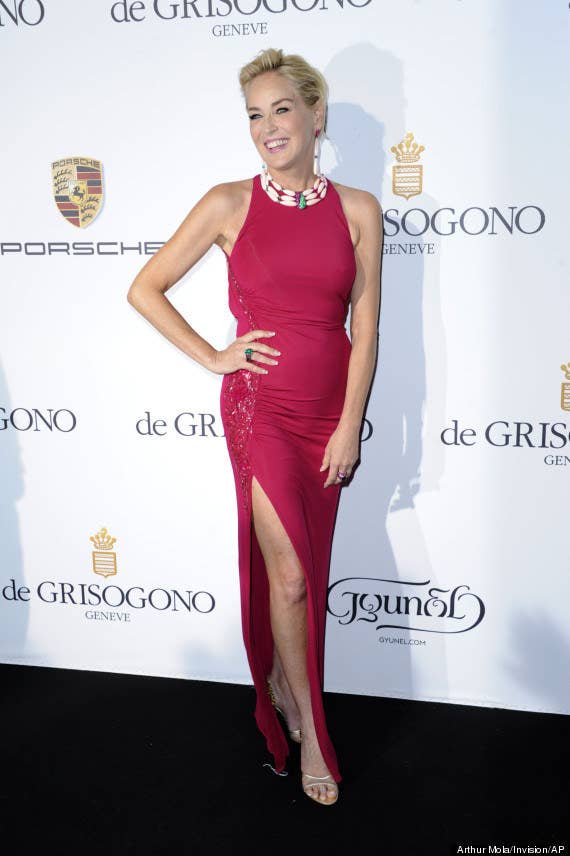 Demi Moore - Age: 51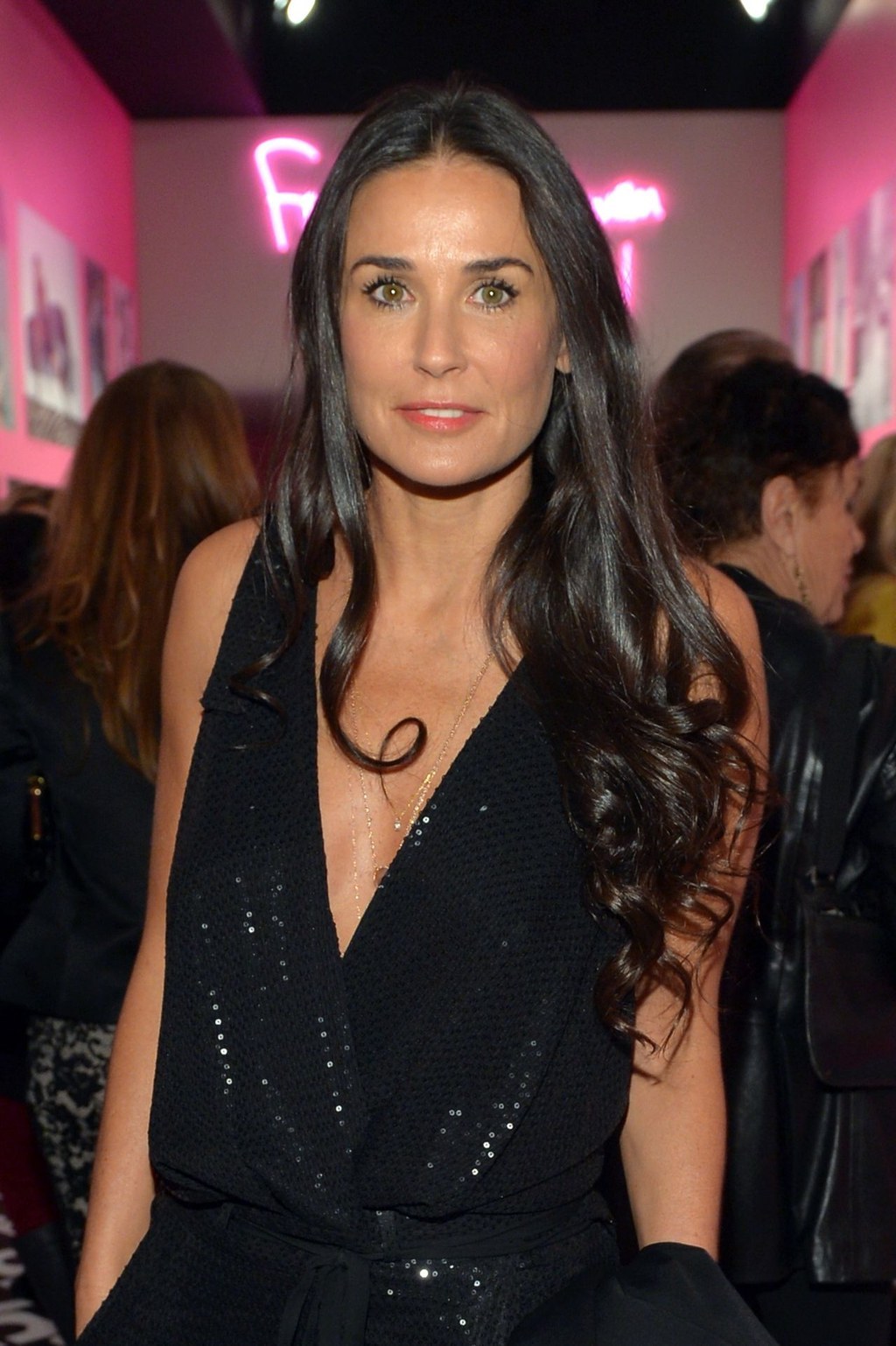 Tina Fey - Age: 44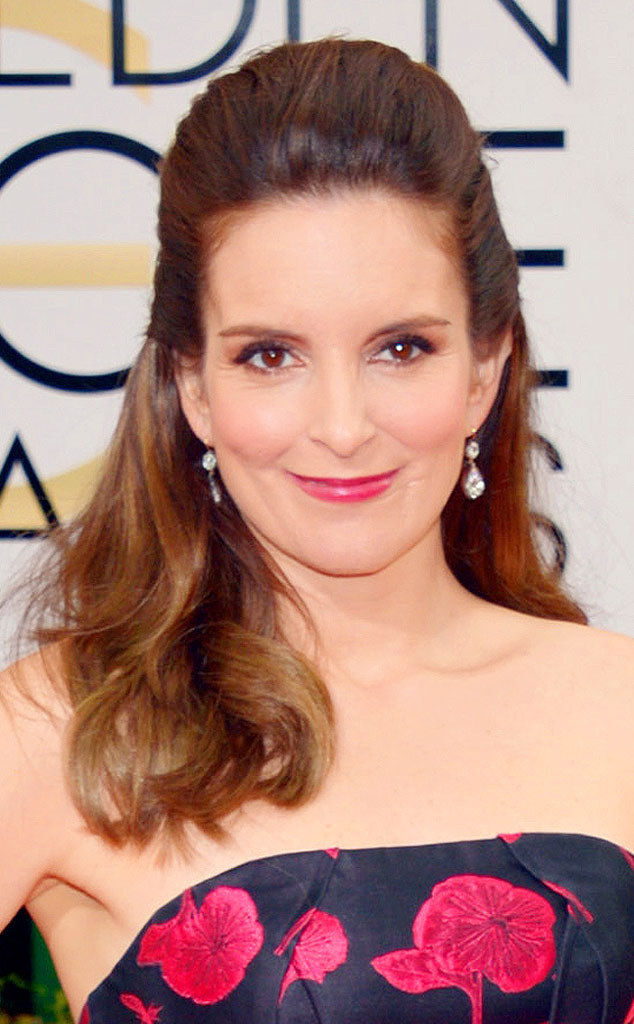 Salma Hayek - Age: 47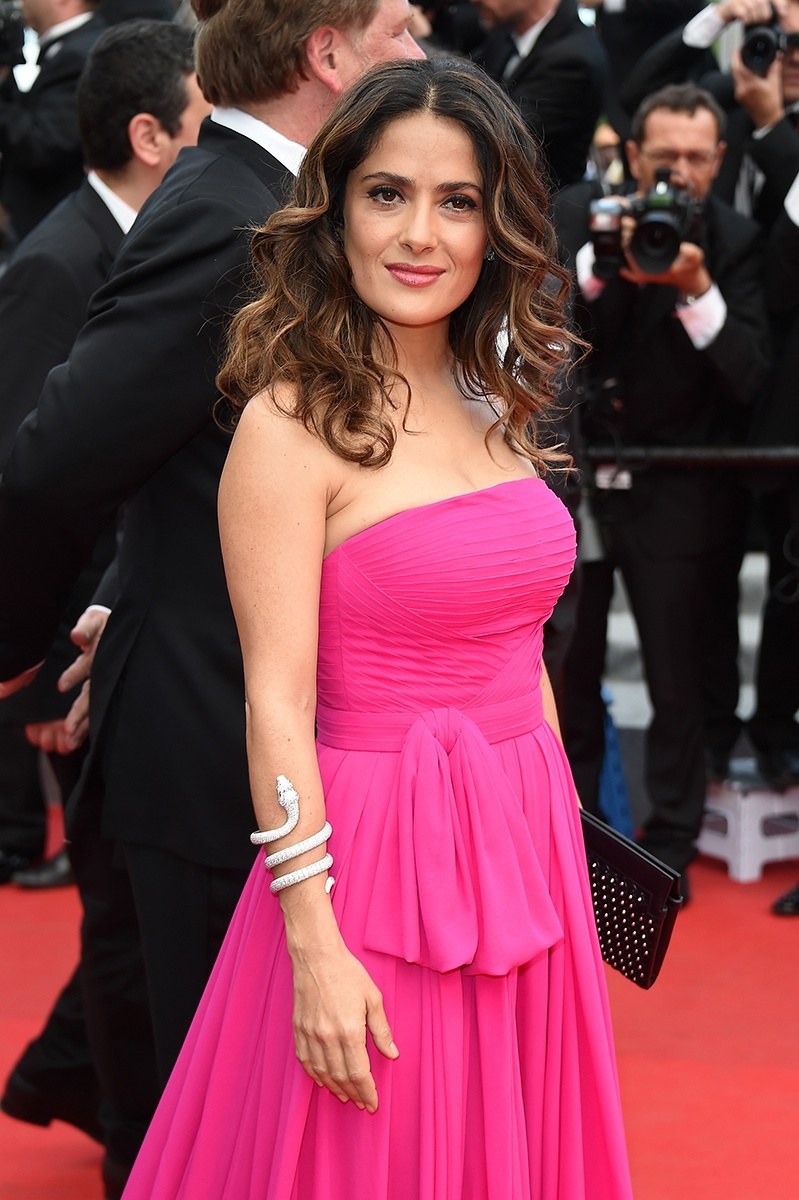 Kim Cattrall - Age: 57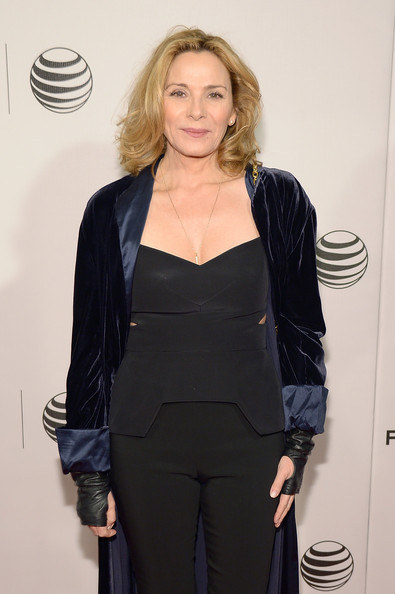 Susan Sarandon - Age: 67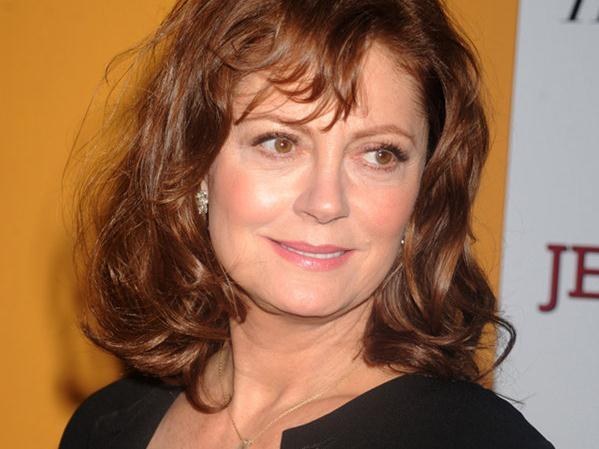 Halle Berry - Age: 48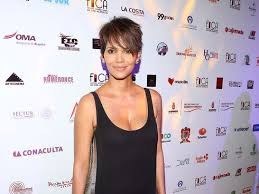 Jennifer Aniston - Age: 45