This post has not been vetted or endorsed by BuzzFeed's editorial staff. BuzzFeed Community is a place where anyone can create a post or quiz.
Try making your own!
Vote For The 2014 German Word Of The Year!
Every Friday, the German Embassy publishes the Word of the Week. Here is a collection of the favorites from 2014. Be sure to vote for your favorite so we can select the Word of the Year!
Frühjahrsmüdigkeit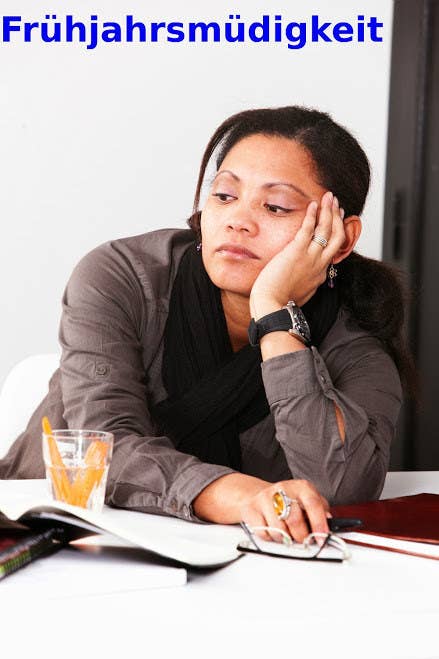 Maloche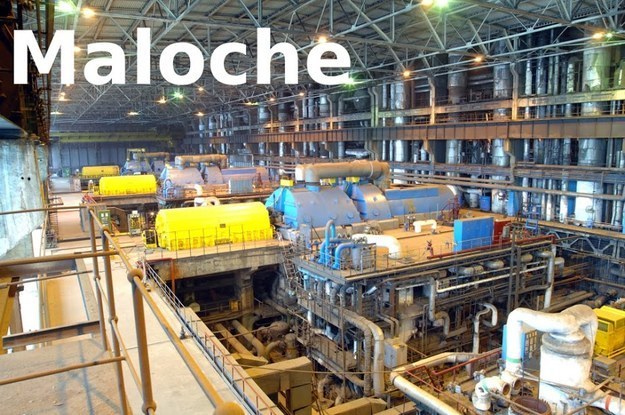 08/15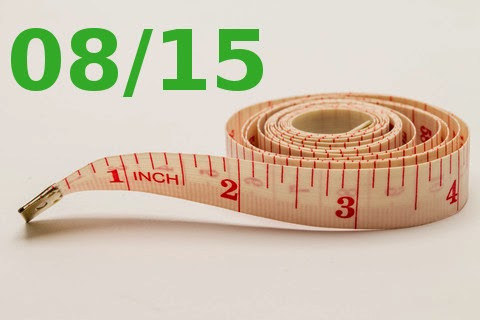 Stein im Brett