This post has not been vetted or endorsed by BuzzFeed's editorial staff. BuzzFeed Community is a place where anyone can create a post or quiz.
Try making your own!
German Phrases That Make No Sense In English
Having a pig? Horses vomiting? Making like Franz? What does it all mean?!
1.
To have had pig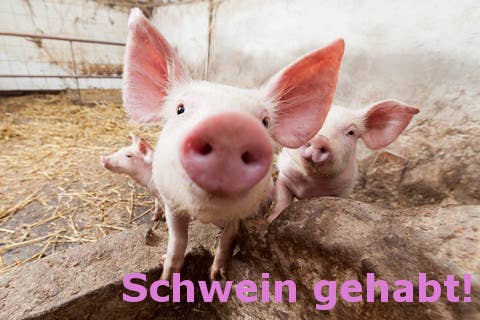 2.
Lies have short legs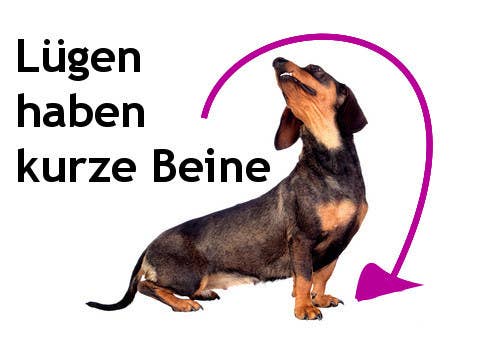 3.
They've already seen horses vomit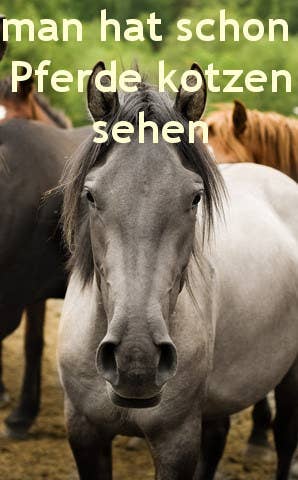 4.
Give up the spoon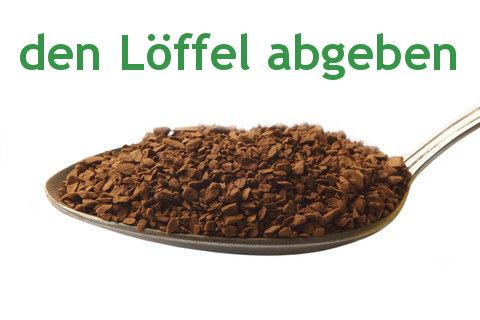 5.
Carry owls to Athens
6.
Make someone into a snail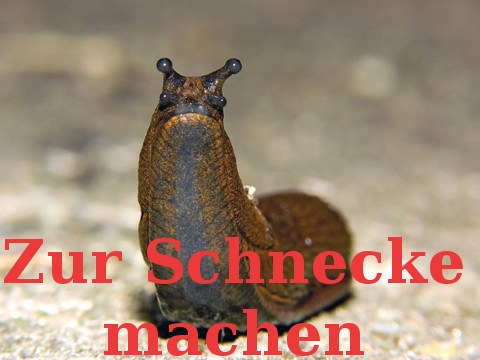 7.
Get the cow from the ice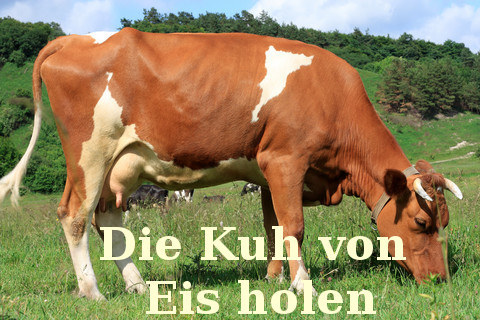 8.
Leave the church in the town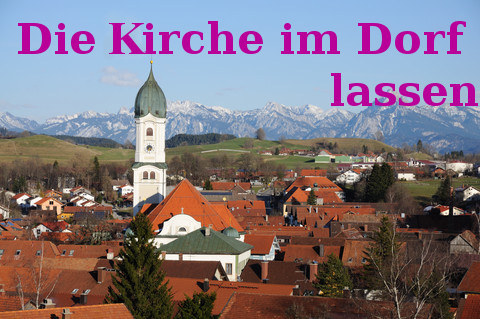 9.
To stand on the hose