We heard that the US has had a bit of snowfall. The roads and commute here in Washington are a bit of a nightmare, so we found ourselves nostalgic for the winters of our homeland, which are less like "Day After Tomorrow" and more like "Happy Feet."
As we have clearly seen in the Winter Olympics so far, Germans clearly know their way around a pile of snow and ice. To prove it, here are some of our favorite wintery destinations in Germany.
1.
Lübeck, Schleswig-Holstein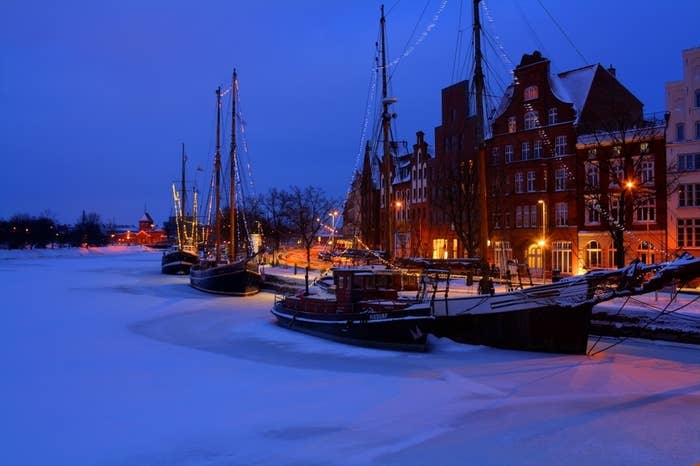 2.
Oberhof, Thuringia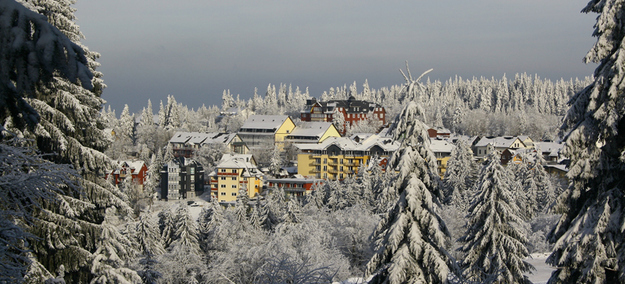 3.
Garmisch-Partenkirchen, Bavaria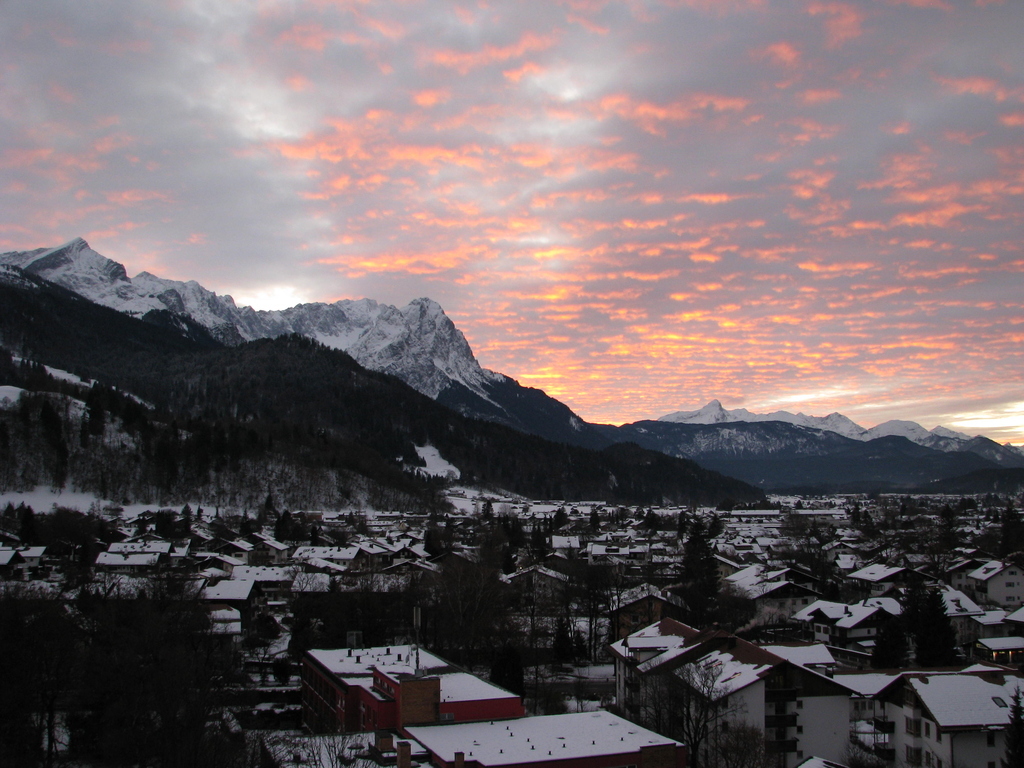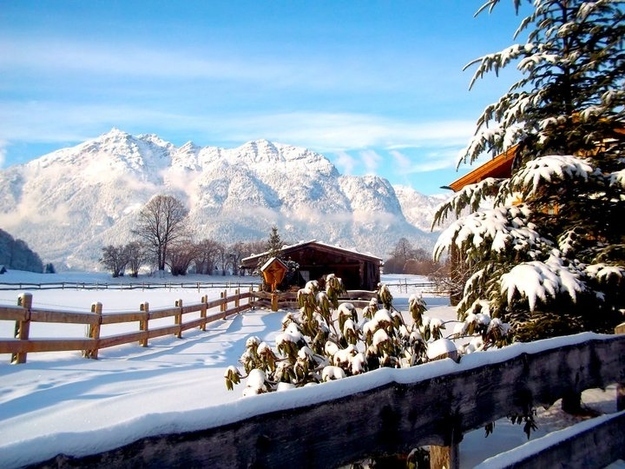 4.
Wernigerode, Saxony-Anhalt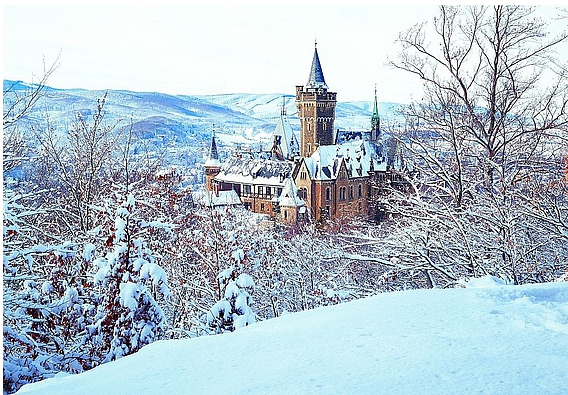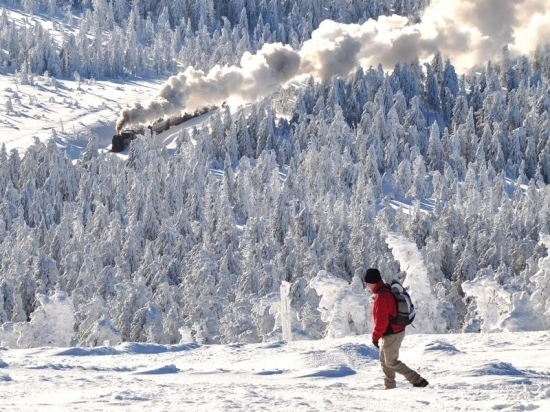 5.
Darß Island, Mecklenburg-Western Pomerania
fischland-darss-zingst.de
Basically, Germany is a Winter Wonderland! Let it Snow!