This post has not been vetted or endorsed by BuzzFeed's editorial staff. BuzzFeed Community is a place where anyone can create a post or quiz.
Try making your own!
13 Moving Photos From November 9, 1989
The events that led to the fall of the Berlin Wall in 1989 were nothing short of astonishing for onlookers around the world. For those living in Berlin, everything seemed to change overnight, though the actual reunification process was slow. Here are a few images from the night of November 9 and the days that followed.
1.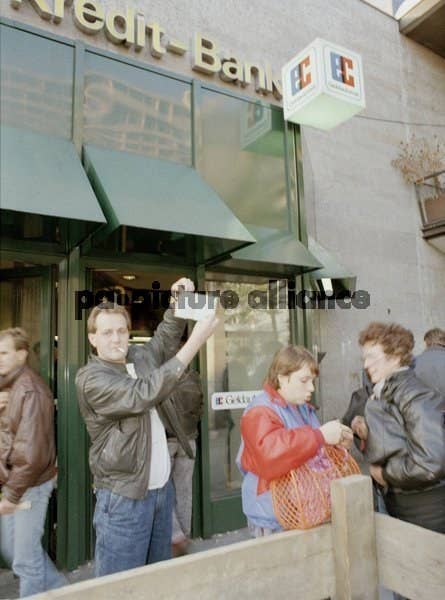 2.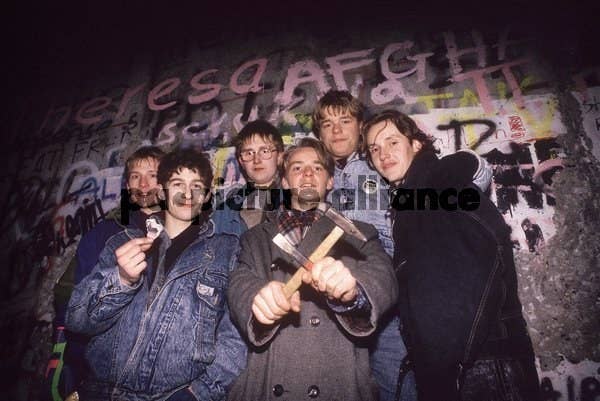 3.
4.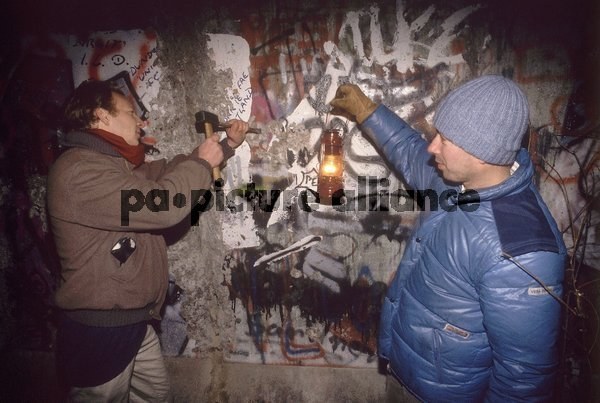 8.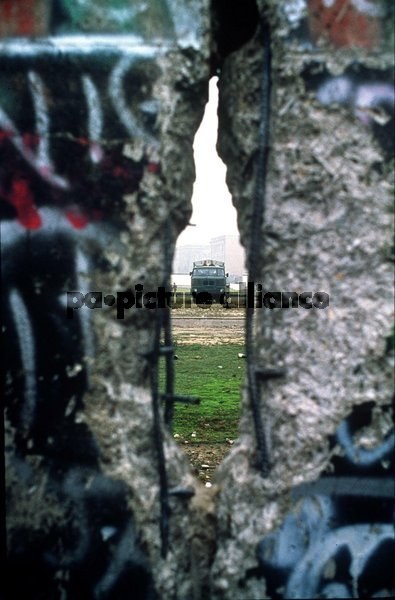 9.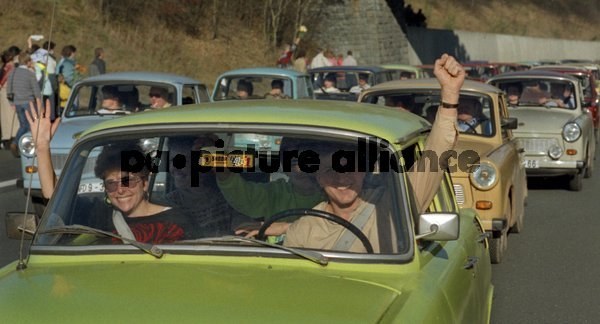 10.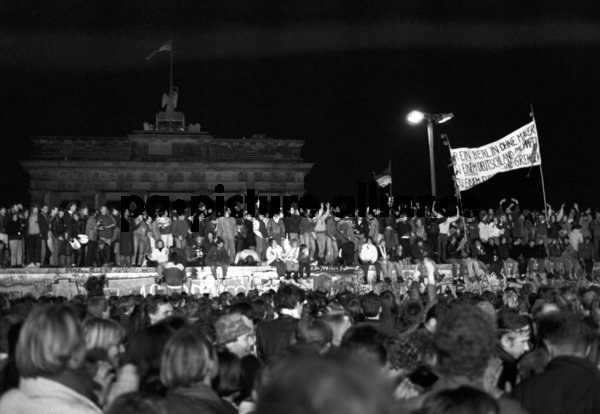 11.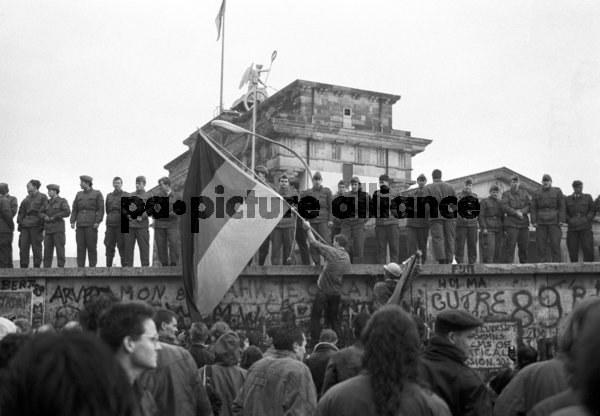 12.
13.