This post has not been vetted or endorsed by BuzzFeed's editorial staff. BuzzFeed Community is a place where anyone can create a post or quiz.
Try making your own!
12 English Words That Germans Get Wrong
German is a beautiful language, but sometimes it doesn't have the exact word you are looking for. Many Germans use English words to supplement this language deficit, and many more use those English words incorrectly.
1.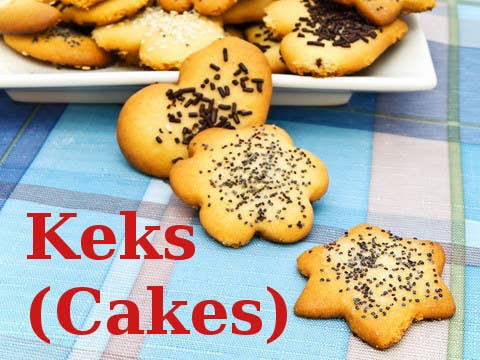 2.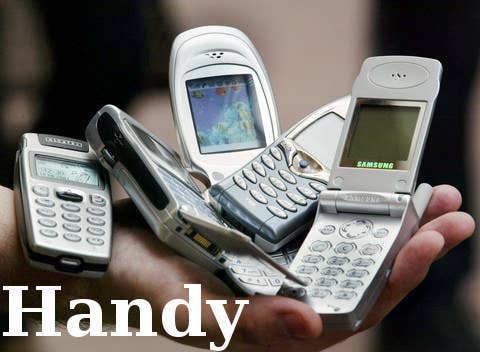 3.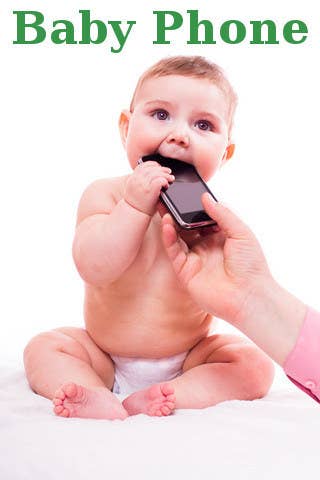 4.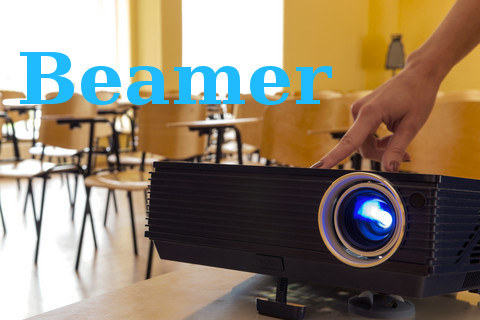 5.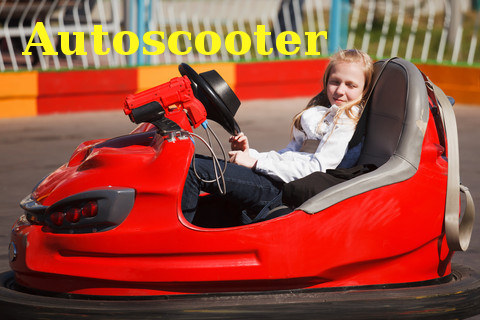 6.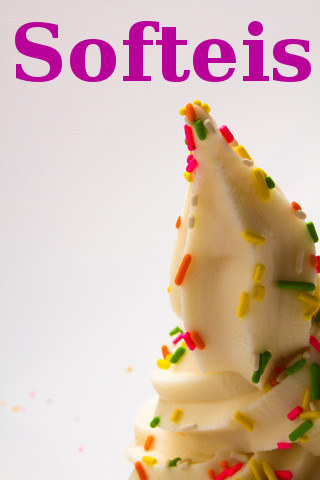 7.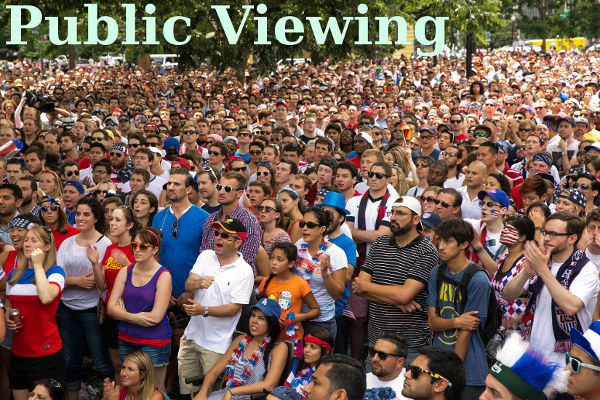 8.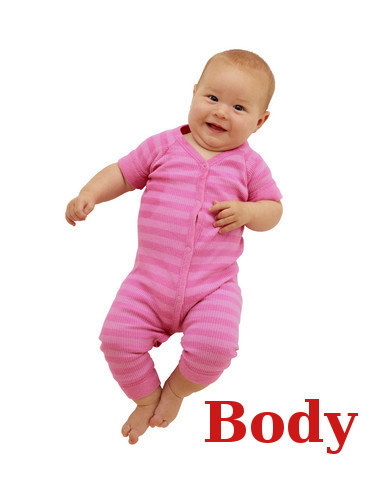 9.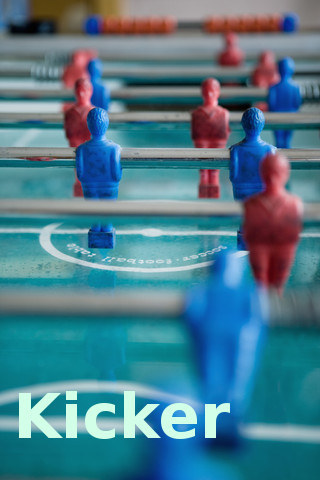 10.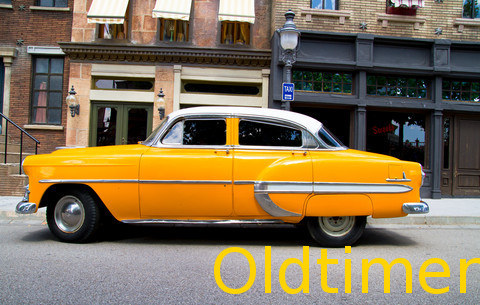 11.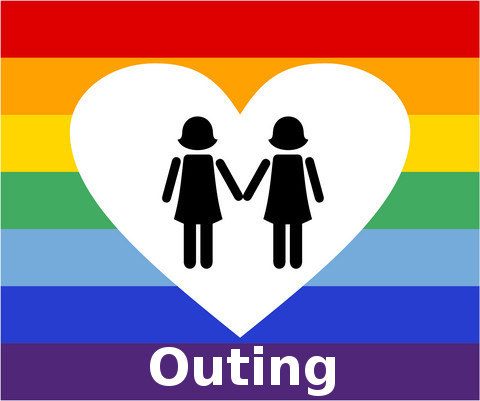 12.