German Socialists Luise Zietz and Clara Zetkin got the idea for an international day to celebrate women after meeting members of the American delegation at the Socialist Second International in Copenhagen and learning about National Women's Day. Over 100 women attended the conference and agreed that International Women's Day could help to promote women's rights and universal suffrage. On March 19, 1911 International Women's Day was celebrated for the first time. Austria, Denmark, Germany and Switzerland were the primary countries with celebrations.
Therefore, on International Women's Day, it's only right that we celebrate other German women who have impacted the face of politics, sports, film, and every day life. These are our picks for 10 of the most influential German women of all time. Add yours in the comments section!
1.
Sophie Scholl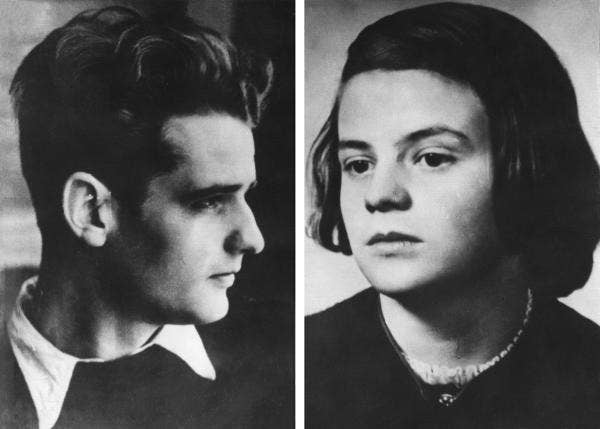 2.
Heidi Klum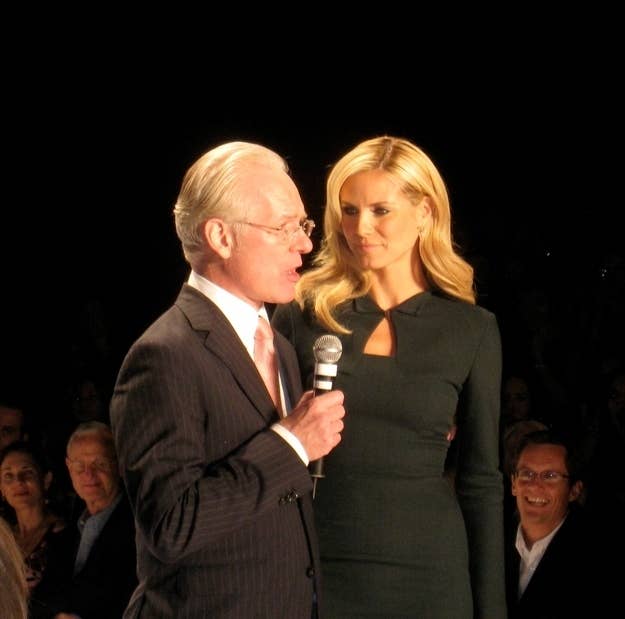 3.
Hildegard von Bingen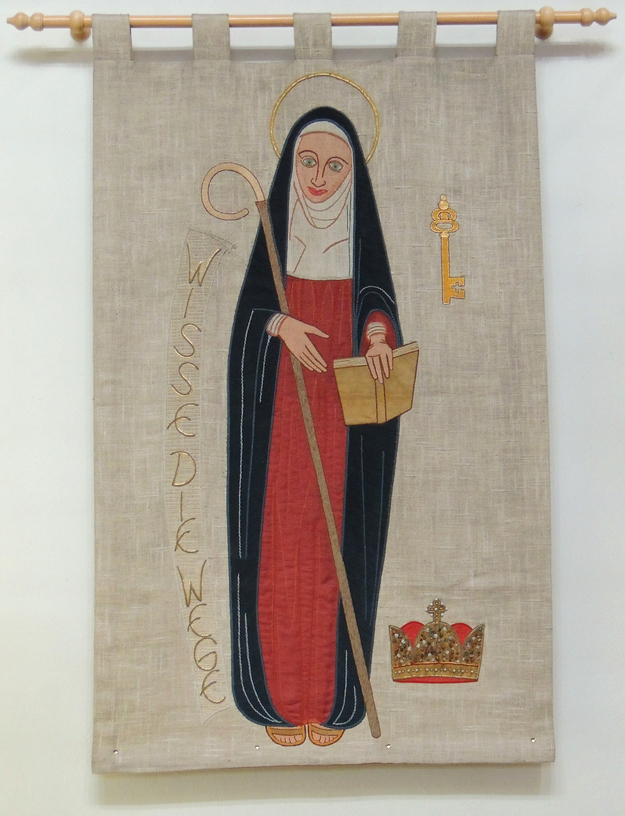 4.
Beate Uhse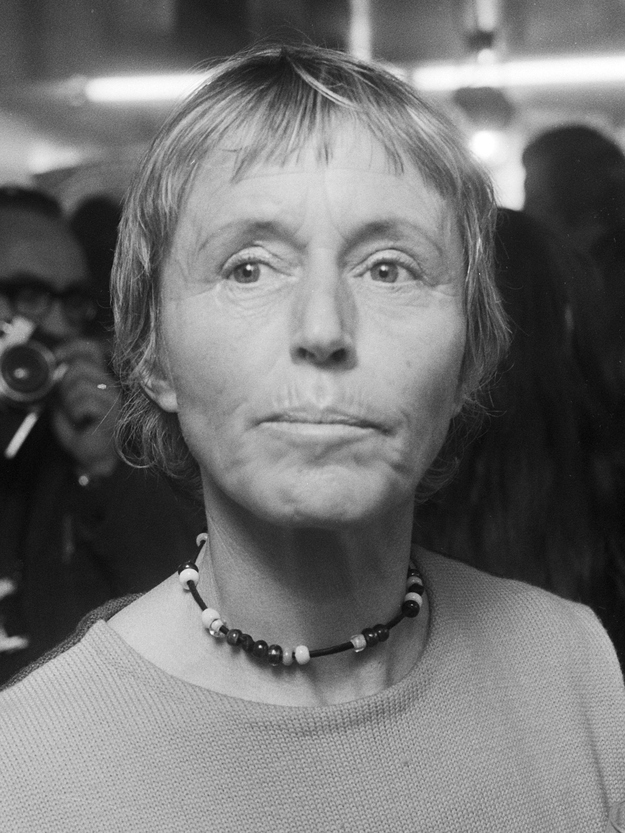 5.
Liz Mohn
Liz Mohn is the widow of Reinhard Mohn, the heir to the Bertelsmann Foundation. Since her husband's death, Mohn has been at the forefront of the company, sitting on the supervisory board for Bertelsmann and the board for the Bertelsmann Foundation. The media conglomerate owns RTL Television, Gruner + Jahr magazines and, most recently after a very public merger, the publishing giant Penguin Random House. Mohn came from a modest upbringing in a small town, but after quietly taking the reigns of the company, has proven to be a force to be reckoned with. Today, she remains one of the most powerful businesswomen in the media realm.
6.
Marlene Dietrich
7.
Rosa Luxemburg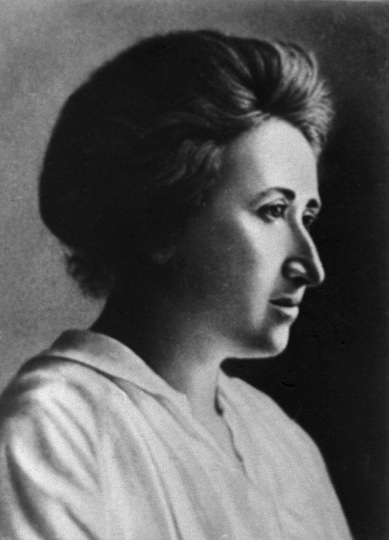 8.
Angela Merkel
Angela Merkel was born in the former West Germany, but her family moved to East Germany when she was very young. She went to primary school, high school, and college in the former DDR and studied physics and chemistry. She was awarded her doctorate in 1990 for her thesis in quantum chemistry. Merkel was elected into the Bundestag in the first election after reunification and represented the district Stralsund – Nordvorpommern – Rügen. The rest, as they say, is history: Merkel went on to be elected the leader of her party, the CDU, and in 2005 she became the first female Chancellor in German history. She is widely regarded as one – if not the – most powerful women in the world. She has navigated Germany through conflicts, crisis, and celebration and was recently elected to her third term as Chancellor.
"The Freedom Bell in Berlin is, like the Liberty Bell in Philadelphia, a symbol which reminds us that freedom does not come about of itself. It must be struggled for and then defended anew every day of our lives."
9.
Steffi Graf
Via (Chris Eason)
Steffi Graf was a tennis sensation in the late 80's and early 90's. She is the only player ever to win each of the grand slams four times, and has the second most grand slam wins of any tennis player ever, behind Margaret Court. She has two Olympic gold medals under her belt, along with one silver and bronze. Graf began playing tennis when she was four years old and won her first tournament at five. She was ranked number one for a record 377 weeks. Steffi Graf is an icon for athletes of all nationalities and genders.
"I never look back, I look forward."
10.
Trümmerfrauen