1.
When she graduated Yale Law and refused Bill's marriage requests multiple times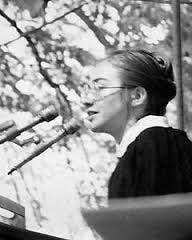 2.
While first lady of Arkansas she held down a job and looked after a family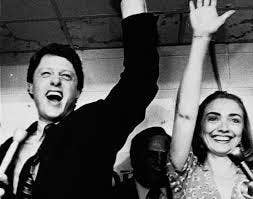 3.
When she was the first First Lady to enter The White House with a postgraduate degree and her own professional career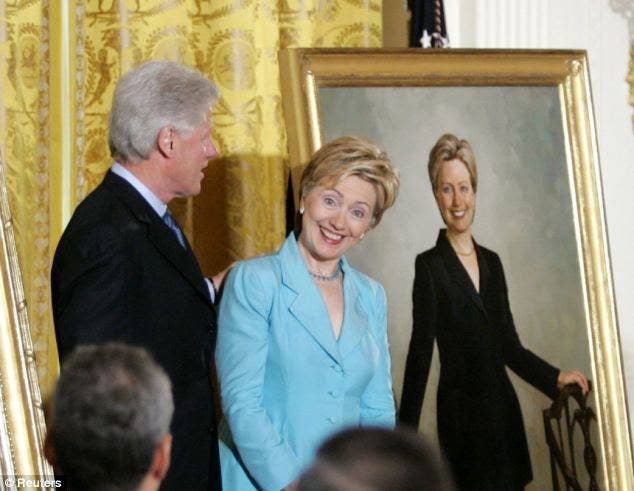 4.
When she took an active role in policy, championing Health Care reform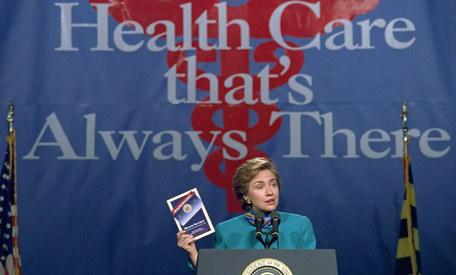 5.
"Human rights are women's rights, and women's rights are human rights."
6.
When she proved once and for all that she runs the world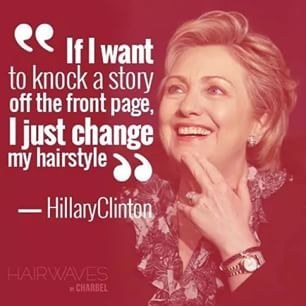 7.
When she was asked by the Obama campaign to publicly attack Sarah Palin, but instead called out the sexism against women in politics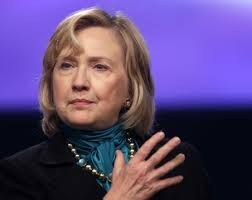 8.
When she proved she was really chill with Obama by accepting his offer to become Secretary of State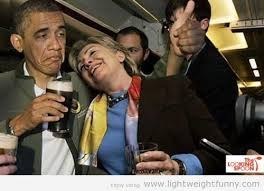 9.
When she called out the double standards women face in politics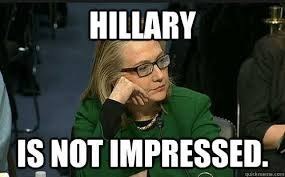 10.
Finally when she made our dreams come true and announced she was running for President in 2016