OK, so I was doing some research on turkeys this week because honestly, who the hell knows anything about turkeys?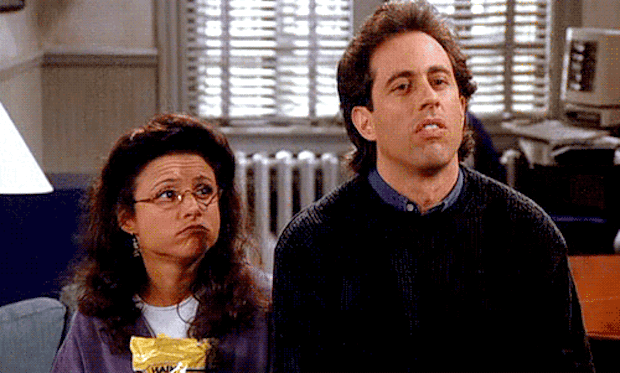 You probably imagine this when you think of turkey, right?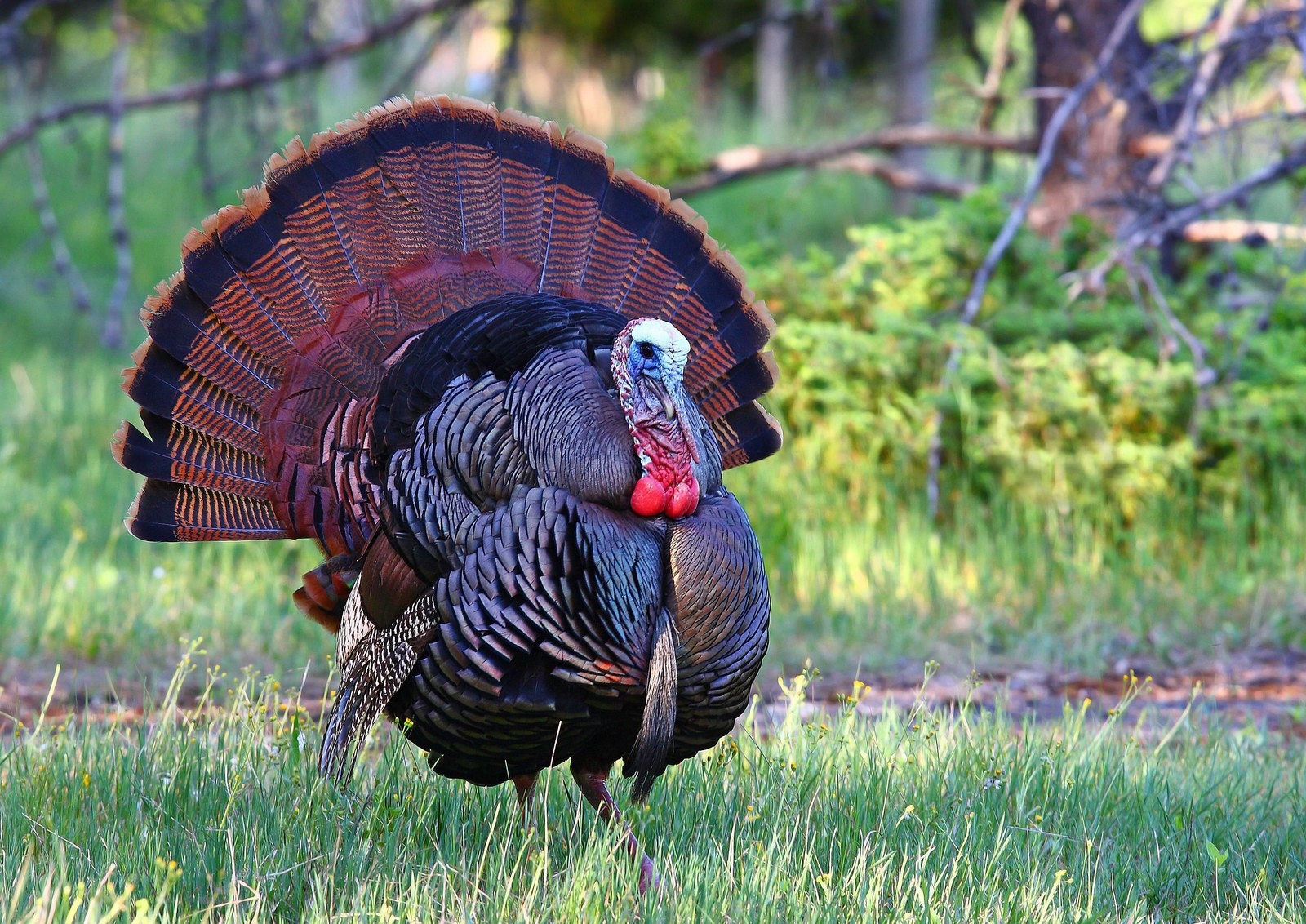 So then I was like, Hmm I wonder what a baby turkey looks like?
THE RESULTS DID NOT DISAPPOINT, PEOPLE!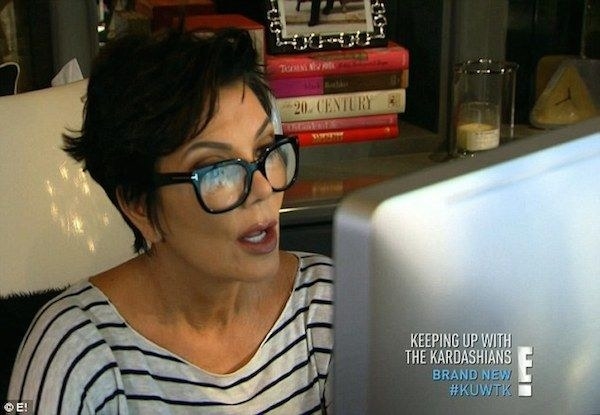 1.
OK, look at how tiny this little guy is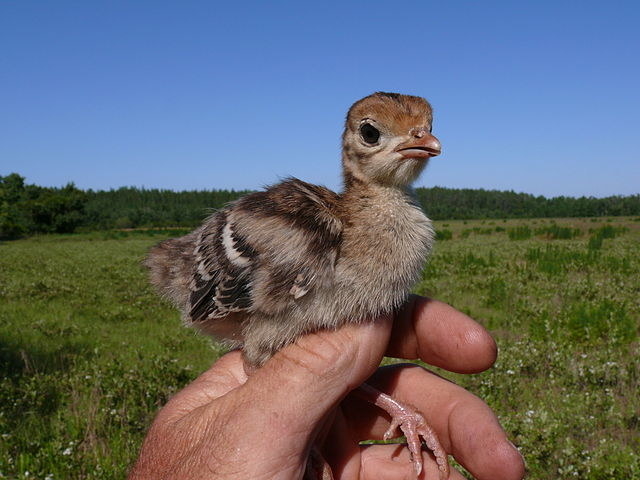 2.
The pattern on their heads is adorable!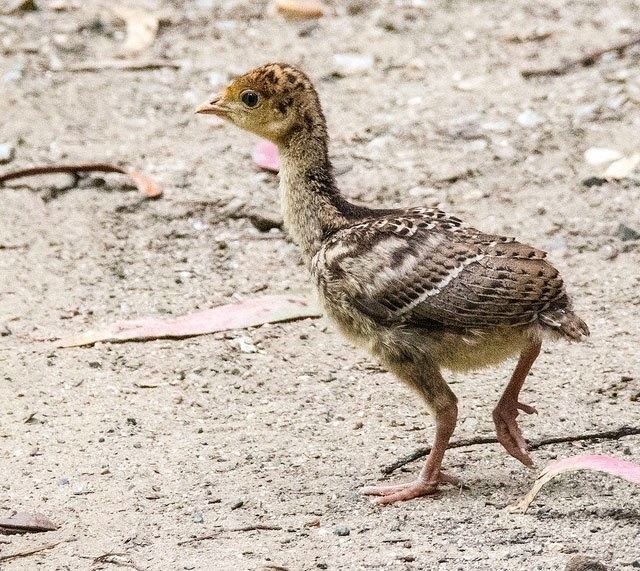 3.
They're even cuter when they hang out with their siblings!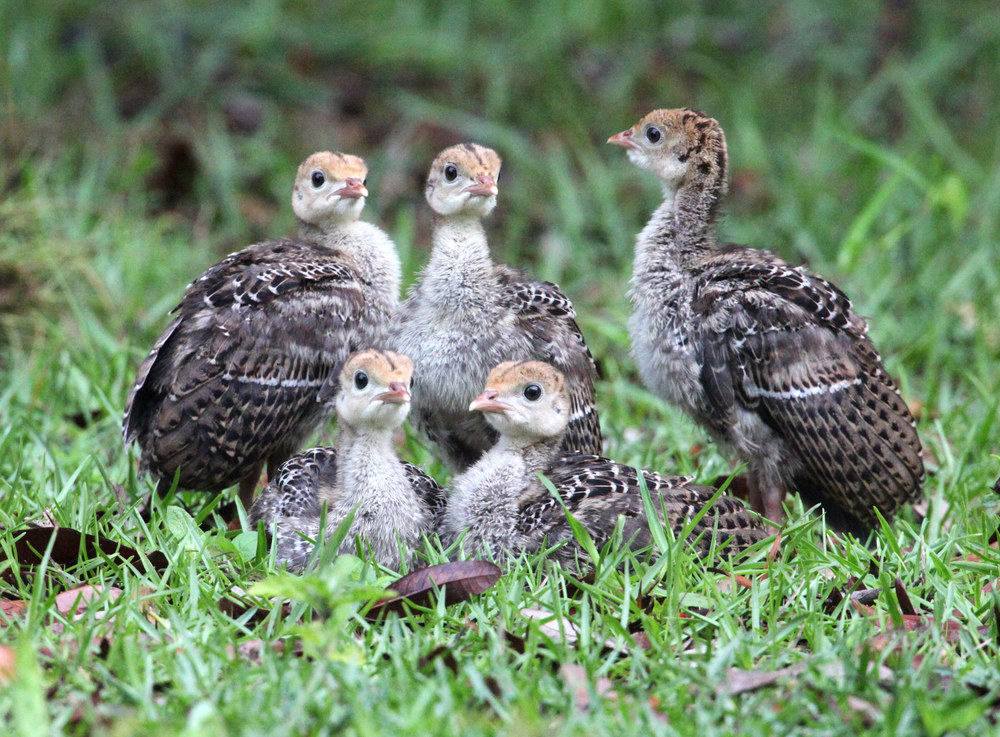 4.
You can fit this little guys in a TEA CUP!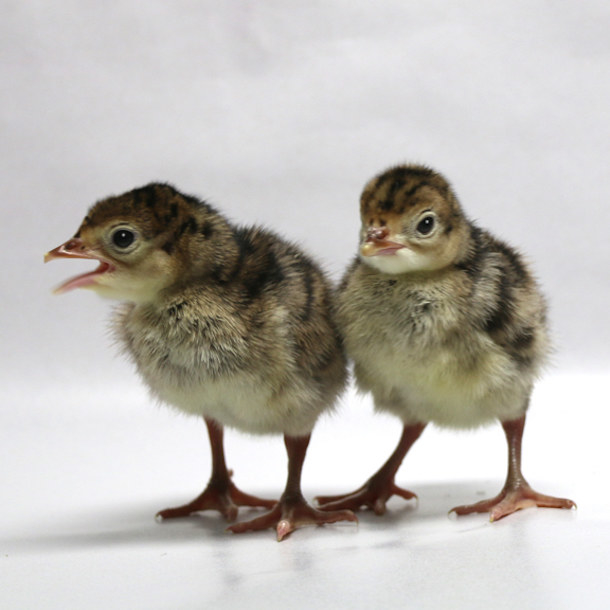 5.
The beady little eyes kill me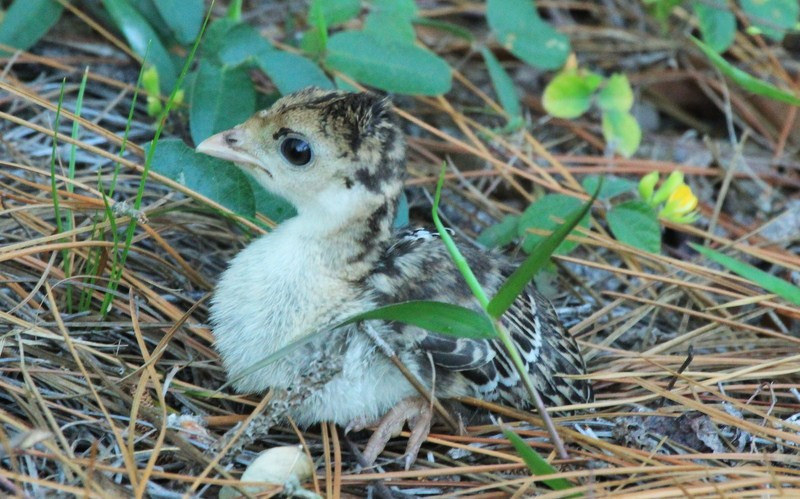 6.
THIS ONE FITS IN THE PALM OF YOUR HAND!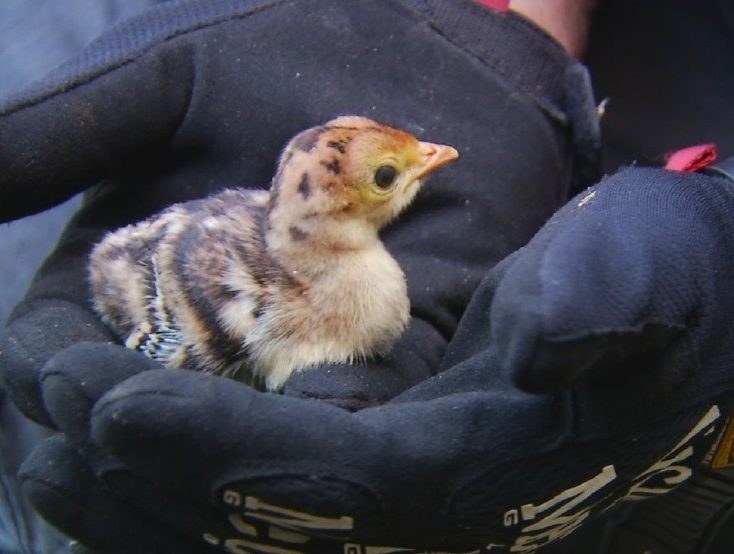 7.
Look at how PUFFY they are
8.
This one loves to be handled omg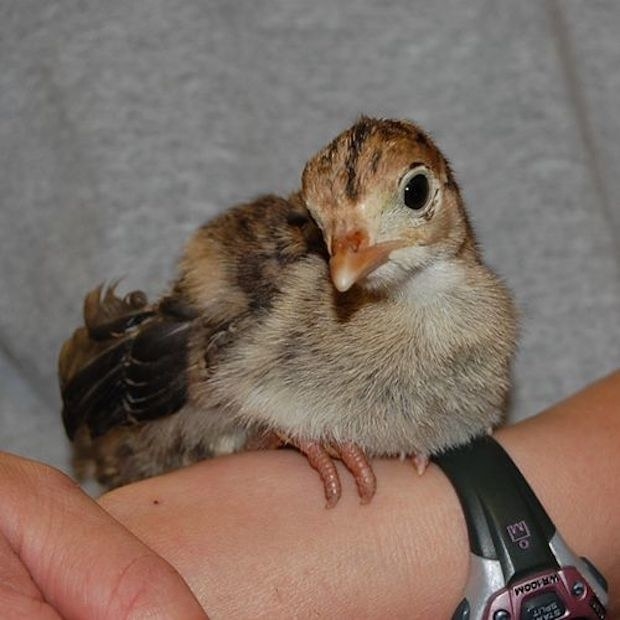 9.
I'm dead. This is too much. TOO FUCKING MUCH.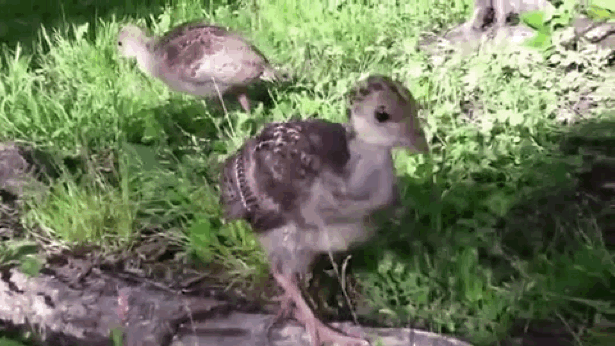 10.
Ugh, I WANT ONE!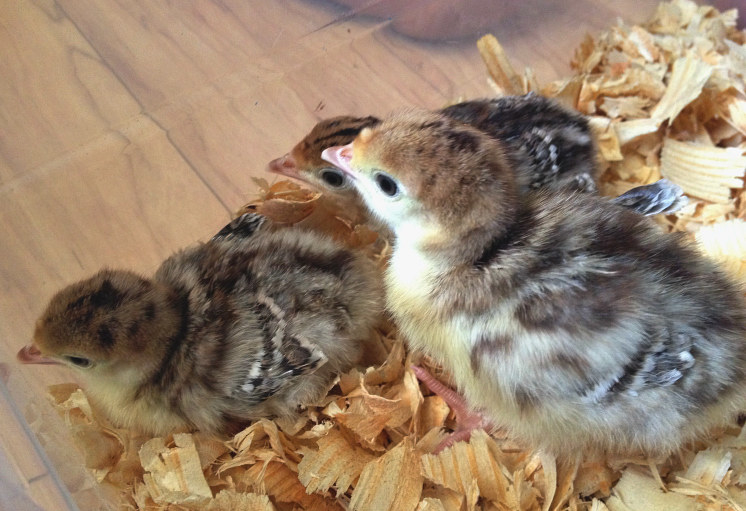 If this isn't you rn, then you're DEAD inside!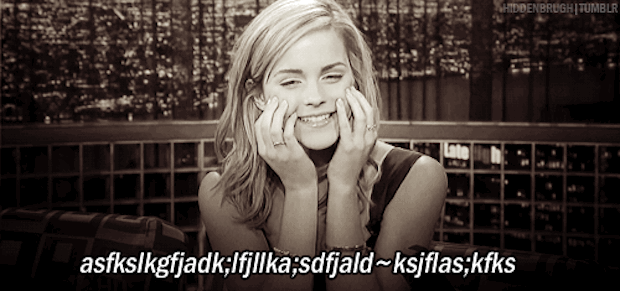 Honestly, as cute as these babies are, this is actually gonna me on Thanksgiving because I guess I'm an asshole like that.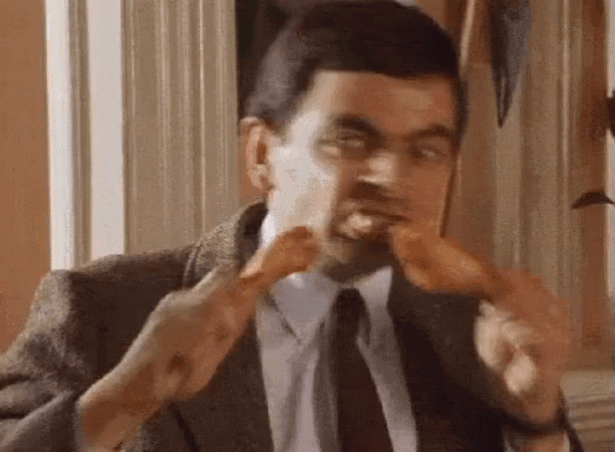 Happy Thanksgiving, fellow gluttons!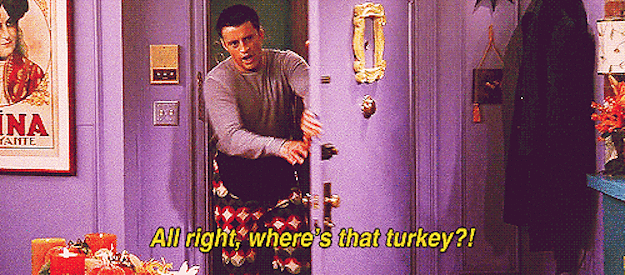 Did these pictures stop you from wanting to eat turkey?
Oops. Something went wrong. Please try again later
Looks like we are having a problem on the server.
Did these pictures stop you from wanting to eat turkey?

This post was created by a member of BuzzFeed Community, where anyone can post awesome lists and creations.
Learn more
or
post your buzz!