DRAKE. The man needs no introduction.
As you probably know, he just released a new single called 'God's Plan' that is currently #1 on the Billboard Hot 100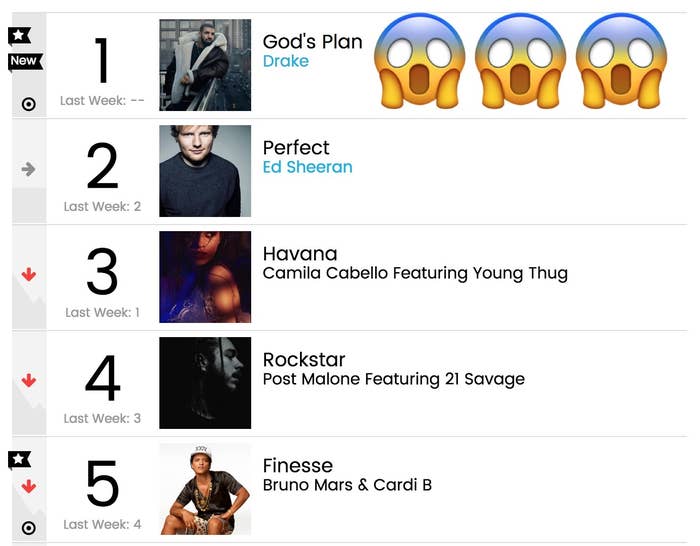 WELL, Drake was in Miami on Monday to film part of his upcoming 'God's Plan' Music video and he surprised a bunch of Miami Senior High School students in the process!
These kids went fucking INSANE!
He reportedly showed up in a fire truck and later gave a mini concert from the truck as part of his music video.
Drake didn't stop there, though. He later surprised Miami Senior High with a check for $25,000 AND announced he will help design new school uniforms.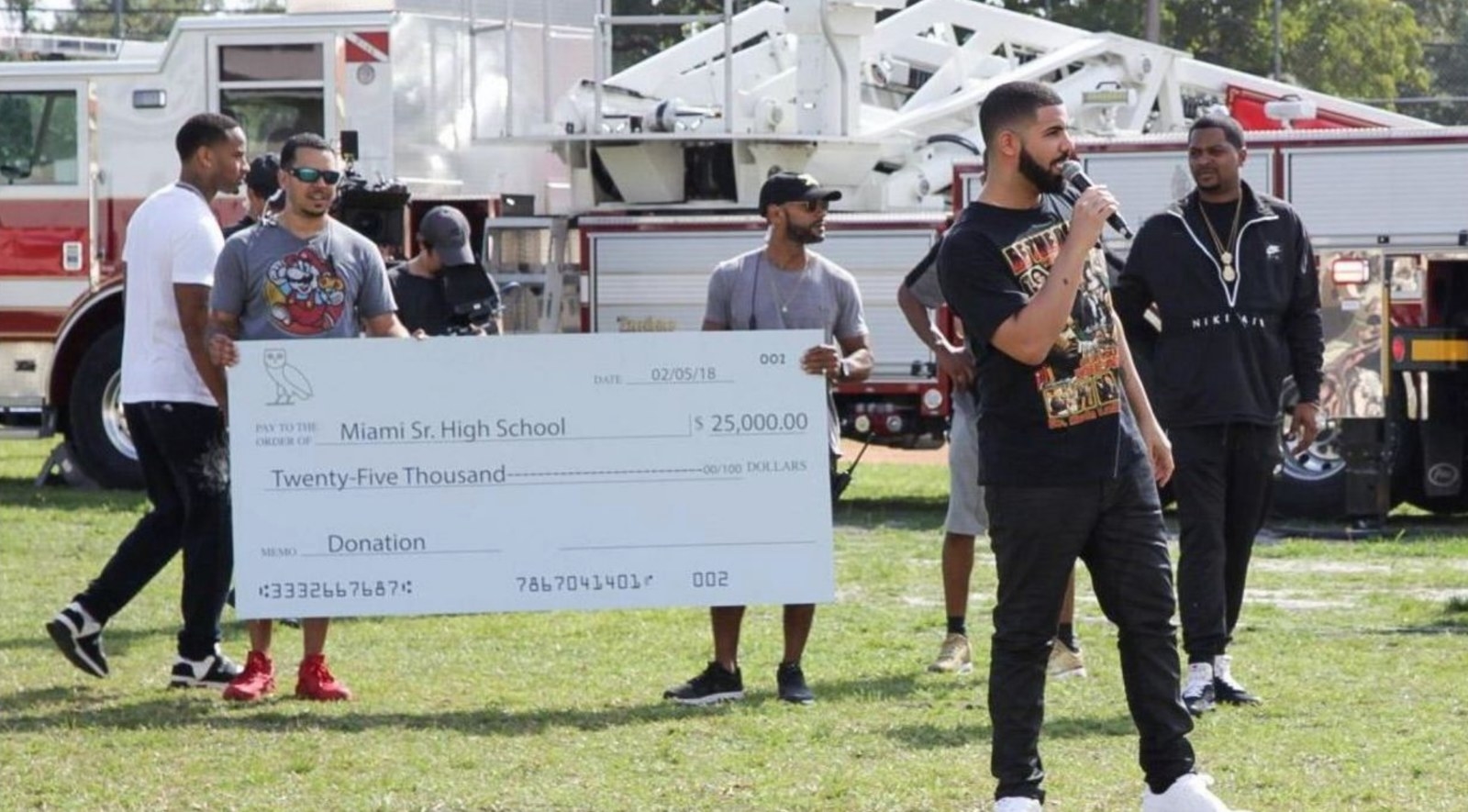 Hours after his Miami High performance, rumor started to spread on the University of Miami campus that Drake would also stop there. Many students ditched class and ran to the center of campus where the hip hop star was rumored to make an appearance.
A crowd began to form in literally no time as students ran from all corners of campus.
Soon, the center of campus was JAM PACKED with students who dropped their studies in hopes of seeing Drake
Drake made his first appearance at the University of Miami by surprising a student with a $50,000 scholarship!
He then finally stepped out onto the terrace overlooking the massive crowd and performed part of his new single as the campus erupted in screams.
After the video shoot, students hoping to catch one last glimpse even chased after the motorcade escorting Drake out of campus
YAAASS, DRAKE! What an awesome experience for a bunch of unsuspecting students!