Okay, so remember that hilarious HBO show called Curb your Enthusiasm?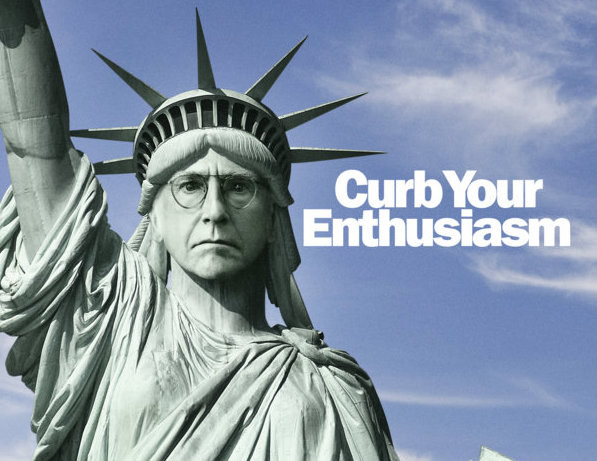 Starring comedic GENIUS Larry David (who also was responsible for Seinfeld BTW)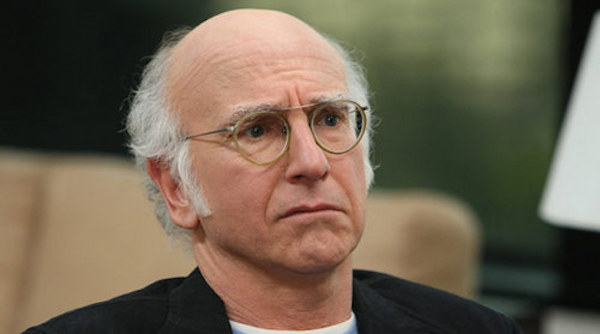 Curb Your Enthusiasm first aired in 2000 and new seasons have been sporadically released since then. Only 8 seasons have been made in 17 years :(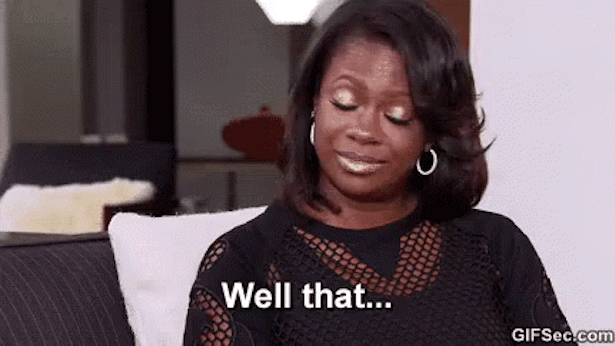 But the last episode aired in 2011. So we've gone FIVE LONG YEARS without a new episode!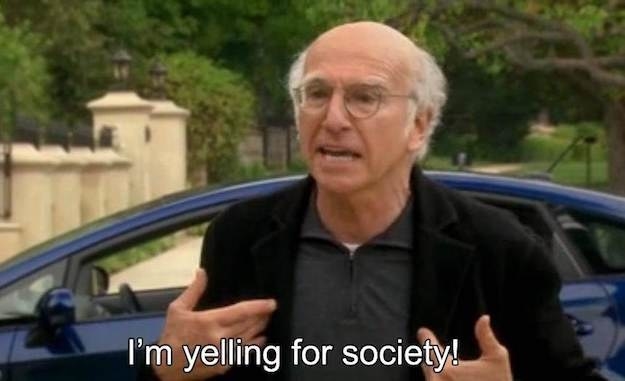 Twitter was not happy about the lack of new episodes to say the least...
HBO made the announcement via Twitter and left everyone jumping for joy
TV's greatest comedy returns October 1st
This post was created by a member of BuzzFeed Community, where anyone can post awesome lists and creations.
Learn more
or
post your buzz!