Now that the first open enrollment period under the Affordable Care Act has closed, the only way you can purchase health insurance until the next open enrollment period is through a "special enrollment" moment.
And good news, Millennials—we have these #EnrollmentMoments more than other Americans.
A special enrollment moment is a time in which you (and your family) can sign up for health coverage outside the annual open enrollment windows. Typically, when you experience one of these moments, you have a period of 60 days to select and enroll in a new plan through the federal or state marketplaces.
Here are six key moments that can result in #EnrollmentMoments.
1. Graduating from college. (Oh, the places you'll go…)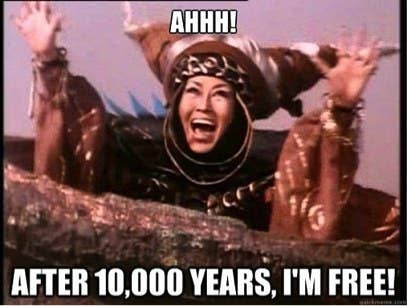 2. Starting a new job. (Congrats, BTW!)
3. Marrying the love of your life. (Or marrying anyone, really. But we hope s/he is the one.)
4. Having a baby or adopting a child. (It's a girl! Name her Adele Dazeem.)
5. Turning 26 and if you are still on your parents' plan. (26 is the new 18!)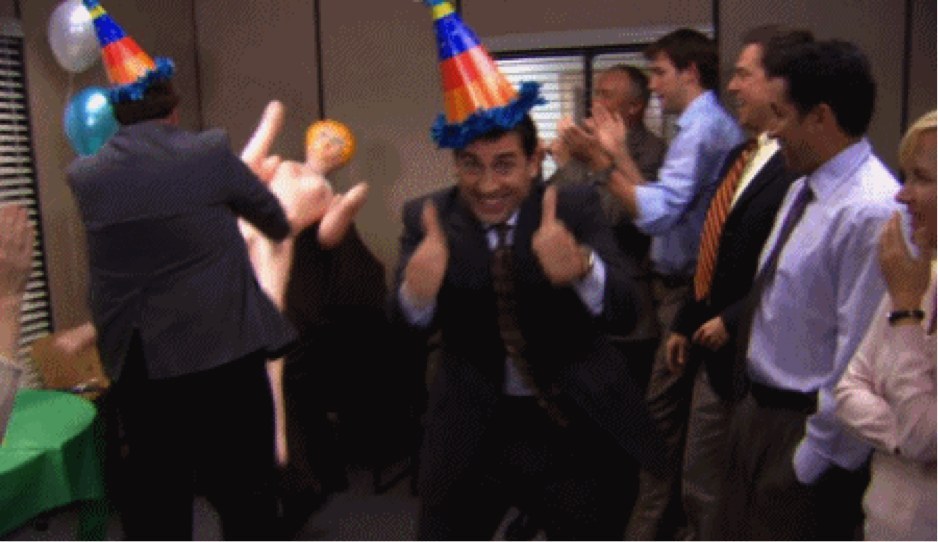 6. Moving to a new state that would change your coverage. (No worries if you pack at the last minute.)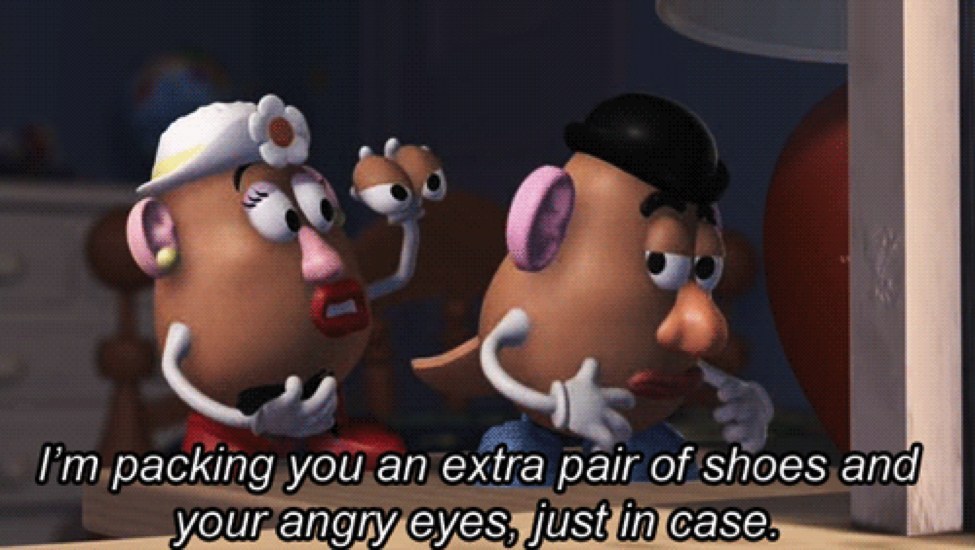 Other #EnrollmentMoments
In addition to these six enrollment moments, young Americans can also enroll in the marketplaces if they have a change in immigration status, qualify for Medicaid, or are released from incarceration.