Everyone on earth has a doppelgänger floating around somewhere.
And maybe your secret twin just happens to be a celebrity.
Maybe you've been told you look like a famous rapper...
...or that you're the spitting image of a world-renowned actor.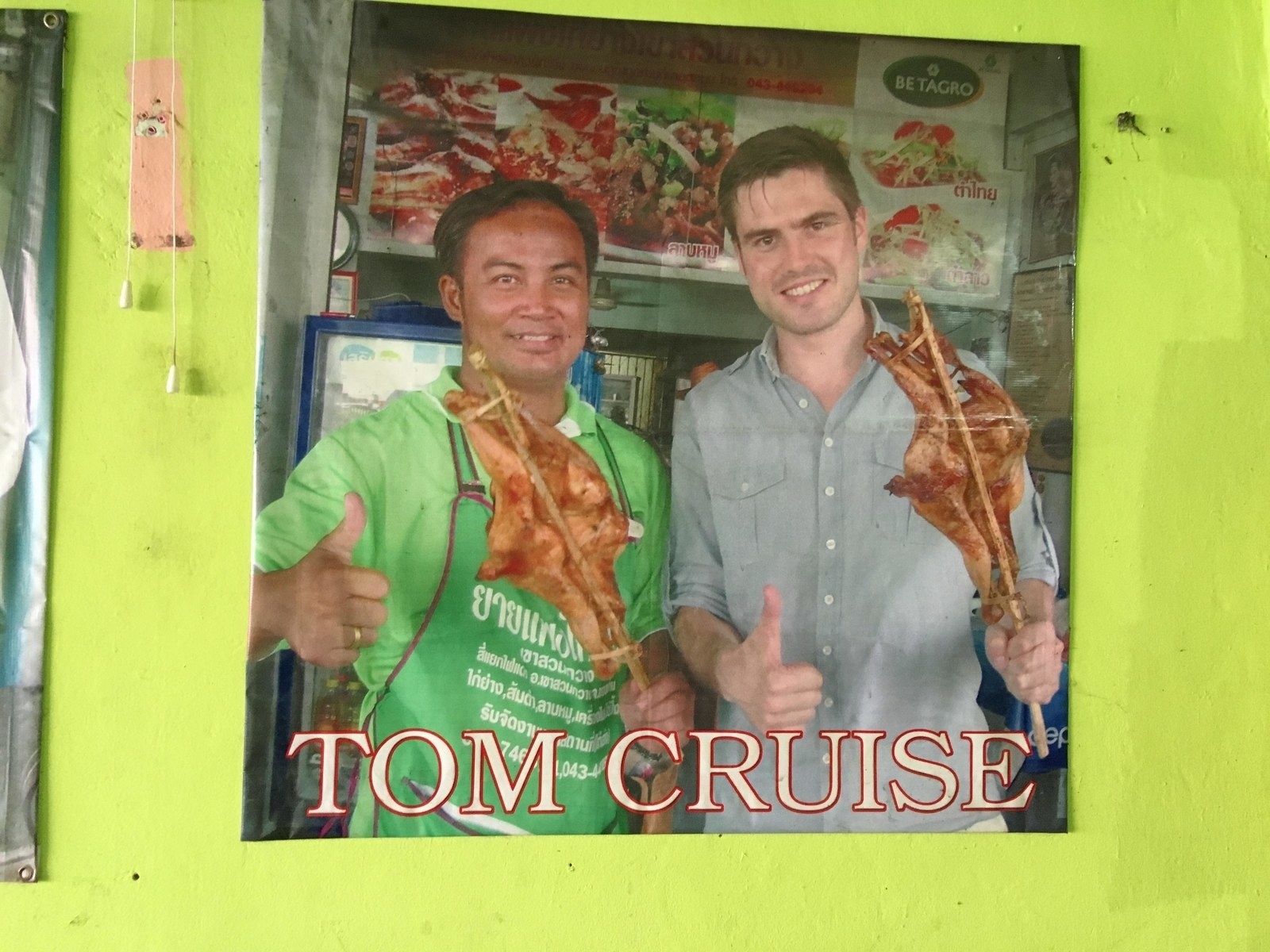 Either way, we want to know! Use the dropbox below to share a photo of yourself, along with the name of the celeb you look like, and your submission could be featured in an upcoming BuzzFeed Community post or video!